Nicole Kidman reveals her 'massive grief' after having a miscarriage during her marriage to Tom Cruise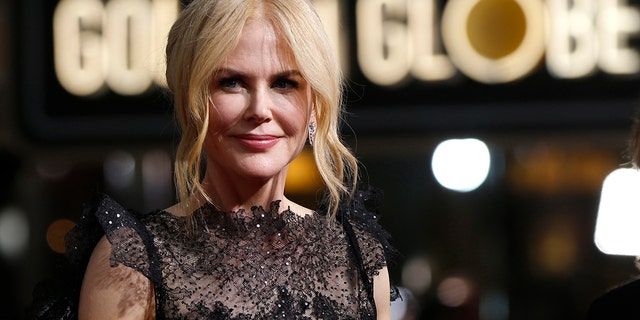 Nicole Kidman is speaking out about a trying time she went through during her marriage to Tom Cruise.
The "Lion" star, 50, opened up in the July issue of Tatler magazine, revealing she had an ectopic pregnancy and then a miscarriage in her early 20s.
"I know the yearning. That yearning. It's a huge, aching yearning. And the loss! The loss of a miscarriage is not talked about enough," she said. "That's massive grief to certain women."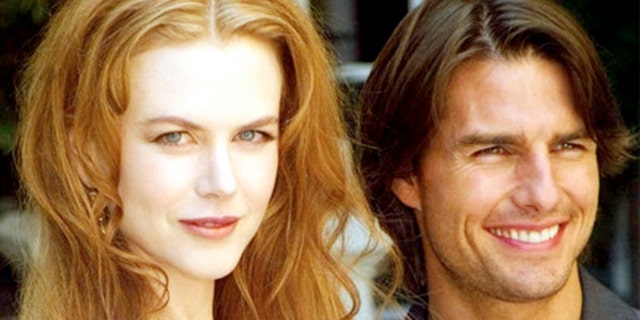 Kidman and Cruise eventually adopted their children Isabella, now 25 and Connor, now 23. The couple eventually divorced in 2001, around the time when Kidman suffered the miscarriage.
"There's an enormous amount of pain and an enormous amount of joy on the other side of it," Kidman told Tatler. "The flipside of going through so much yearning and pain to get there is the feeling of 'Ahhhh!' when you have the child," she added.
The three-time Academy Award-winning actress is now married to country star Keith Urban, and they share two children together, Sunday, 9 and Faith, 7.
She told People magazine last year she wished the pair had more children.
"I would have liked probably two or three more children. I love, love children. I love raising children."
But she said Urban did not want any more kids.
"He's kinda maxed out," she revealed. "He's like, 'I'm done baby, I'm done. Let's just focus on what we have.'"