Nicolas Cage Arrested for Domestic Abuse in New Orleans After Argument With Wife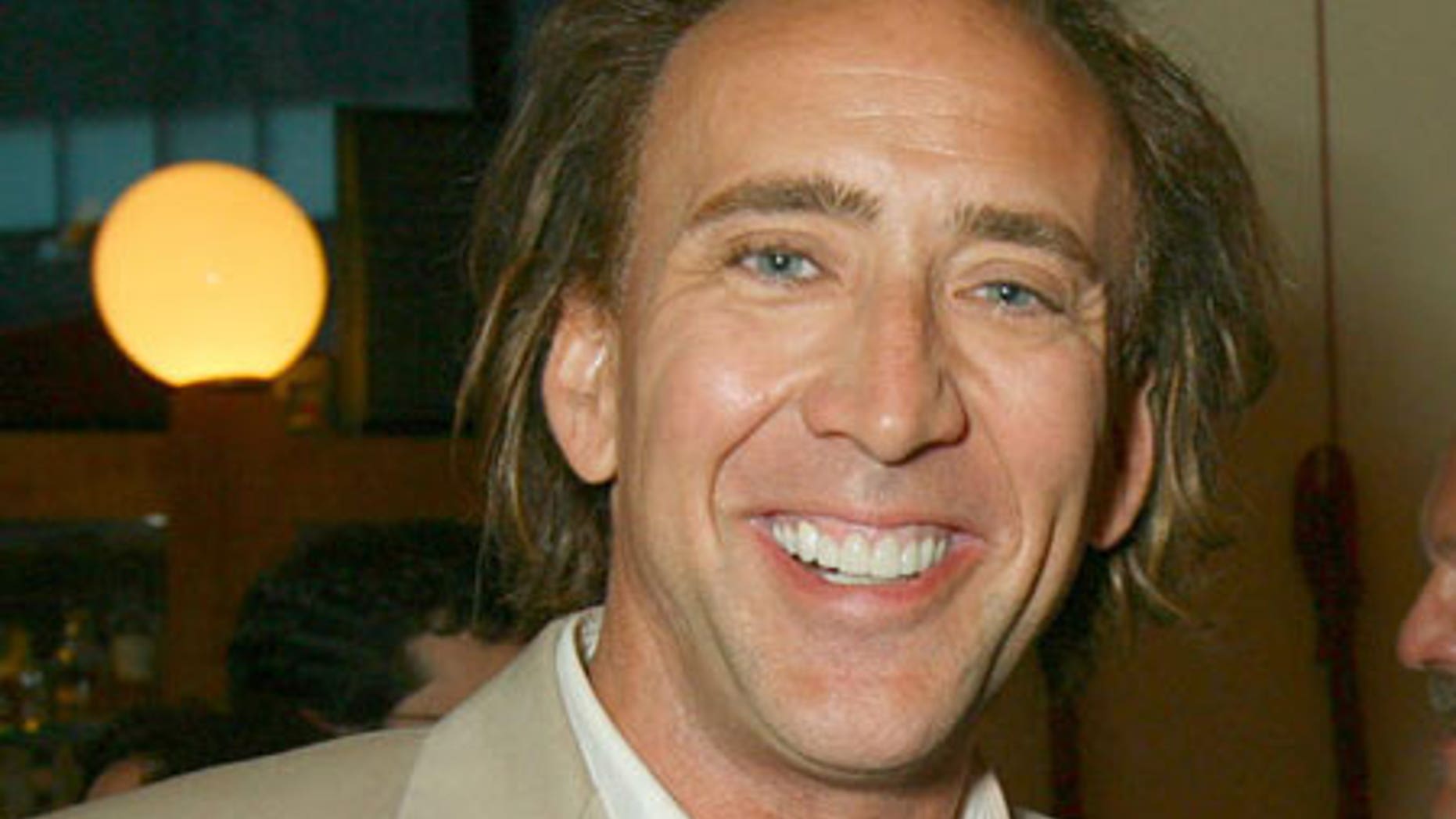 NEW ORLEANS -- Actor Nicolas Cage was arrested early Saturday in New Orleans for domestic abuse after a loud public argument with his wife, TMZ reported.
Witnesses said Cage was "very drunk" and arguing loudly with his wife Alice on the streets of New Orleans early Saturday morning. A cab driver said he saw Cage push his wife and called police.
When officers arrived on the scene, they reportedly told Cage and his wife to go home. At that point, witnesses said, Cage told officers, "Why don't you just arrest me?"
Officers again told the couple to go home, and Cage reportedly dared them to arrest him again.
He was arrested on one count of domestic abuse and one count of disturbing the peace, according to police records.
He was still in custody late Saturday morning, according to TMZ. His wife reportedly said there was no physical contact and that she does not want to press charges.
Cage, 47, won a Best Actor Oscar for his lead role in the 1995 drama "Leaving Las Vegas."