NFL Network exec deletes Twitter account after exchanges with porn stars, escorts exposed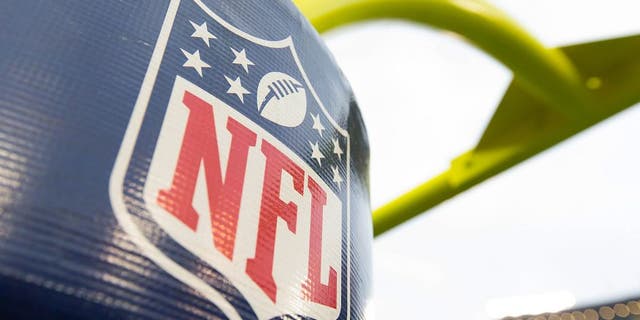 NEWYou can now listen to Fox News articles!
An NFL Network exec has deleted his Twitter account after multiple exchanges between him and adult film stars were revealed.
Deadspin reported Vice President and Executive Editor for NFL Media, David Eaton, went into a frenzy Wednesday attempting to delete "years worth" of tweets he had sent to porn stars and escorts.
Eaton shut down the account one day after Marshall Faulk, Ike Taylor and Heath Evans were suspended by NFL Network for being named in a sexual harassment lawsuit brought by a former wardrobe stylist.
Screenshots obtained by Deadspin show Eaton tweeted multiple times with porn star Zoey Holloway.
"Love getting on Twitter to see a tweet that I am over the hill," Holloway tweeted in June 2013, to which Eaton replied, "Always better to be 'over' than 'under' when it comes to hills."
Eaton reportedly also engaged in conversation with an escort in 2015 about one of her clients and tweeted with two additional escorts in 2013.
In April 2015, he discussed literature with a Twitter handle whose icon is a photo of a topless woman.
Former NFL Network employees told Deadspin that Eaton's Twitter escapades were "an ongoing subject of discussion" at the company.
A rep for NFL Network told Fox News they had no comment at this time.
Eaton joined NFL Network in 2011. He previously worked for ABC News for 11 years, serving as bureau chief in Los Angeles and Atlanta.