Netflix should hire 'hitmen' after 'Narcos' location scout death, Pablo Escobar's brother says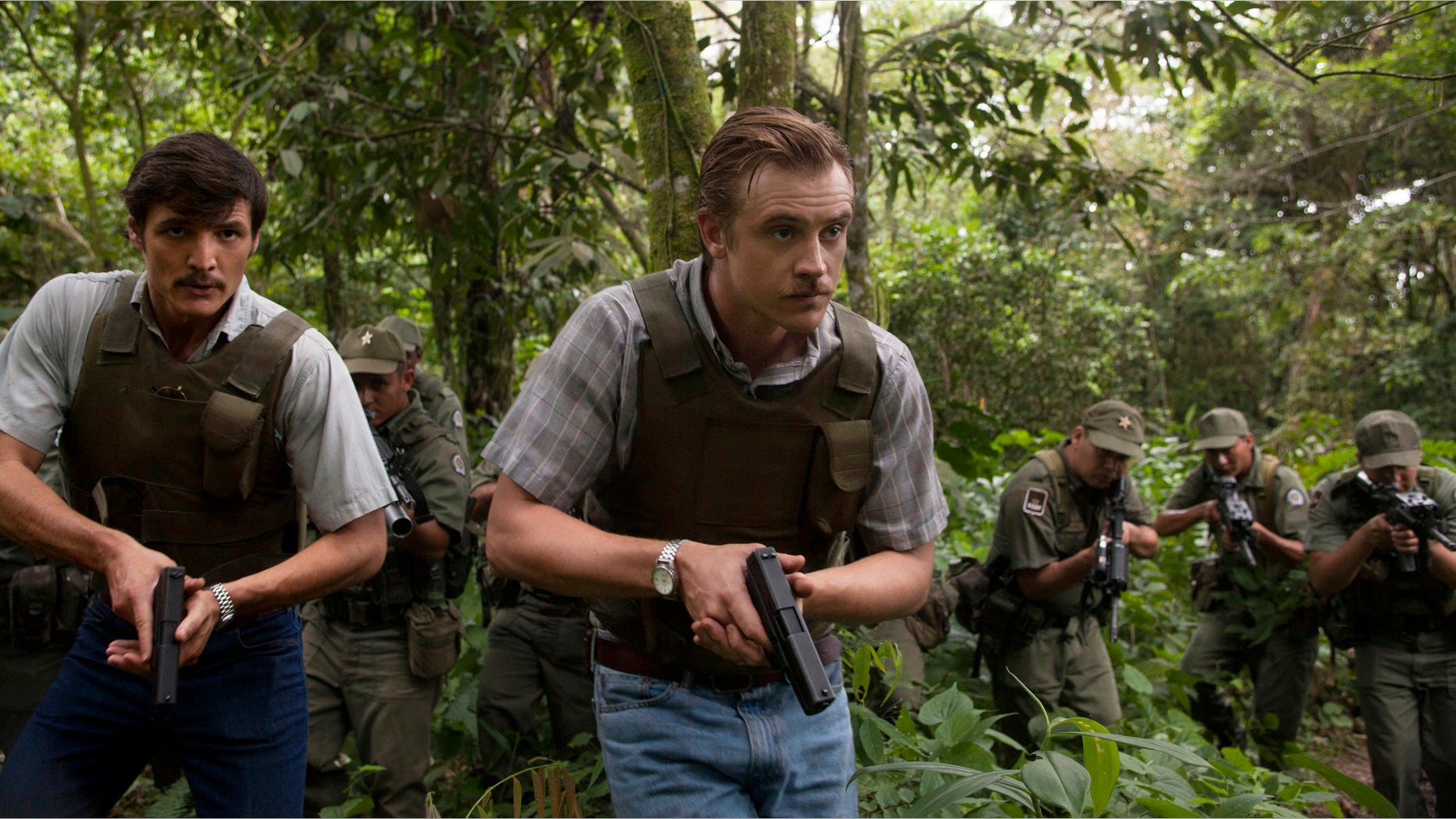 The brother of Pablo Escobar, the notorious Colombia druglord of the Medellin cartel depicted in Netflix's "Narcos," has some advice for the online streaming company after its location scout was shot and killed in Mexico.
Roberto De Jesus Escobar Gaviria, who was the lead accountant for the cartel, told the Hollywood Reporter that Netflix should up its security protocol by hiring hitmen.
"You have to eliminate all threats," Gaviria said. "When I was walking in the jungle one day, I had a bag with $2 million in $100 bills. The army was searching for me and Pablo at this time. Suddenly, we are being shot at."
Gaviria recalled both of them, along with security people, escaped the attack by swimming away. He added that he and Escobar were unarmed.
"If you have the intellect, you don't need to use weapons. If not, you have to. In this case, Netflix should provide hitmen to their people as security," Gaviria said.
Gaviria's comments come a week after Carlos Muñoz Portal was gunned down in a remote area in Central Mexico, close to the border of Hidalgo, while looking for a filming location for "Narcos" fourth season. He was discovered in a car with his body riddled with bullets, according to Variety.
"We are aware of the passing of Carlos Muñoz Portal, a well-respected location scout, and send our condolences to his family," Netflix said in a statement to Variety. "The facts surrounding his death are still unknown as authorities continue to investigate."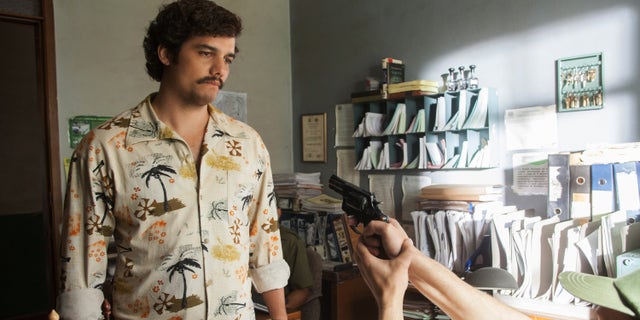 Show producers were said to be focusing on Mexico's Juarez cartel for season four. On the last episode of season three, which detailed the fall of the Cali cartel, it preluded a possible move to Mexico in a scene with DEA agent Javier Pena, played by Pedro Pascal.
The first two seasons of "Narcos" were focused on Pablo Escobar's rise and fall as the kingpin of the Medellin empire. Escobar was shot and killed at the end of season two. Gaviria refused to address his brother's death to the Hollywood Reporter, saying "he is still alive and my brother."
Gaviria previously demanded Netflix to pay him $1 billion in July 2016 for unauthorized usage of content.