Natalie Portman Gives Birth: Who's the Hottest Celebrity Mom?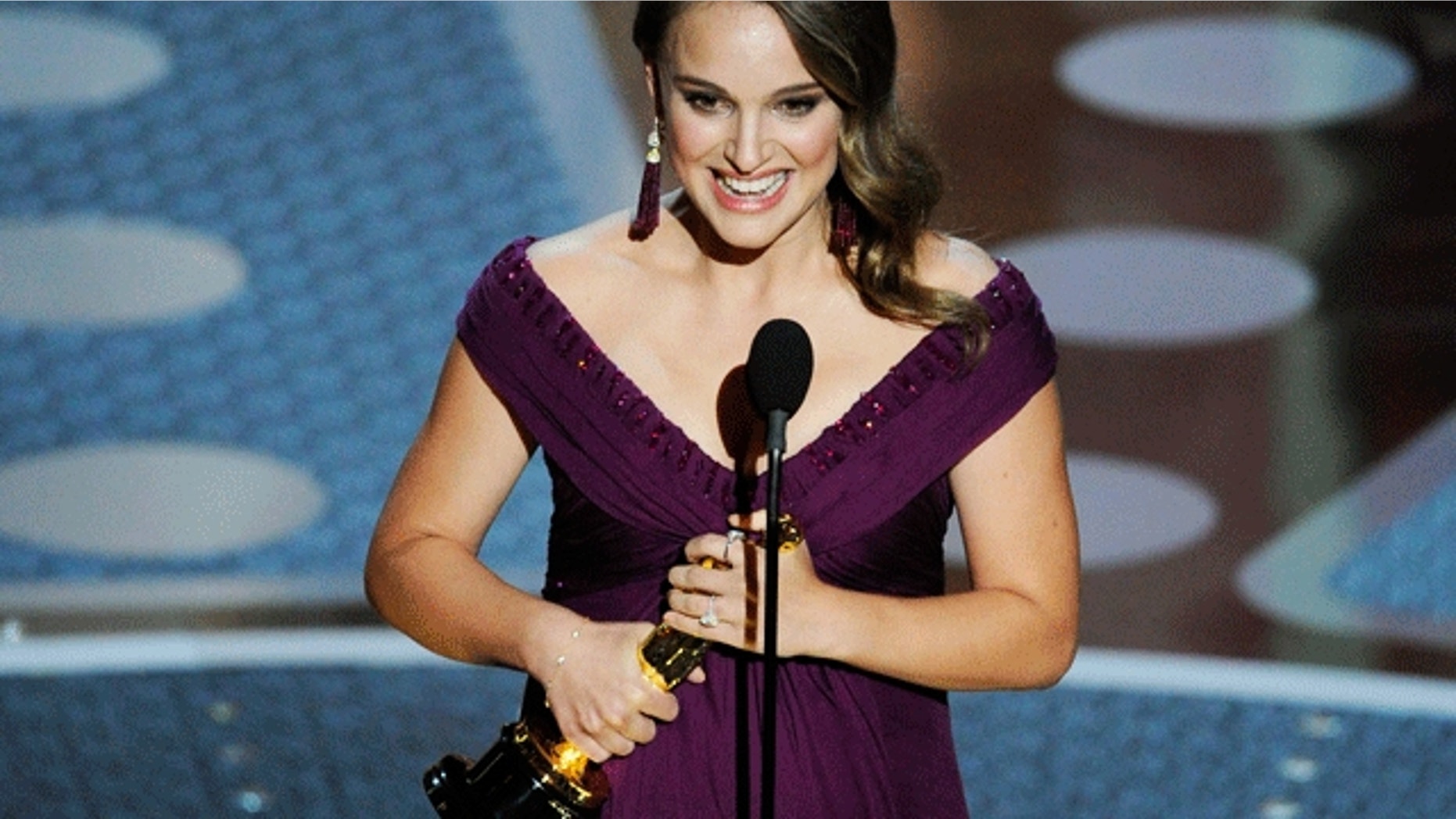 One thing Natalie Portman's newborn son already has going for him: good genes.
The newly minted Oscar-winning actress has given birth to a baby boy, People magazine reports.
It's official: The girl who promised, "I'll be hot," as a young teen in the 1996 movie "Beautiful Girls" is all grown up.
SODAHEAD SLIDESHOW: See the hottest celebrity moms. 
And while the 30-year-old actress is off the market -- Portman is engaged to her baby's father, "Black Swan" choreographer Benjamin Millepied -- it's still hard not to be bowled over by her beauty.
From Portman to Jessica Alba to Kate Hudson, click through our slideshow and let us know: Who's the hottest celebrity mom?