Natalie Portman Didn't Want To Play Another Woman Desperate to Marry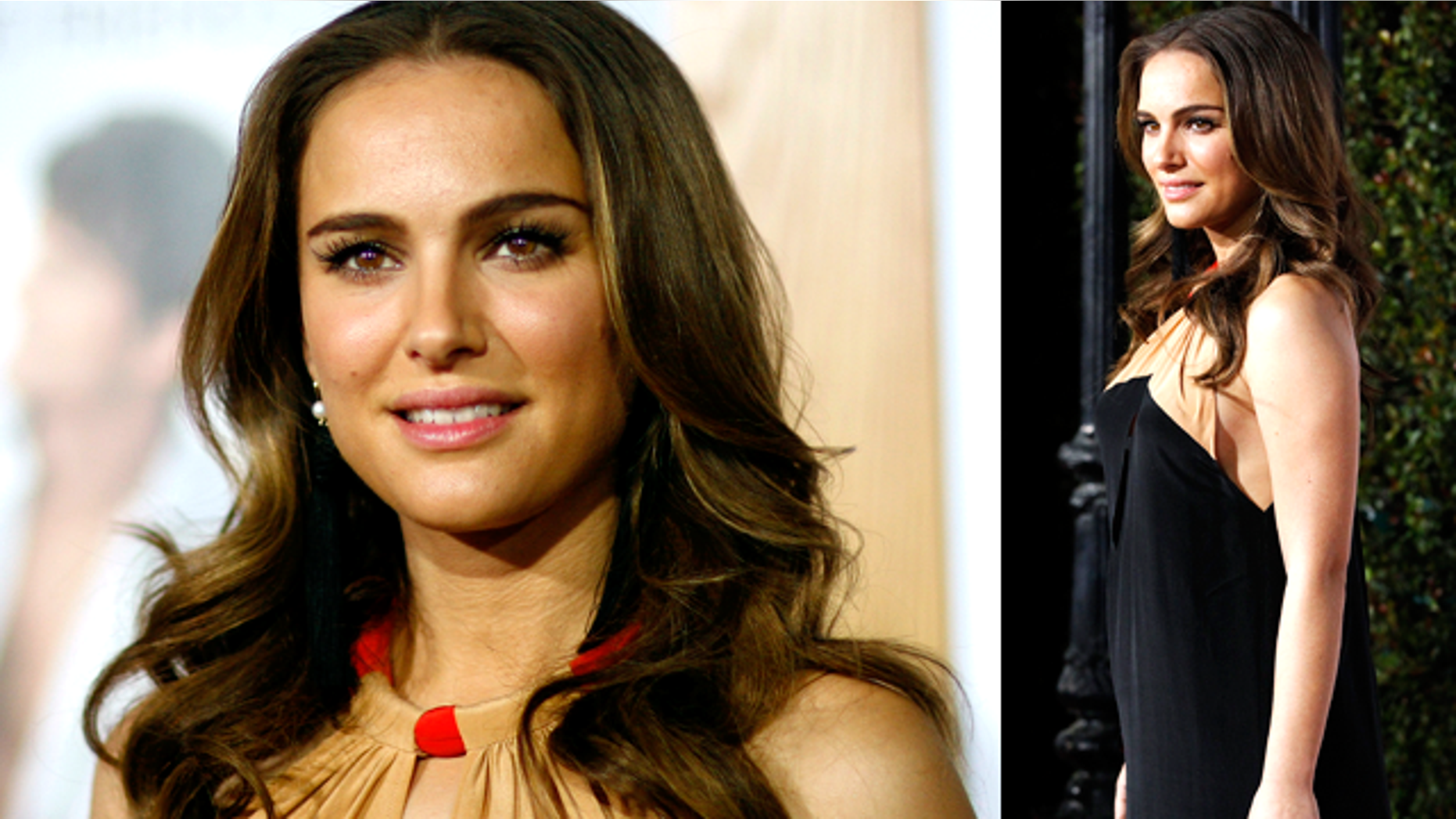 Natalie Portman may be preparing herself for a life of domesticity with fiancé Benjamin Millepied and a baby on the way, but she admitted that the reason she was drawn to character Emma Kurtzman in her latest film "No Strings Attached" was because the leading lady was simply seeking a no-romance bed buddy as opposed to the whole nine yards.
"Emma wants a relationship without the relationship. She just wants the sex. It's unusual but funny," Portman told FOX411's Pop Tarts. "I love romantic comedies, but I'm tired of seeing girls who want to get married all the time and that's all they're interested in. I think there is a wider vision of how women can conduct their lives and what they want."
On that note, the 29-year-old believes these days women are just as into the "casual sex" mentality as their male counterparts.
"I think you can find both men and women that are into non-emotional relationships, because you get hurt, and you don't want to invest emotions in that way again," she added. "So many relationships these days are over texting, it prevents you from having to be intimate."