'Nashville' adds Alexa Vega and Brette Taylor to cast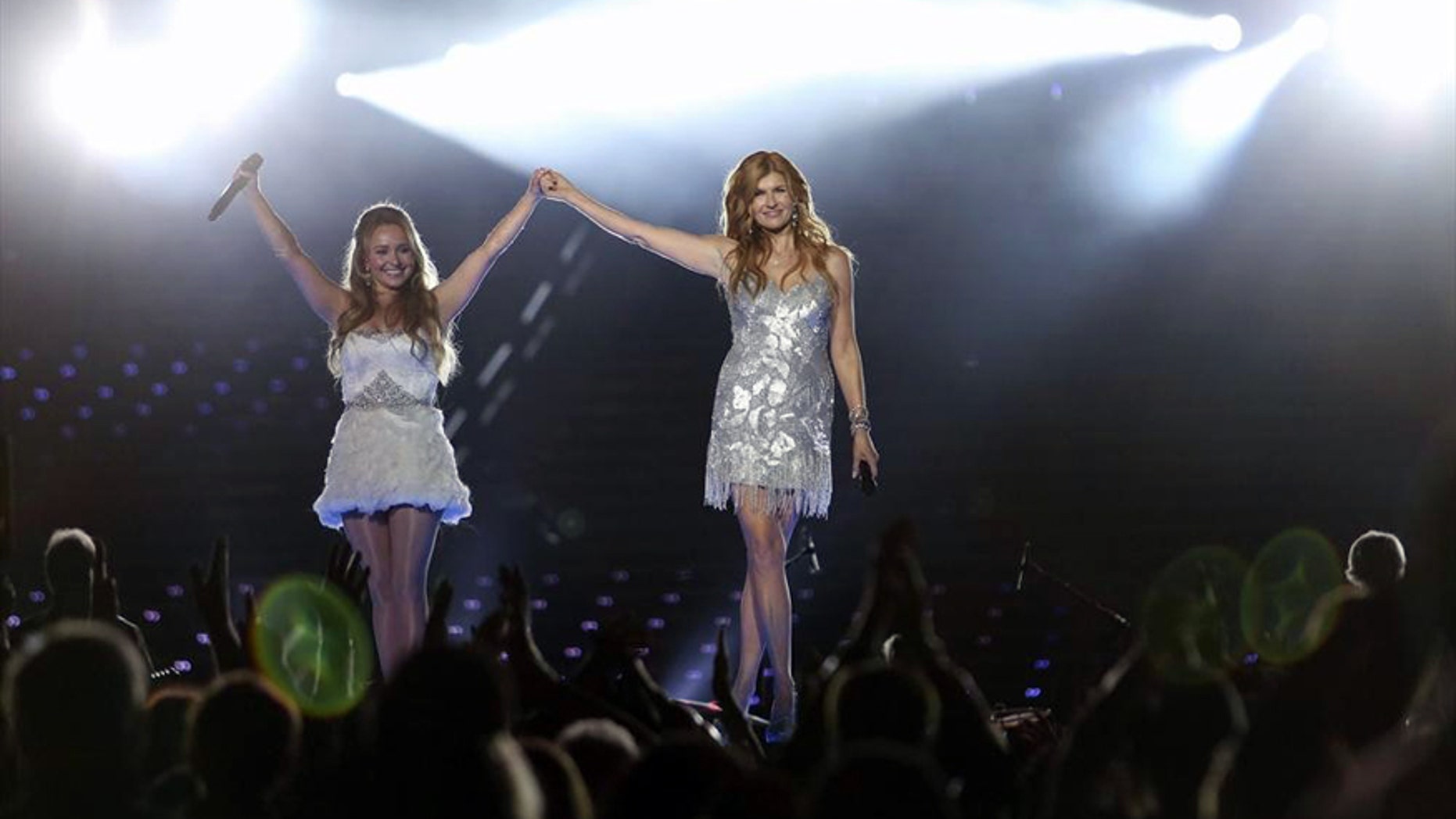 Alexa Vega of "Spy Kids" and "The Tomorrow People" and Brette Taylor of "Return To Paradise" have booked recurring roles on the upcoming third season of ABC's country music drama "Nashville."
Vega has been tapped for a three-episode arc as Kiley, Gunnar's (Sam Palladio) first love and high school sweetheart. She's now a single mother who's recently arrived in Nashville with the intention of providing some stability for her 10-year-old son that she had at a very young age.
Taylor will play Pam, Luke Wheeler's (Will Chase) new back-up singer. An incredibly talented singer in her own right, Pam quickly becomes Deacon's (Charles Esten) muse, even more so when her complicated and dark past comes to light.