Nancy Pelosi to guest judge on 'RuPaul's Drag Race' to show support for LGBT community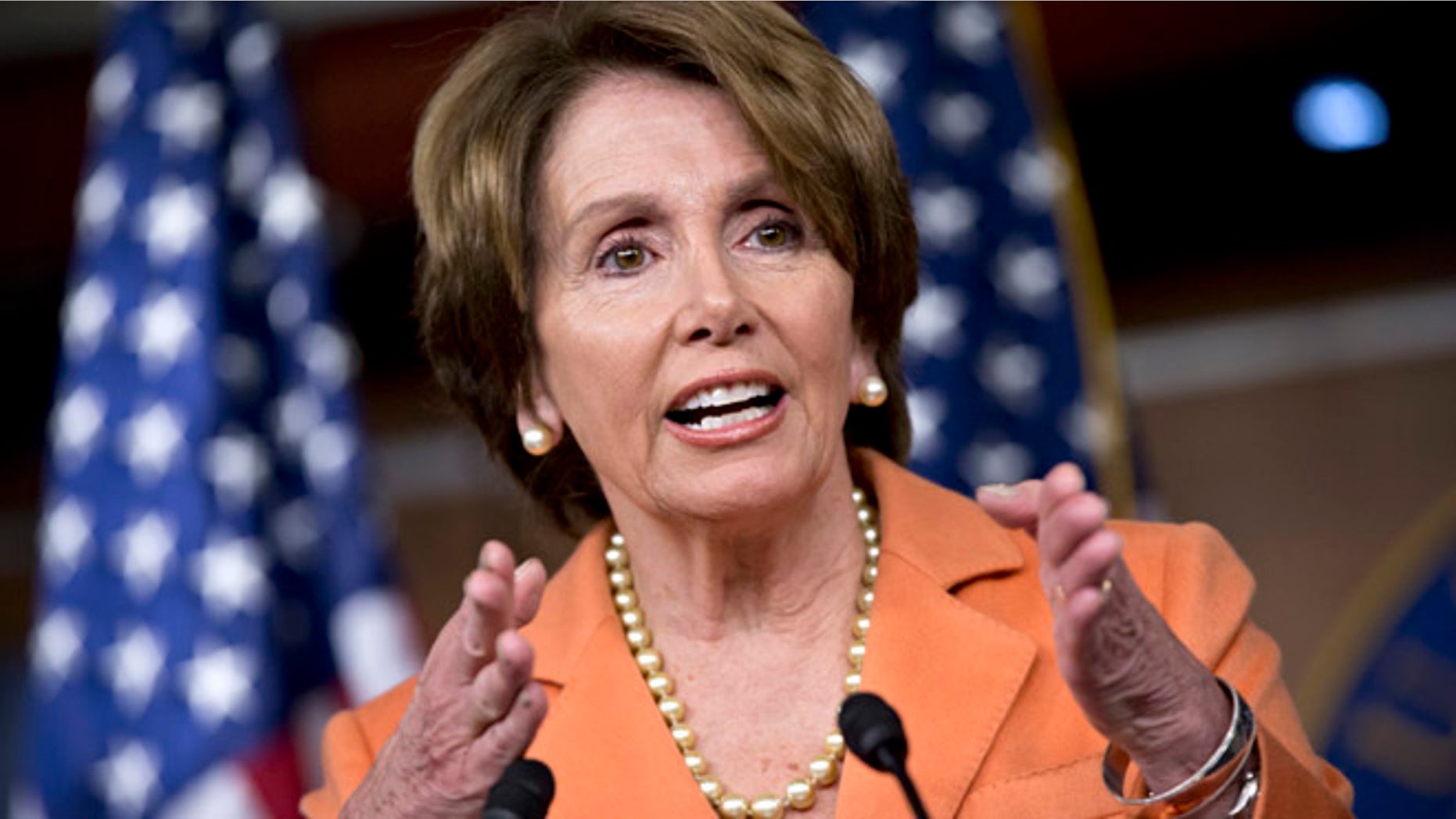 Former House speaker Nancy Pelosi is throwing her hat into the competitive TV ring with a recently-announced guest judging appearance on VH1's "RuPaul's Drag Race."
Pelosi will be on the runway to judge Paul's collection of drag queens for an episode of the series' upcoming return. The California congresswoman confirmed the news on her Twitter.
"All I can say is, you betta werk!" she wrote. "Had a fabulous time with @RuPaul and good luck to all the queens."
For those unfamiliar with the show, it takes various drag queens and assigns them various challenges each episode that Paul and other judges then use to decide who wins.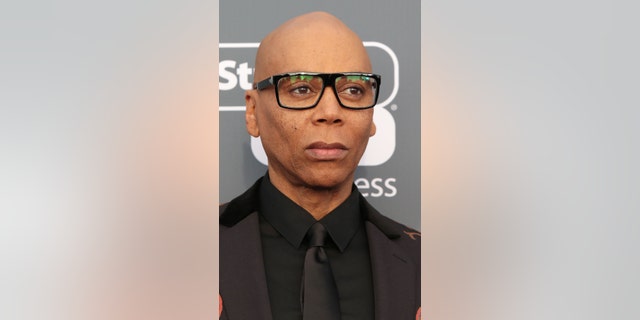 Pelosi, as a politician, is a unique choice for the show, which typically takes its guests from the world of entertainment and comedy. Other guests expected to appear as judges this season include Vanessa Hudgens, Tituss Burgess, Kristin Chenoweth, Adam Lambert and more. Pelosi, however, feels that her appearance will hold a larger meaning during the Trump administration.
When reached by the Washington Post for comment, her reps said that her advocacy for the LGBT community in her district played a big factor in her decision to show up. She hopes to use her time to advocate and show solidarity for the LGBT community in the midst of, what she calls, attacks by the current White House administration.
The episode has already been filmed, but there's no word yet on which episode she'll appear in.