More troubles for Rosie O'Donnell, now she's being sued for defamation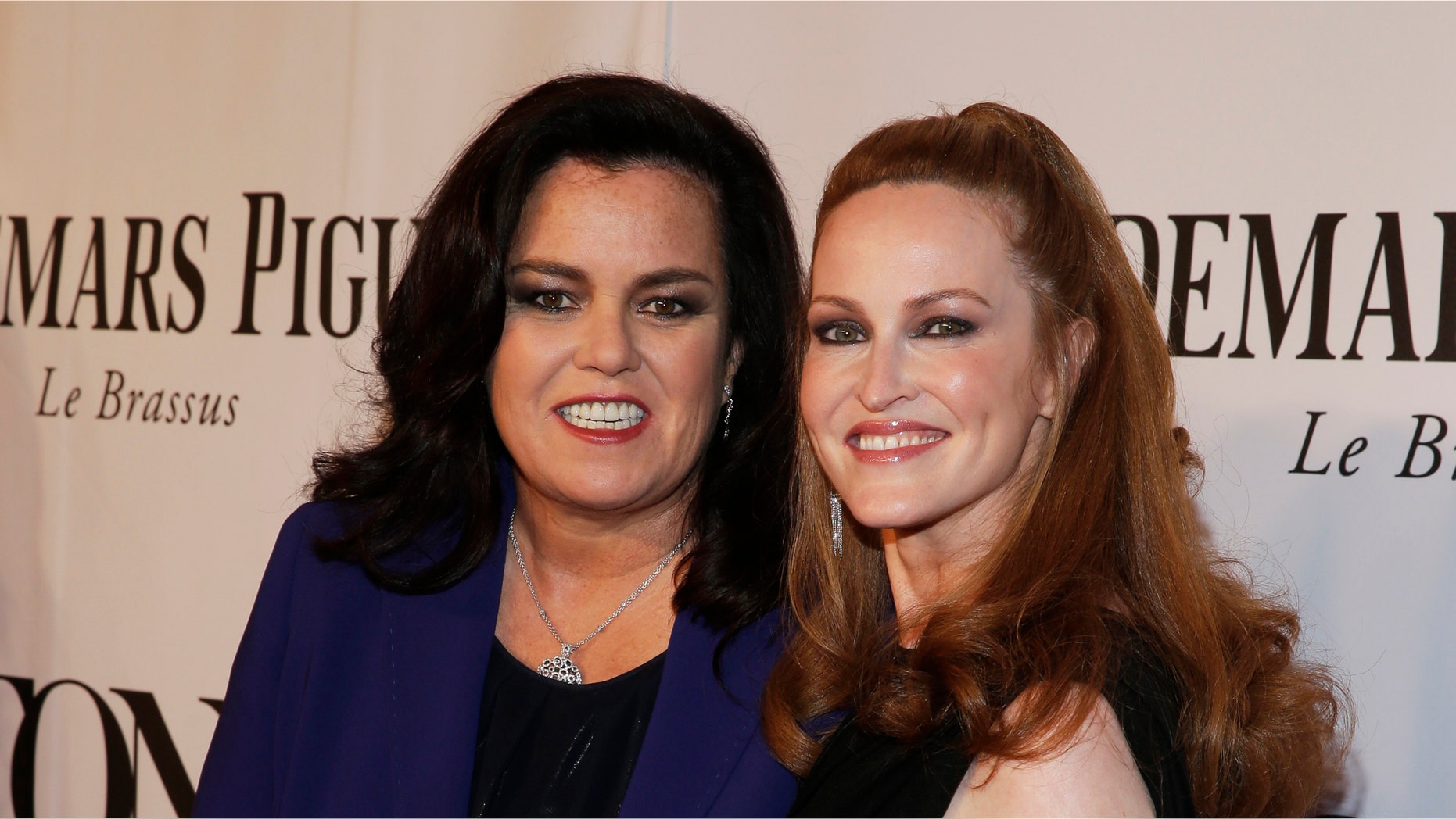 Rosie O'Donnell is being accused of making false and defamatory statements about an ex-producer of "The View" in a lawsuit filed in New York Supreme Court.
Jennifer Shepard-Brookman, who worked as producer and senior producer of "The View" from 2001 to 2015, claims that O'Donnell falsely accused her of betraying professional and personal confidences and leaking information to the media. She contends that O'Donnell "was solely motivated by and exhibited personal spite and ill will" against her.
The lawsuit claims that O'Donnell, after returning to the show last year, attempted to assert control of the show and clashed with Whoopi Goldberg, and sought to take coverage of news stories away from her.
Click here to subscribe to FOX411's YouTube channel
In one instance, the suit claims, she accused Brookman of conspiring with Goldberg to ensure that she covered the ISIS beheading of journalist James Foley, and not O'Donnell.
The suit claims that O'Donnell screamed that she "owned" the story and grabbed Brookman's chair, leaned in close to her face and prohibited her from leaving, "while continuing to aggressively and loudly berate her for giving the coverage of the story to Ms. Goldberg."
O'Donnell's attorney, Nicolle Jacoby, said in a statement, "The allegations that have been made by Jennifer Brookman against Rosie O'Donnell are baseless and Ms. O'Donnell will defend herself vigorously in court."
The lawsuit also points to news stories of O'Donnell's "acrimonious relationship" with other co-hosts and staffers. It claims that O'Donnell in January 2015, at a show meeting attended by executive producers William Wolff and Brian Balthazar, accused Brookman of leaking sensitive information to the media.
Brookman denies leaking any information, but contends that O'Donnell's accusations "destroyed her professional reputation" and led to the termination of her employment.
The lawsuit seeks unspecified damages. Brookman was represented by Brian Kennedy.