Monica Lewinsky gets an apology after Town & Country uninvited her from event after Bill Clinton agreed to attend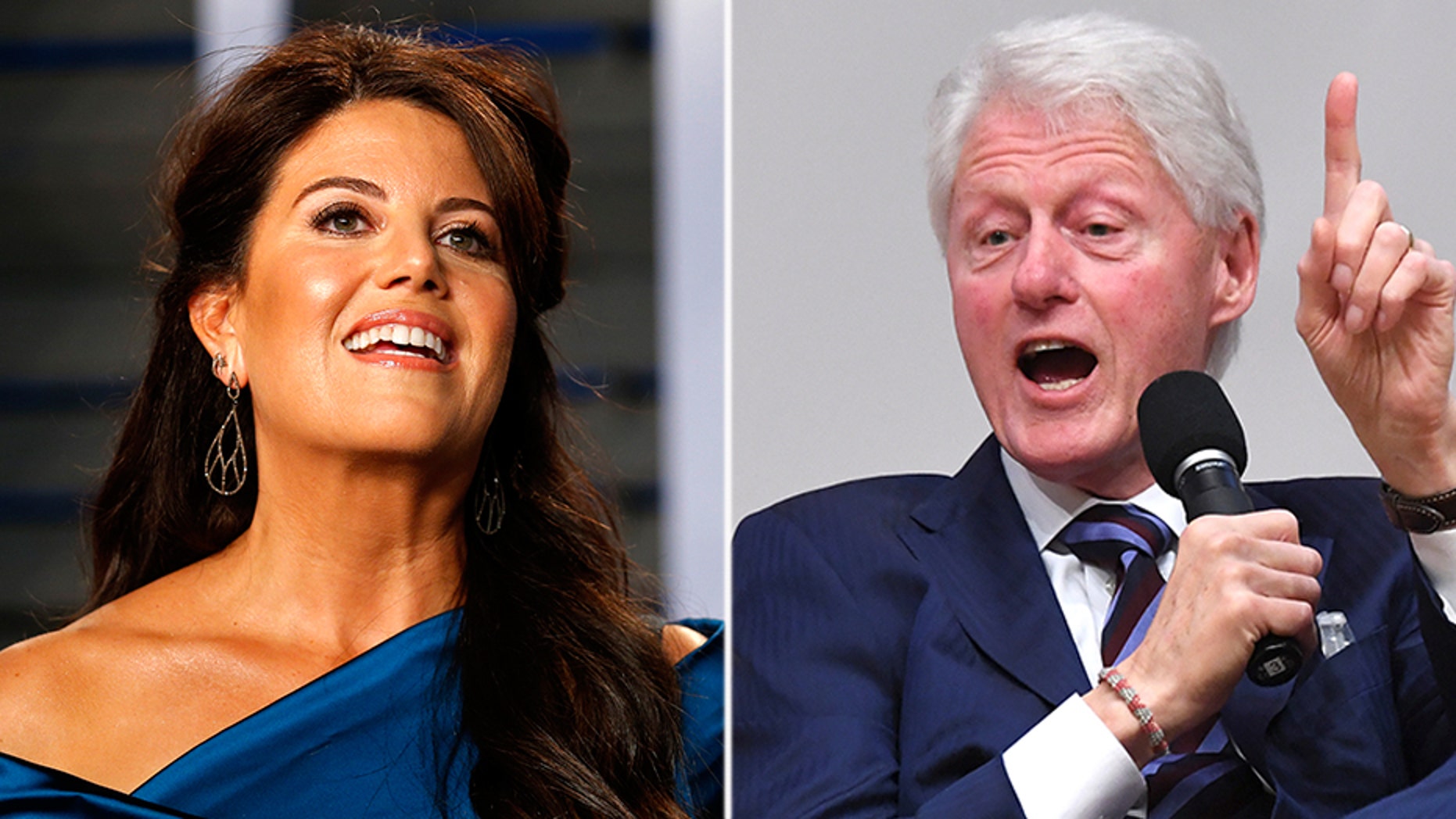 Town & Country magazine apologized to Monica Lewinsky after they uninvited her from an event about social change after receiving President Bill Clinton's RSVP.
"We apologize to Ms. Lewinsky and regret the way the situation was handled," the magazine tweeted on Thursday.
Their tweet came after Lewinsky called them out on Twitter saying, "dear world: please don't invite me to an event (esp one about social change) and --then after i've accepted-- uninvite me because bill clinton then decided to attend/was invited. it's 2018."
The apology came one day after Town & Country's philanthropy summit took place Wednesday morning at Hearst Tower in New York.
Lewinsky, 44, said the organizers behind the event offered her the opportunity to write a magazine article instead.
"p.s. ...and definitely, please don't try to ameliorate the situation by insulting me with an offer of an article in your mag," Lewinsky tweeted, adding that author Emily Post, known for writing about proper decorum, "would def not approve."
A spokesperson for Clinton said the former president was invited to the summit and "gladly accepted. Neither he nor his staff knew anything about the invitation or it being rescinded."
Clinton opened the event and introduced Marjory Stoneman Douglas High School students behind the March for Our Lives gun control movement, who spoke on a panel about activism.
Lewinsky has been in the spotlight since her affair with Clinton in the 1990s when she was in her early 20s. Often ridiculed, she's become an anti-bullying advocate and activist.