Model Rosie Huntington-Whiteley to Make Acting Debut in 'Transformers': Who's the Hottest Model-Turned-Actress?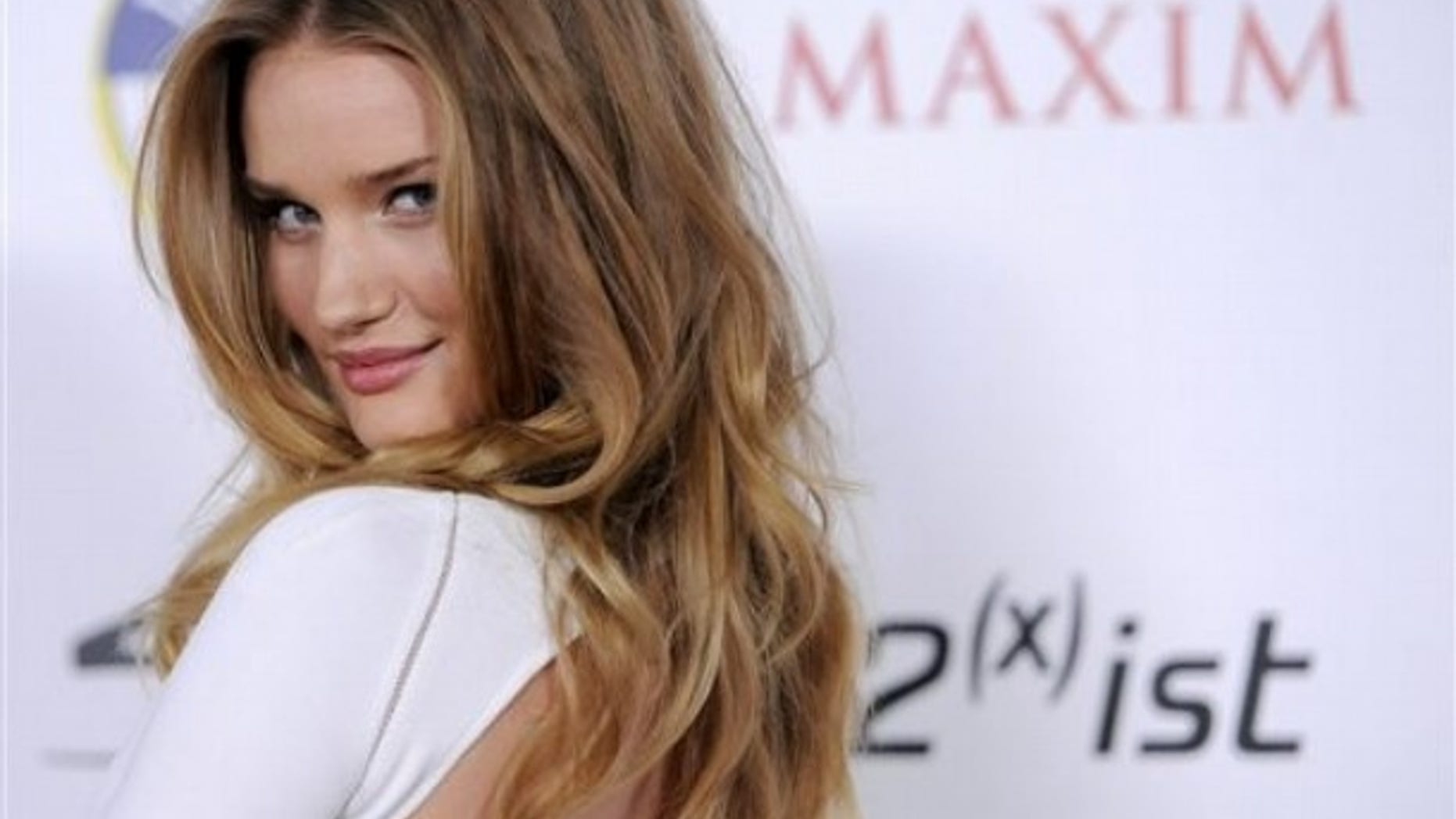 Her name doesn't exactly roll off the tongue, but Victoria's Secret model Rosie Huntington-Whiteley is hoping to be the next big movie star.
The 24-year-old English stunner makes her acting debut next week in "Transformers: Dark Side of the Moon," replacing eye-candy ornament Megan Fox, who was booted for comparing director Michael Bay to Hitler.
SODAHEAD SLIDESHOW: See the hottest models-turned-actresses. 
This time around, Shia LaBeouf pretty much warned his on-screen love interest not to let the gig go to her head.
"Shia made it clear this wasn't just about becoming a movie star. The shooting schedule was going to be grueling," Huntington-Whiteley told Women's Health magazine. "You're in the sun all day long -- dirty and smelly. It was like boot camp."
We'll find out next week if Huntington-Whiteley's hard work paid off -- or if she's better off in two dimensions. Meanwhile, let us know: From Huntington-Whiteley to Brooklyn Decker to Tyra Banks, who's the hottest model-turned-actress?