'Mob Wives' star Angela 'Big Ang' Raiola dead at age 55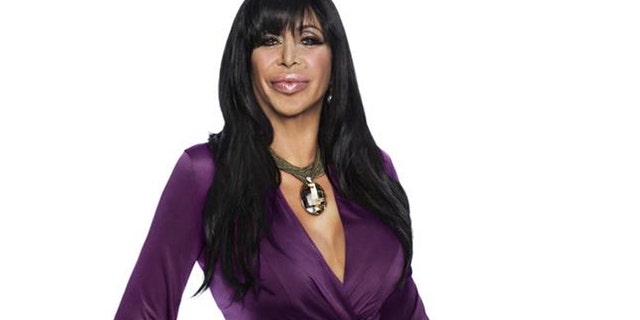 Angela Raiola, known to fans of the VH1 reality show "Mob Wives" as "Big Ang" died of cancer at a Manhattan hospital early Thursday. She was 55.
A statement from spokesman Vinnie Medugno said that Big Ang was "surrounded by nothing but love from her immediate family and closest friends."
Raiola had been diagnosed with stage 4 brain and lung cancer last month. In April 2015, Big Ang had a tumor the size of a lemon removed from her throat. Doctors also removed some of her lymph nodes during an eight-hour procedure.
In September, Raiola told People that she had smoked for over 40 years, but quit the day she learned the tumor in her throat was malignant.
"It's hard to just put down the cigarette and never look back," she said at the time. "I enjoy smoking. I miss it so much. But it's over. Now I do the e-cigarette. It helps me, just to hold it in my hand."
Raiola made her first appearance on "Mob Wives" at the start of the show's second season in 2012 and became a fan favorite to the extent that a spin-off show, "Big Ang" premiered later that year.
Raiola's uncle, Salvatore "Sally Dogs" Lombardi was a captain in New York's Genovese crime family. She is survived by her two children and six grandchildren.