Mischa Barton's home facing foreclosure?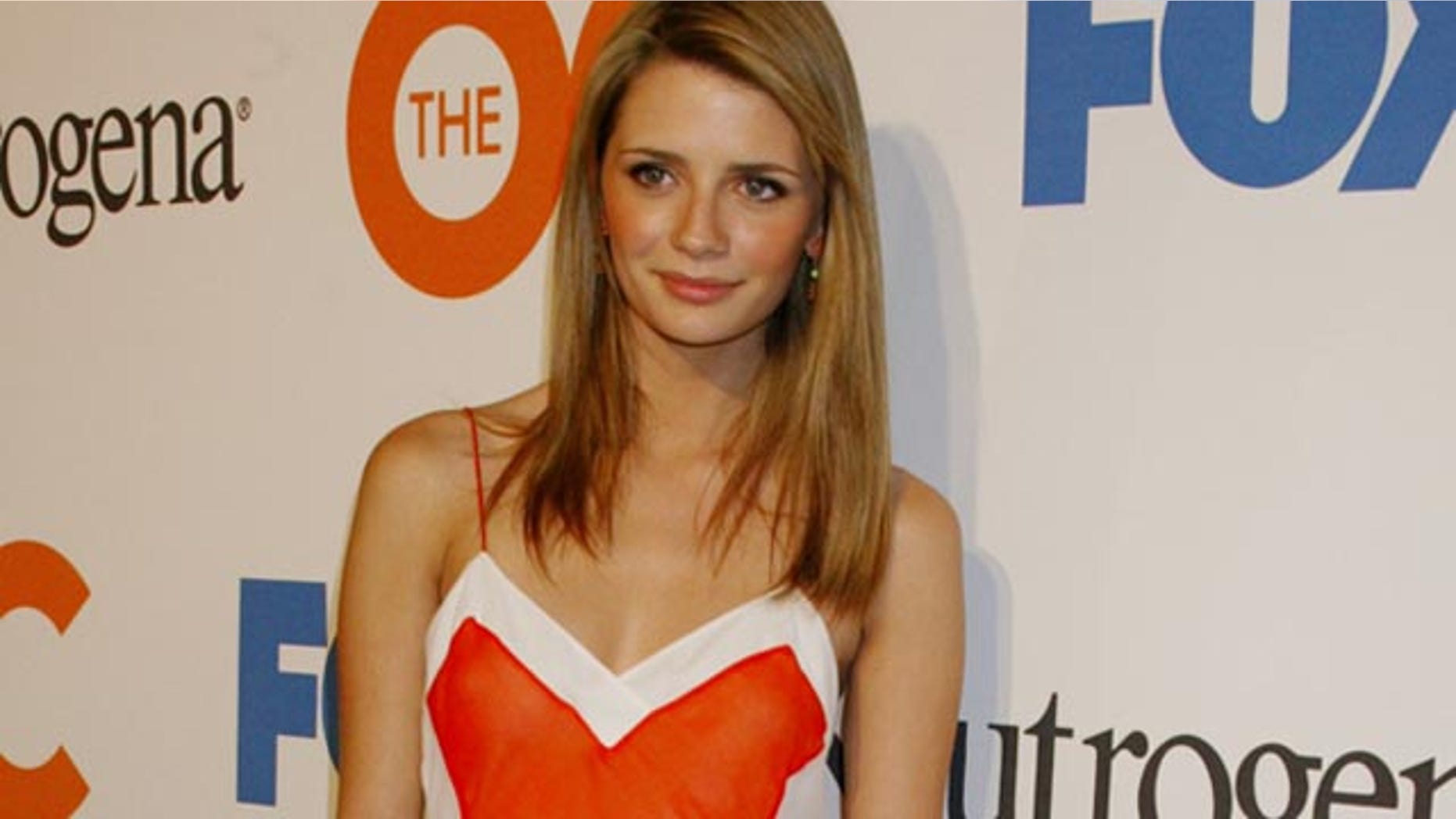 Former "OC" star Mischa Barton has publically struggled since the hit series wrapped. Now, according to People magazine, Barton's California home is facing foreclosure.
The 28-year-old star is reportedly five months behind on her mortgage payments, and she owes more than $100,000. Now, her lender has placed the property in foreclosure, meaning Barton will lose her house unless she pays up soon.
According to TMZ, Barton tried to sell the house in 2010 for $8.9 million. No one bought it, so she attempted to rent the property for $35,000 a month last year.
Click here to view photos of Mischa's mansion
TMZ reports the home has eight bedrooms, 11 bathrooms and three guesthouses.
Back in 2010, Barton had similar troubles with her residence in New York City. She was sued by her landlord for missing three $7,000 rent payments.
People magazine reports Barton splits her time between Los Angeles and London.