Miranda Lambert gushes over new love, reveals guilty pleasure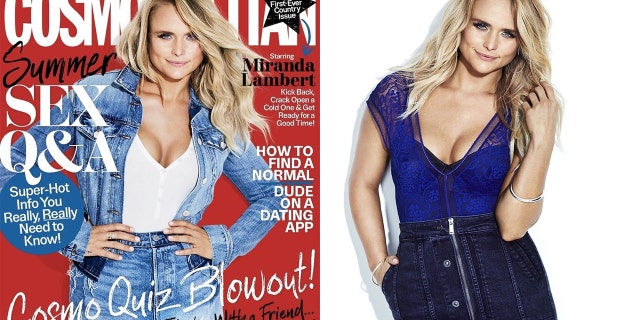 Miranda Lambert can always count on her boyfriend to keep her calm.
The country star told Cosmopolitan she calls her beau when she's on the verge of a meltdown.
"My boyfriend," Lambert told the magazine when asked who her go-to call is when she's breaking down.
Another thing that keeps her calm? Her guilty pleasure of "Tito's and Cheetos."
The singer also admitted the last thing she googled was her boyfriend's name to show off his good looks.
"[I wanted] to show off his cute pictures," Lambert explained.
Other ways the singer destresses? "I ride horses, drink wine and go Glamping."
The singer graces the cover of Cosmopolitan's first country issue on stands July 11.