Michael Peña on how Scientology helped him become a better actor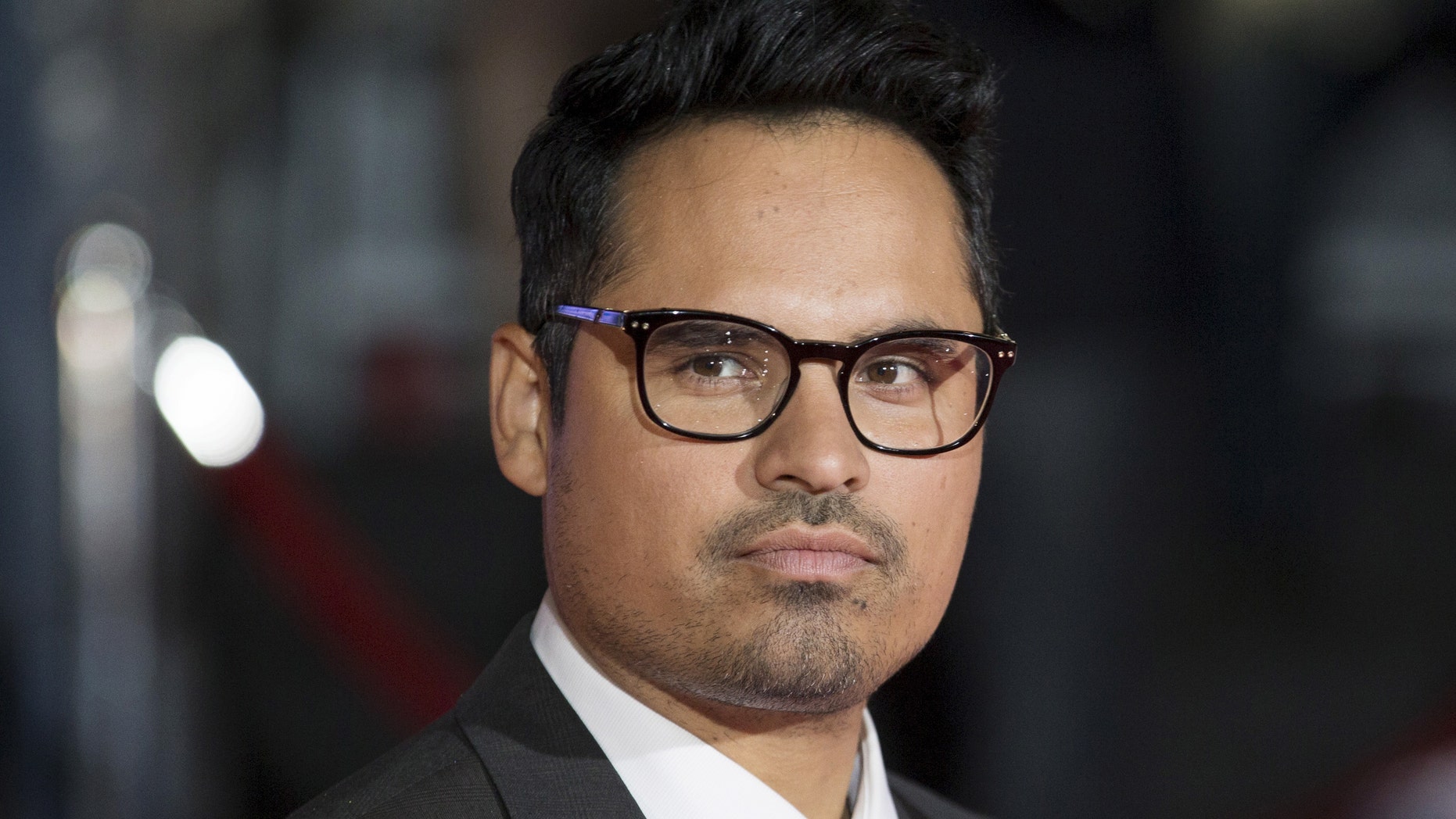 Michael Peña opened up about practicing Scientology in a new interview.
The actor told The Guardian that he began practicing the controversial religion in 2000 after falling on hard times.
"I wasn't an alcoholic, but I was doing it too much," he said. "And then there was the next thing, and the next thing. For me, it isn't religion like a belief; it's practical things you do."
Peña then began Scientology's detox prgoram called Purification Rundown. Next, he joined the Study Tech program to help him improve his reading which he said helped him with movie scripts.
"[It] made me a better actor," he claimed. "because I felt like it helped my understanding of scripts."
The "Gracepoint" star said he is fully aware of the controversy surrounding Scientology but he doesn't listen to the criticism.
"But I don't read that stuff," he said. "OK, imagine we're friends, you and me. Buddies. And there's a tabloid story about you. There's no way I'm going to read some --king tabloid story about you. Especially when I know it's misinformed."
Peña is one of many Hollywood stars who is a member of the Church of Scientology. Other members include Tom Cruise, John Travolta, Kirstie Alley and Laura Prepon.
He blames stars who left the church -- Lea Remini, director Paul Haggis and most recently Jason Lee -- for the "misinformed" stories about Scientology.