Michael McKean joining 'Better Call Saul,' with 'Breaking Bad' alum Jonathan Banks also set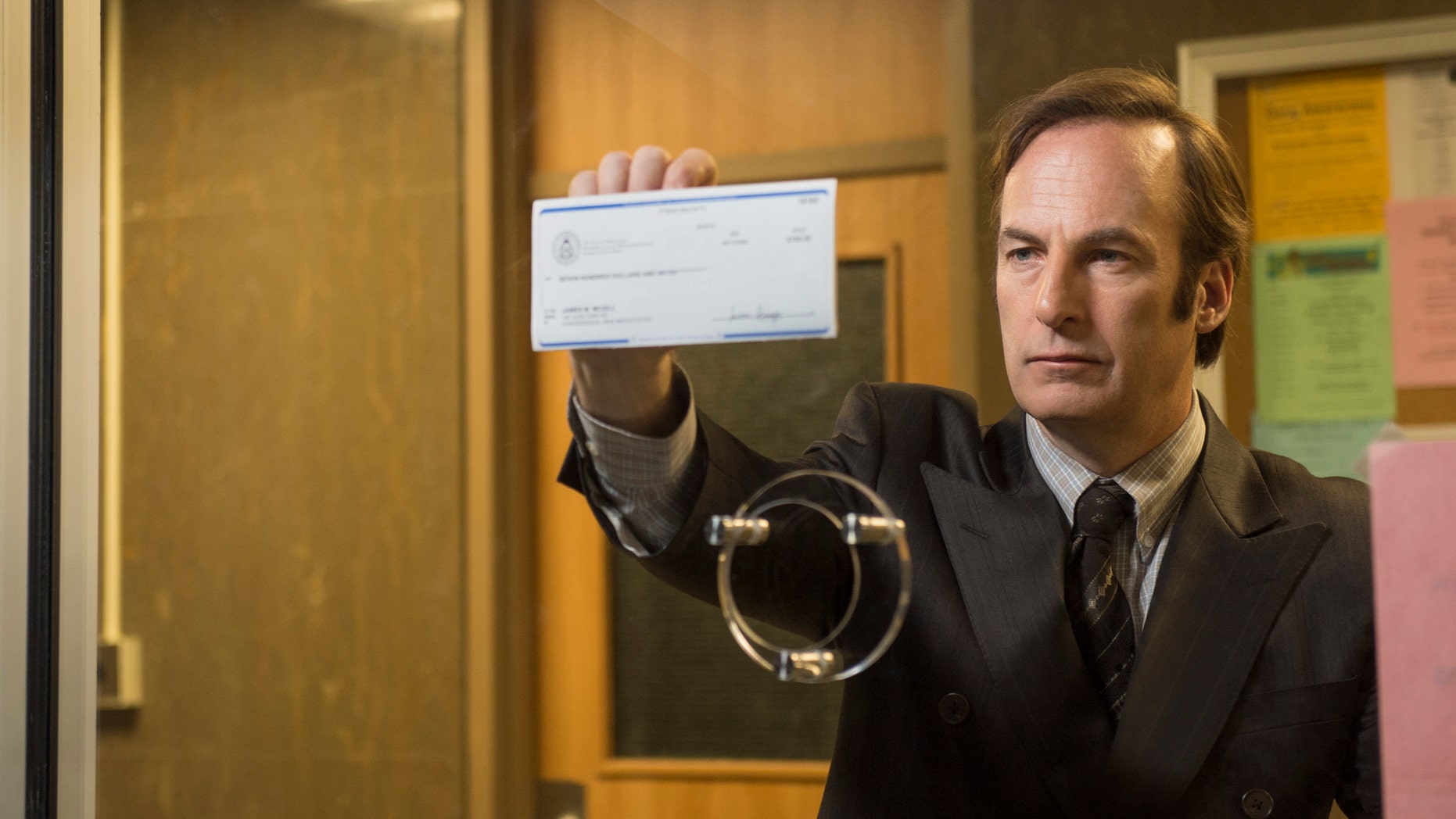 AMC is confirming that Michael McKean is joining series star Bob Odenkirk in "Better Call Saul," the much-awaited prequel to "Breaking Bad."
Best-known from the film "This Is Spinal Tap," McKean will play the brother of Saul Goodman, the wily lawyer originated by Odenkirk in the wildly popular drama "Breaking Bad."
A returning supporting actor is Jonathan Banks, who played "fixer" Mike Erhmantraut. Other cast members announced Friday at the summer TV critics' tour include Rhea Seehorn, Patrick Fabian and Michael Mando.
"Better Call Saul" will take place in 2002, about five years before the starting point of "Breaking Bad."
The new series was created by "Breaking Bad" creator Vince Gilligan and Peter Gould.
Its 10-episode season begins in January, with a second season already ordered.