Michael Bublé performs after learning of grandmother's death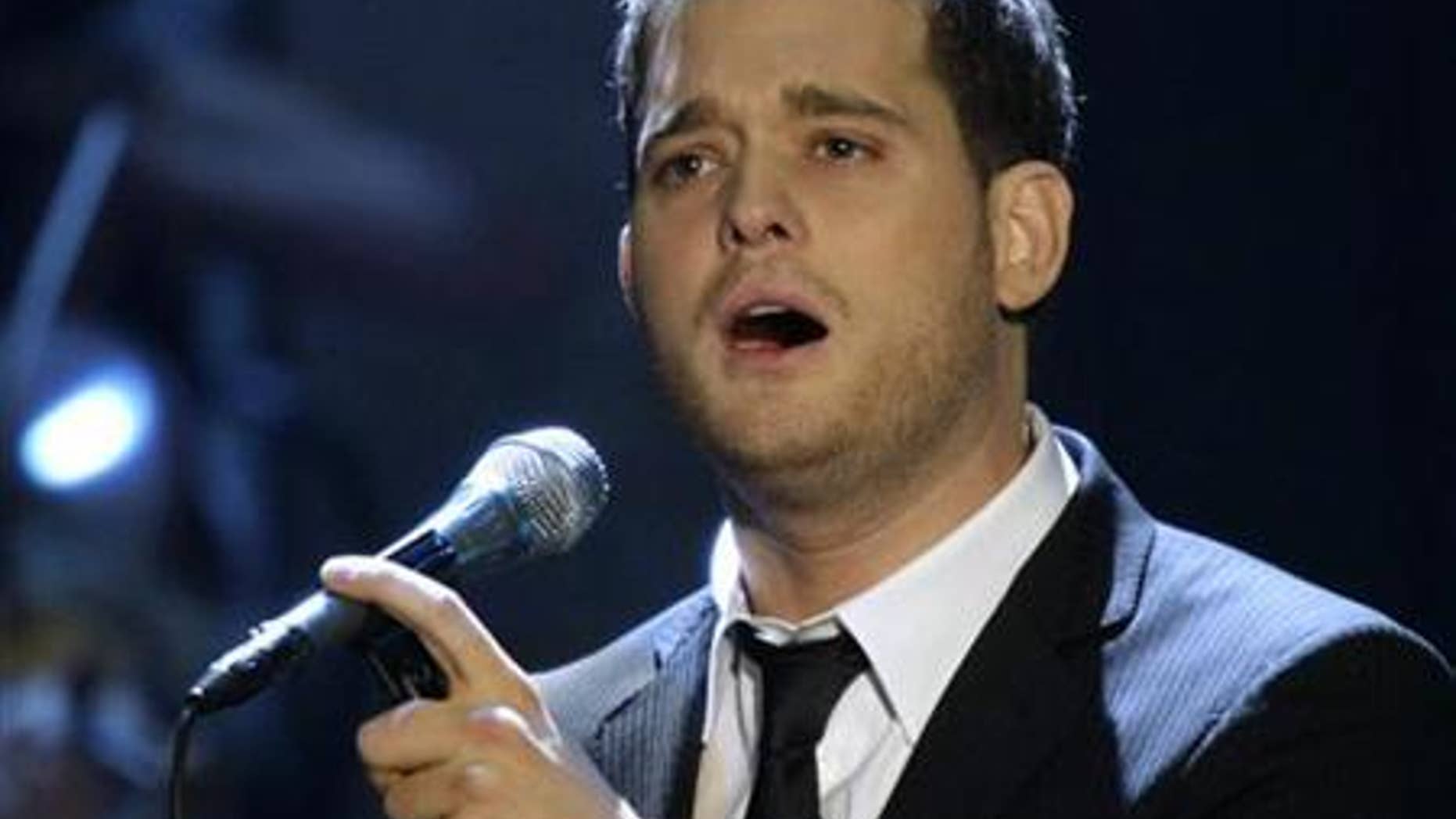 Michael Bublé went ahead with a scheduled performance in Milwaukee, Wisc. Sunday night shortly after learning his grandmother had died.
"My grandmother, who raised me like a Mom...today we lost her," Bublé said, according to the Milwaukee Journal-Sentinel.
"I didn't know what to do. But I know what my grandmother would want," he said. "I know she wouldn't want me to cancel. She'd want me to come out and do the show and smile and do what she supported me doing."
At the end of his performance Bublé, 38, said it had been "one of the hardest days of my life."
His final song was the standard "I Wish You Love," which he said was his grandmother's favorite.
Go to The Journal-Sentinel for more on the emotional performance.