Melissa Joan Hart gets 'Beyond Candid with Giuliana,' talks about hard partying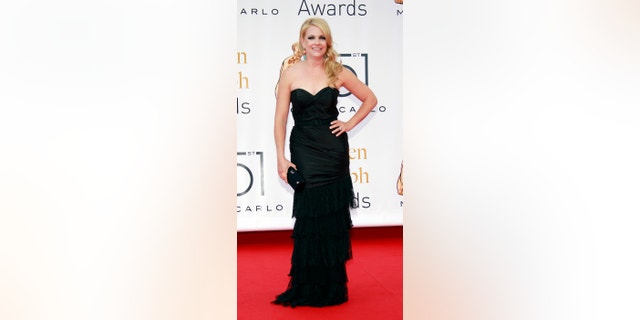 Seems that Melissa Joan Hart wasn't such a good girl after all.
The 37-year-old dishes on her racy past to Giuliana Rancic in a revealing new hour long episode of "Beyond Candid With Giuliana"—and Popdust has details.
Melissa grew up in the spotlight—starring as a young girl in Nickelodeon's "Clarissa Explains It All," moving on to "Sabrina the Teenage Witch" and then becoming a wife and mom of three.
Somehow though, Melissa managed to avoid the pitfalls of being a child star that many others before—and after—her have succumbed to and she's always managed to keep her squeakily clean image intact.
Quite a feat, especially as Melissa admits to "partying like a rockstar" at one time in her life.
Here's some quotes:
To watch the whole interview tune in to "Beyond Candid with Giuliana" on February 17 at on E!