Melanie Lynskey talks moving on from 'Two and a Half Men' for Stephen King-inspired series 'Castle Rock'
What can be creepier than playing Charlie Sheen's stalker? Being transported to a mysterious town inspired by the King of Horror.
Melanie Lynskey, best recognized as oddball Rose in the CBS sitcom "Two and a Half Men," is now starring in the Hulu psychological thriller series by J.J. Abrams titled "Castle Rock." The show is named after the fictional Maine town that has been the setting for several of Stephen King's books.
The TV star is playing Molly Strand, a real estate agent with a rare medical condition who encounters one property that's the stuff of nightmares.
The 41-year-old actress told Fox News her latest show, which also stars Andre Holland, Jane Levy, Bill Skarsgard and Sissy Spacek, felt like a natural move for her.
"It's fun," said the New Zealand native. "I always try to do different things and mix it up a little bit. But yeah, they really could not be more different from each other, although I wonder it'll be kind of funny to see Rose in 'Castle Rock.' I don't know if she would stick out too much. She's pretty strange herself."
Lynskey appeared on "Two and a Half Men," which starred Sheen, as well as John Cryer and Angus T. Jones, from 2003 until 2015, the same year the comedy came to an end.
Sheen, now 52, was famously fired from the set in 2011 following reports concerning his controversial personal life and was replaced by Ashton Kutcher. At the time, Sheen insisted he was drug-free after undergoing rehabilitation.
Lynskey said she had nothing, but fond memories working with the high-profile actor.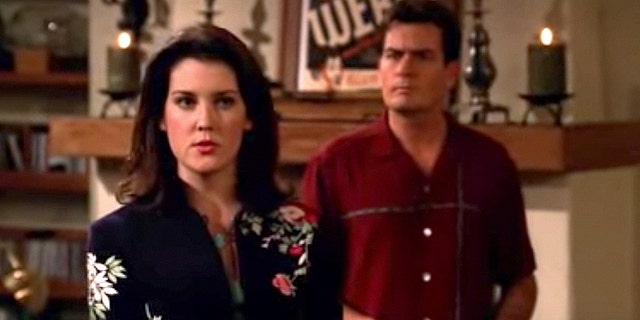 "I haven't actually been in touch with him for a while," she admitted. "I send him my best always and hope that he's doing well. But… he was a very, very generous actor to work with and was always very kind to me."
But Sheen hasn't been the only actor to impress Lynskey. She was in awe of working alongside Skarsgard, the Swedish actor who frightened audiences across America as demonic clown Pennywise in 2017's "It," which was based on King's 1986 novel.
"It was so wonderful," gushed Lynskey. "I was aware that he had been in 'It,' but I hadn't had the chance to see it, and at a certain point in production, I decided to not see it until we were finished… I thought I just want to keep Bill as Bill."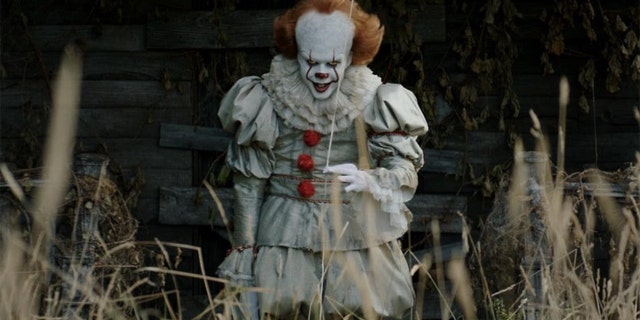 And while some wouldn't dare be in the same room as the 27-year-old, Lynskey revealed Skarsgard is completely the opposite from his horrifying alter ego in real life.
"I mean, it was kind of mind-blowing to see him play Pennywise after having spent seven months getting to know him," Lynskey said of watching "It" after "Castle Rock" wrapped. "It was so strange to me. But what an impressive… How incredible to be able to create a character that's... crazy, bigger than life... It's amazing."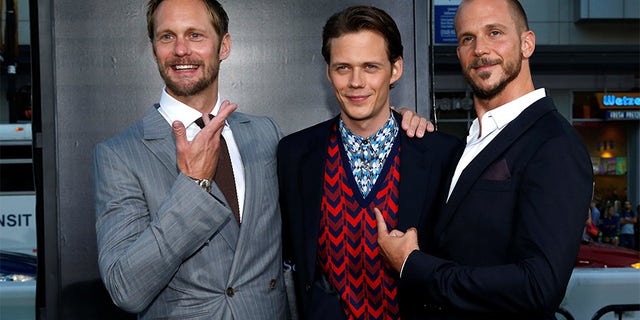 Lynskey also claimed Sissy Spacek, who starred as a social outcast whose telekinetic powers transformed her high school prom into a bloodbath in 1976's "Carrie," was also "normal." That film was also based on another King novel.
"Honestly, what surprised me the most was just to see how genuine and normal she is," said Lynskey about the 68-year-old. "I mean, she's such an incredible actor. I feel like she could have the license to be a real diva if she wanted to, but she's really just so lovely. She's a real caretaker. She looks out for everybody else before herself. I really, really adore her."
But one person she was worried about during her time on "Castle Rock" was King himself. Lynskey, who grew up on King's novels, said she was initially hesitant to take on the role of Strand without the 70-year-old's approval on the series.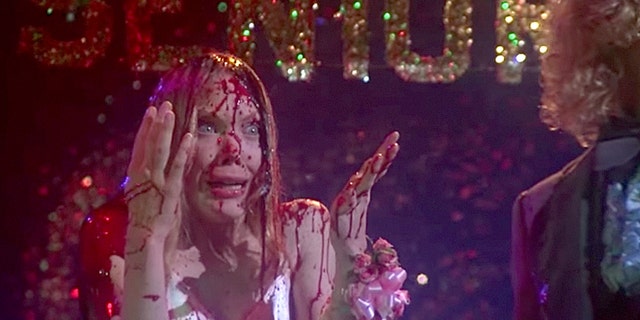 "When I went into it, the writers told me they talked about it with him and he loved the idea," she explained. "He signed off on it but he wasn't a big part of the production.
"He wasn't really present and when the series was all done and they were starting to show it to us, I just suddenly thought, 'Oh gosh, what if he hates it? What if he sees it and is like, "I'm ashamed, this should not be part of my legacy?'" I heard that he saw it and he liked it."
Lynskey was relieved and the rest was business as usual.
"It feels wonderful," she said. "I really have been a fan for such a long time and of course, when you're doing something that is based on somebody's world, that they've spent decades meticulously creating, you really want to do it justice."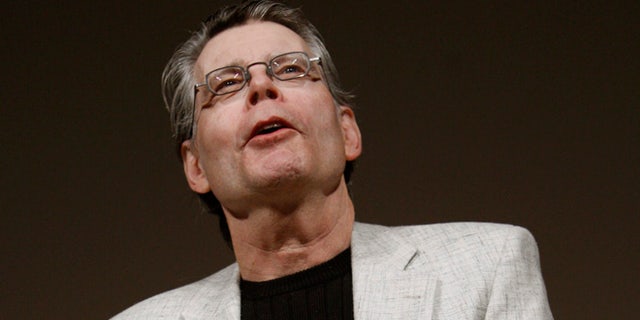 Still, there was no denying that "Castle Rock," which filmed in Massachusetts, was oftentimes too grueling to bear.
"It got cold, and it was a cold like I've just never known before," said Lynskey. "It was shocking to me. It was a real challenge because a lot of the show we were filming outside at night in the woods and we were all just sort of trying to survive it."
Regardless, Lynskey is eager to embark on this new journey within her career, one that is certain to leave both herself and viewers in suspense.
"I think the main thing that drew me to the role was just how completely strange [Molly] was," she said. "There were a lot of things about her that I just didn't really understand, that somebody who is just kind of making the wrong choices every single day, but just continuing to do it as though it's working, and I was really fascinated to figure out why, why somebody would be like that."
"Castle Rock" is available for streaming on Hulu.