Melanie Griffith slams critics, posts unfiltered photo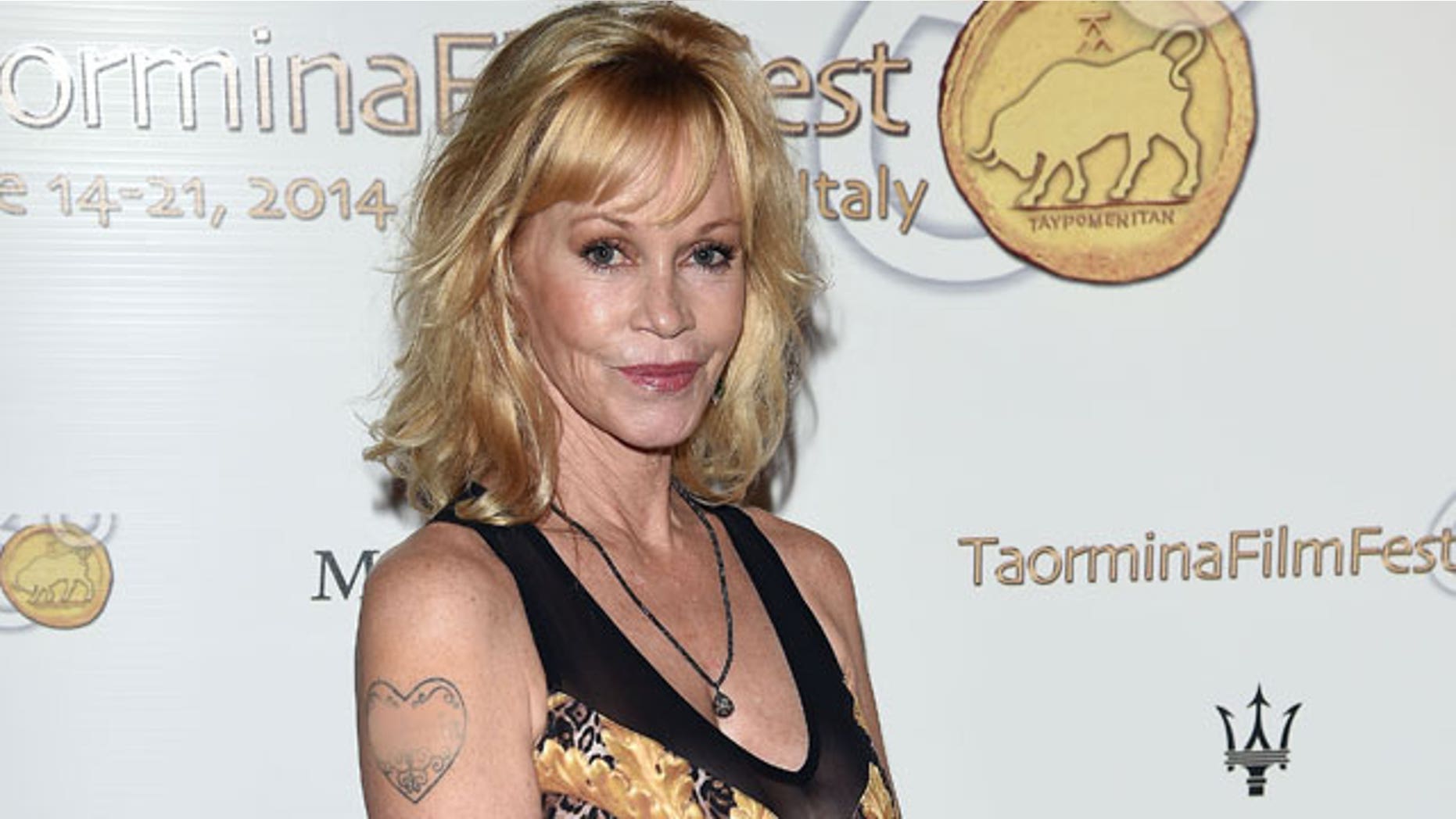 Haters gonna hate -- and Melanie Griffith is going to silence them.
The 58-year-old actress, who's had to deal with plenty of other people's opinions on her looks over the years, took to Instagram just days after her divorce from ex-husband, Antonio Banderas, was finalized.
WATCH: Melanie Griffith and Antonio Banderas' Divorce Is Official After Expensive Financial Agreement
"Here ya go. Unfiltered. I'm 58," Griffith wrote on Friday. "And I'm in 'Hawaii Five O' playing Scott Caan's Mom. Go ahead... Say some more mean things. Merry Christmas."