Mel Tillis hospitalized following colon surgery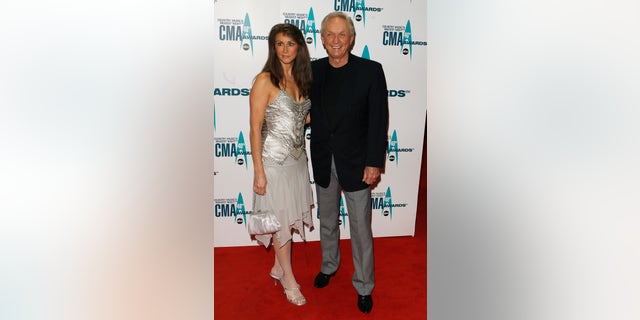 Country music star Mel Tillis is "very ill" according to fellow musicians The Oak Ridge Boys, who were set to perform alongside Tillis on the Country Music Cruise, which departs on Saturday from Fort Lauderdale, Fla.
Various media reports claimed Tillis was in critical condition after a surgery but Tillis' manager indicated those reporters were exaggerated, though he stated Tillis is still in the hospital.
The official Facebook page for the Country Music Cruise posted on Tuesday that Tillis needed to have emergency colon surgery.
"We regret that Mel Tillis will not be joining us on the Country Music Cruise 2016," the cruise announced. "Mel has had to have emergency colon surgery. We have been told that he is doing fine, but will need several weeks of recovery time. We wish him a full and speedy recovery and hope he can join us on a future cruise."
On Friday, Tillis' rep directed FOX411 to a statement he gave to The Tennessean, in which he said Tillis was "on the road to recovery."
"Doctors said he's doing fine and on the right track," Don Murry Grubbs told The Tennessean. "He's awake and watching television."
Tillis is best-known for hit songs like "Good Woman Blues" and "I Ain't Never." He also memorably overcame a stutter that developed during his childhood.
His daughter is country singer Pam Tillis.