Meghan Markle's father reportedly responsive and coherent after heart surgery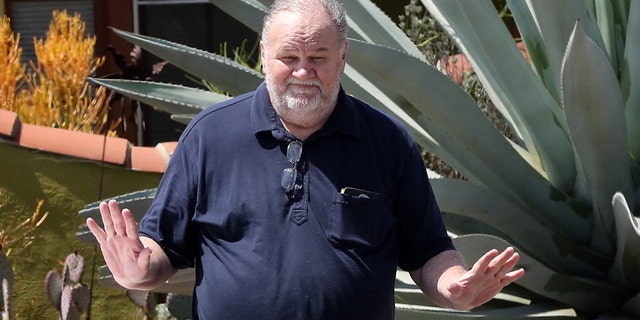 There's good news and bad news for Meghan Markle. The good news is that her father is out of surgery and reportedly doing well. The bad news is that he still won't be able to attend her royal wedding.
According to TMZ, Thomas Markle successfully came out of his surgery, which was scheduled for 7:30 a.m. Wednesday, seeming both alert and coherent. As previously reported, Thomas reportedly suffered a heart attack last week and checked himself back into the hospital on Tuesday after experiencing chest pains.
Doctors told him that he'd need an immediate surgery in order to repair damage and implant stents where they're needed.
"I'm OK. It will take a long time to heal. Staying in the hospital a few more days," he told TMZ. "Not allowed to get excited."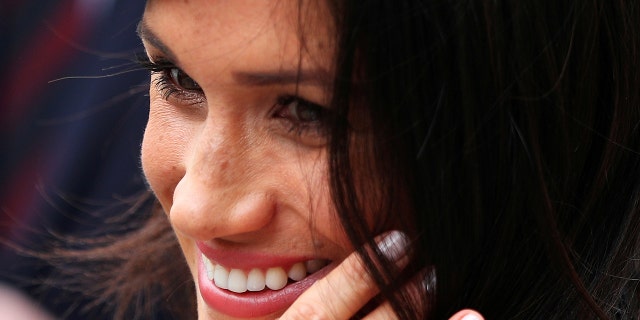 It seems that the surgery was a success, but that recovery will prevent him from walking his daughter down the aisle after a highly publicized back and forth about whether or not he would attend.
Previously, he was announced by Kensington Palace to walk Meghan down the aisle. However, after it came to light that he posed for staged paparazzi photos depicting him preparing for the big day, he said he would not attend. The following day, he walked back those statements saying he'd had a change of heart (somewhat literally) and wanted to attend if he could. Sadly, it seems his surgery will definitely stop him from traveling to the U.K. for Saturday's big ceremony.
Due to his absence, it's unclear at this time who will take over the duties of walking the bride at her wedding. Kensington Palace has so far not commented on the issue, releasing a statement asking for privacy at this time.
"This is a deeply personal moment for Ms. Markle in the days before her wedding," read the statement. "She and Prince Harry ask again for understanding and respect to be extended to Mr. Markle in this difficult situation."