Queen Elizabeth's first cousin, Princess Michael of Kent, known as "Princess Pushy" for her snooty ways, had to do some quick explaining after she showed up wearing a brooch many are calling racist at a party with Prince Harry's future wife Meghan Markle.
The Christmas lunch, hosted by the Queen on Wednesday, was the first major event for Markle, who is bi-racial, to meet and greet with the extended royal family, who arrived at Buckingham Palace one chauffeured limousine after the next.
The 72-year-old first cousin of the Queen of England was quickly called out for sporting a brooch in a blackamoor style, but later insisted she meant no harm.
PHOTOS: Harry and Meghan Markle attend the queen's Christmas lunch
Blackamoor art and jewelry romanticizes slavery and is considered racially insensitive today. The brooch worn by the princess featured a black figure donning a gold headdress and robe.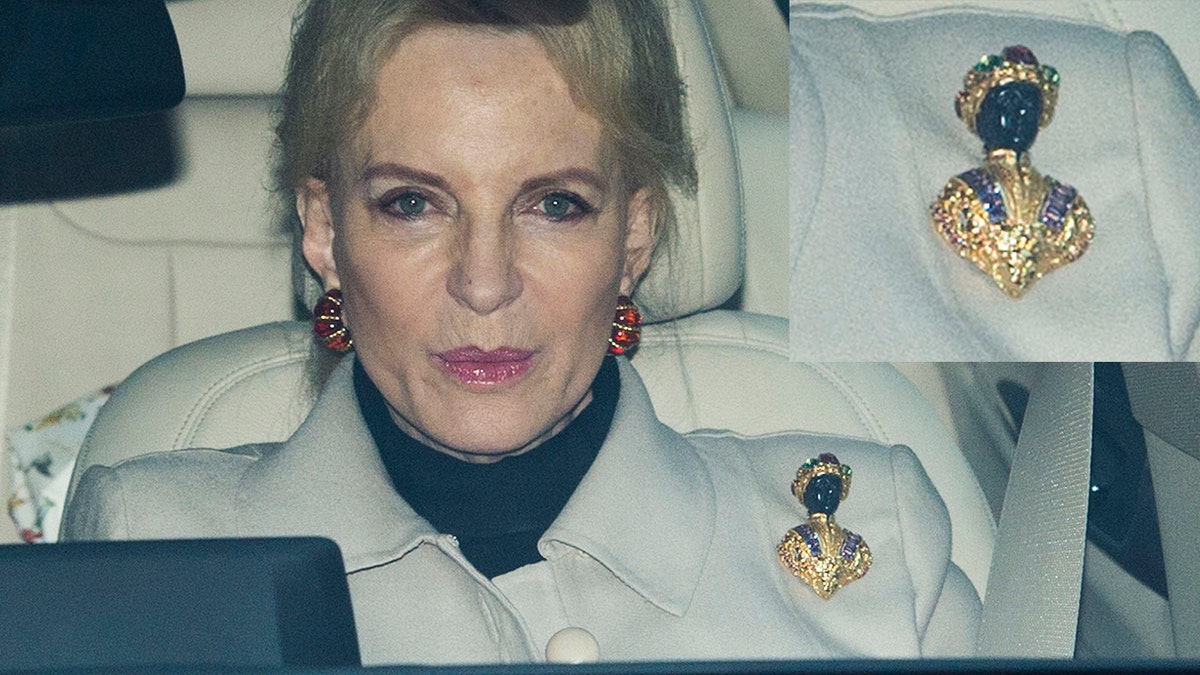 Princess Michael said in a statement through a royal rep that the brooch "was a gift and has been worn many times before. Princess Michael is very sorry and distressed that it has caused offense."
And while the princess claimed she meant no offense to the American actress, she is known for pushing the limits and has had allegedly had previous outbursts of racism.
The royal family member reportedly told a group of African American patrons at a New York City restaurant to "go back to the colonies" in 2004. She denied making the comment to the New York Post at the time.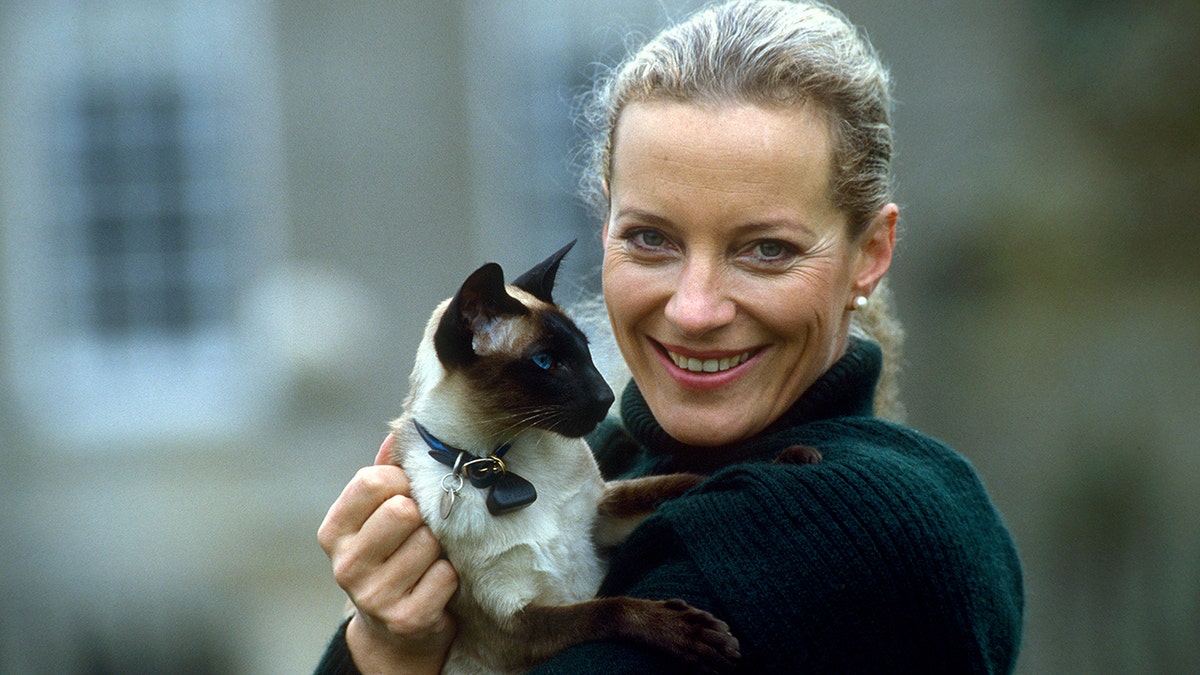 Everything you need to know about the royal wedding
Several months after the alleged incident, she again denied making a racial slur, telling ITV, "I even pretended years ago to be an African, a half-caste African, but because of my light eyes I did not get away with it, but I dyed my hair black."
She added, "I had this adventure [in Africa] with these absolutely adorable, special people and to call me racist: it's a knife through the heart because I really love these people."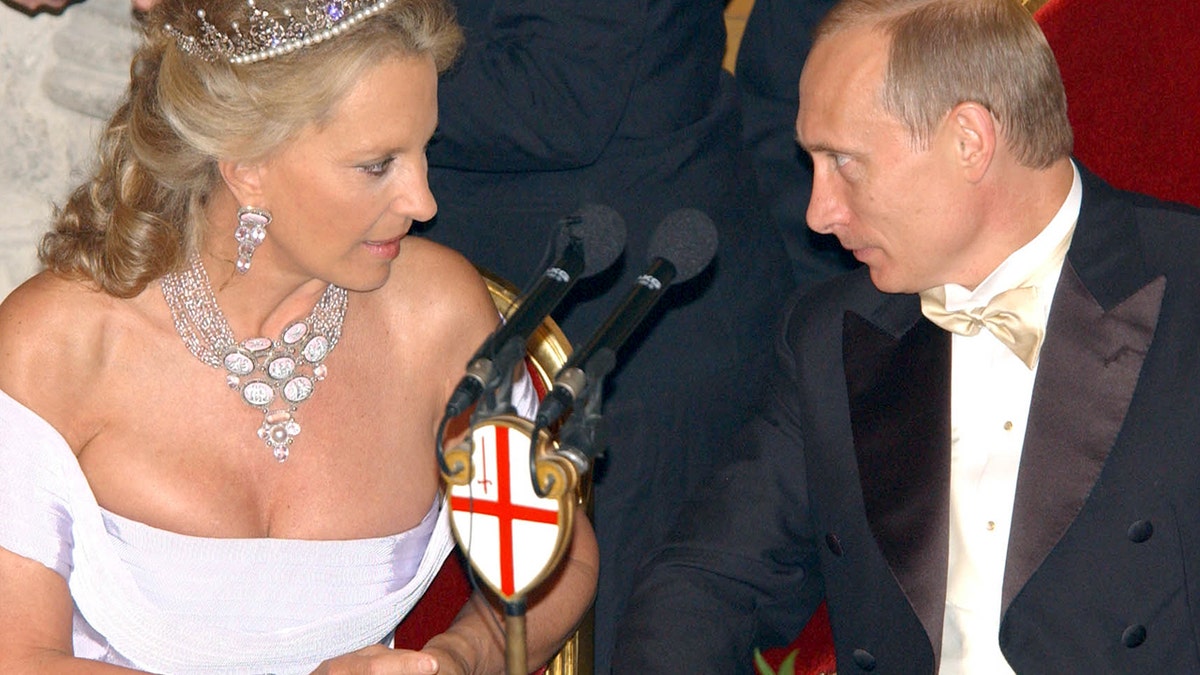 Prince Harry and Meghan Markle will marry on May 19, 2018. The couple's nuptials will take place at St George's Chapel, Windsor Castle. Queen Elizabeth II "granted permission" for the couple's wedding to take place there.