Meghan Markle and Prince Harry say they have a 'long list of baby names,' while ex-royal butler urges for Diana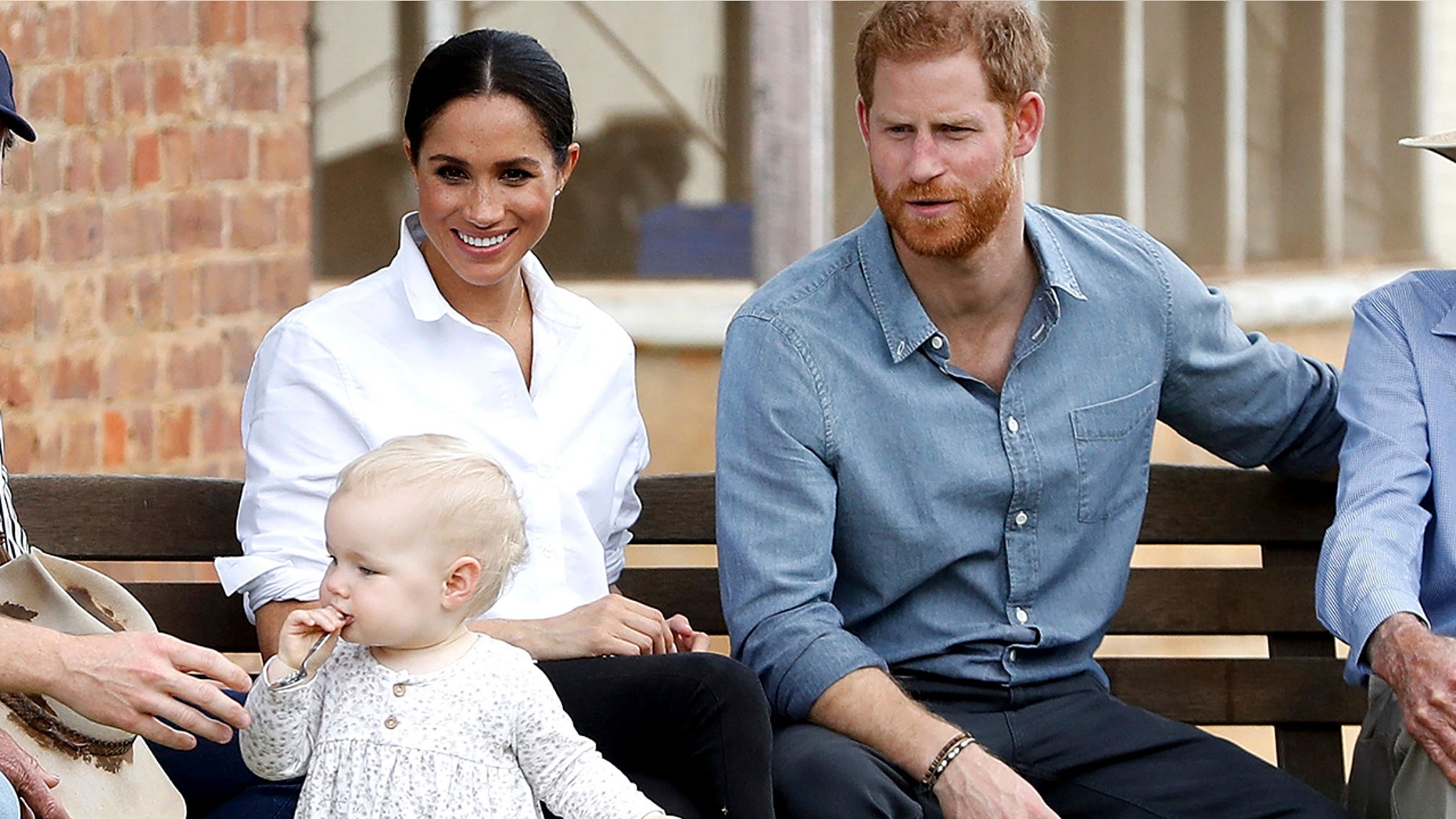 Just days after announcing their pregnancy, the Duke and Duchess of Sussex have revealed that they have been thinking about names for their future royal baby.
While visiting Melbourne, Australia, as part of their royal tour of the country, the new member of the royal family let it slip that she and her husband have had baby names on the brain.
For the royal couple's most recent engagement, Prince Harry and his wife were quizzed by Melbourne school children during a ride on the city's local tram. According to Entertainment Tonight, while aboard the tram, a 12-year-old student by the name of Charlie Wolf asked the newly pregnant couple if they had thought of any names for their unborn child.
Meghan reportedly replied to Wolf and said, "We've been given a long list of names from everyone. We're going to sit down and have a look at them."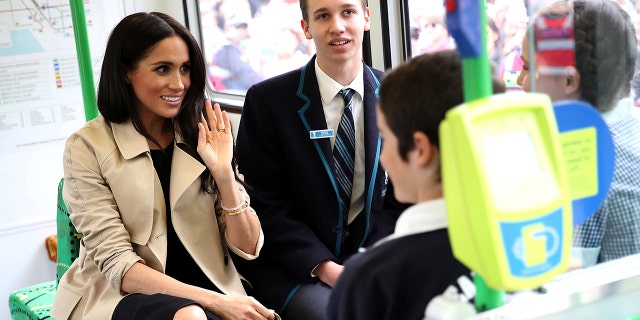 The Duchess also added that it was still too early to make an official baby name decision.
And while Meghan and Harry's baby name will remain a mystery for the time being, Princess Diana's former royal butler, Paul Burrell, has urged Harry to name his soon-to-be born child after his late mother.
On Wednesday, Burrell said in a tweet, "Dear Meghan and Harry, Many Congratulations to you both on your wonderful news. Australia has taken you to their hearts and have seen at first hand the inspirational people you are. If your baby is a girl, be brave and call her Diana which would make your Mother so proud."
In addition to being asked about her future baby, the 37-year-old former "Suits" actress was also asked how she spends her free time, to which she said, "relaxing and watching TV shows," noting that she had "heaps" of favorite shows but not "a specific one."
Ahead of the couple's 16-day royal tour of Australia and the South Pacific, Kensington Palace announced the news that the Duke and Duchess of Sussex were expecting their first child on Monday.
"Their Royal Highnesses The Duke and Duchess of Sussex are very pleased to announce that The Duchess of Sussex is expecting a baby in the Spring of 2019," the palace tweeted.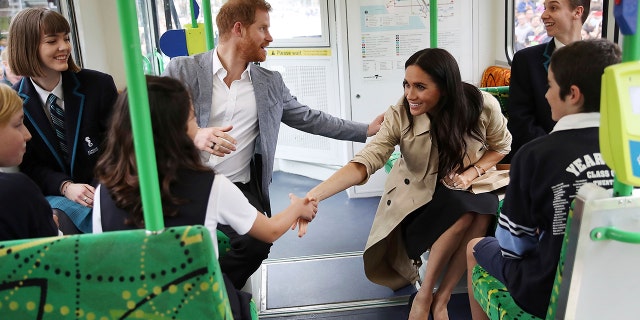 The baby will be the first child for the couple, who were married May 19 in a grand ceremony in St. George's Chapel at Windsor Castle in Britain.
"Their royal highnesses have appreciated all of the support they have received from people around the world since their wedding in May and are delighted to be able to share this happy news with the public," Kensington Palace said in a statement. It added that Doria Ragland, Markle's mother, "is very happy about this lovely news and she looks forward to welcoming her first grandchild."
The baby will be seventh-in-line to the British throne, Reuters UK reported.