Megan Fox photographed in Hawaii with husband -- and a baby bump!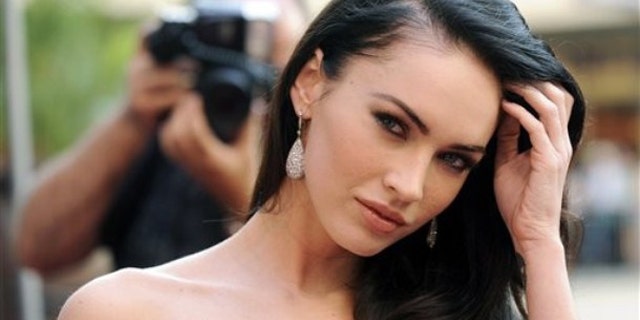 Add 'mother' to the list of Megan Fox's roles.
The 26-year-old actress was snapped relaxing with husband, Brian Austin Green, looking very pregnant in a bikini top and flowing skirt, People Magazine reported.
See the pic at People.com
The mom-to-be and her husband, 38, were spotted lounging in Hawaii -- the same place they married two years ago.
This is the "Transformers" star's first child, but she also acts as stepmom to Green's 10-year-old son, Kassius Lijah.
The couple has been mum on pregnancy rumors, though Fox spoke openly about her love for children in a March interview with the magazine.
"I've always really loved kids," Fox told People at a March screening of her movie "Friends with Kids." "I was a good baby sitter. I've always loved babies. I relate to kids pretty well."