Meg Ryan and John Mellencamp reportedly call it quits after three years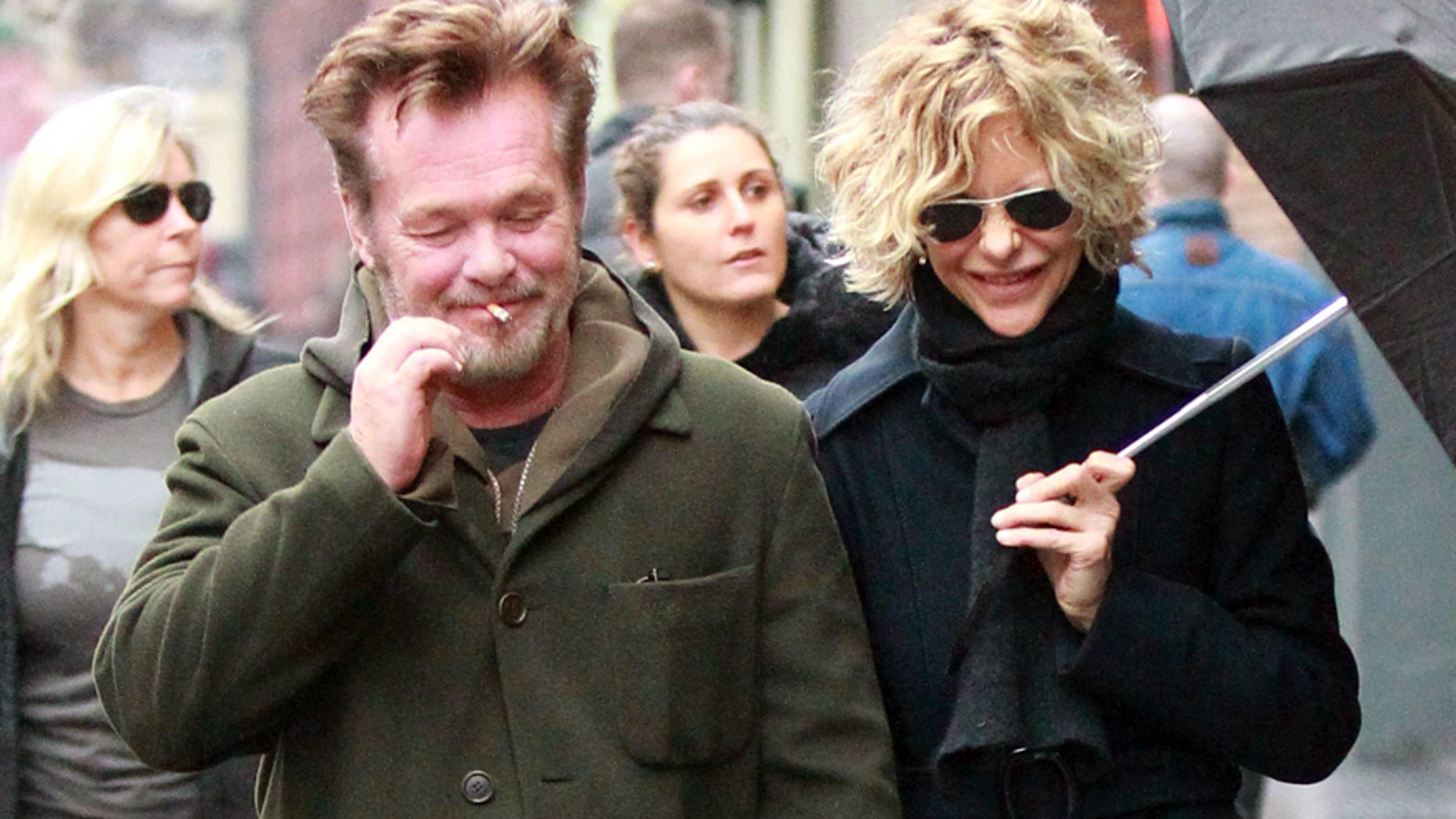 Meg Ryan and her rocker boyfriend, John Mellencamp, have called it quits after three years of dating, Closer Weekly reports.
A friend of Mellencamp told the magazine that the couple "split a couple of weeks ago."
Privacy, or lack of, lead to the breakup, the friend revealed. "I don't think he loved all the attention he got just from dating an actress," the pal told Closer. "I bet he'll stay away from dating another famous person for a while."
A rep for Mellencamp declined to comment on his personal life. A representative for Meg Ryan was not made immediately available for request for comment by FOX411.
The "Cherry Bomb" rocker and the "You've Got Mail" actress got together after Mellencamp and his wife of 19 years divorced in 2011. Ryan was previously married to Dennis Quaid from 1991-2001.
WATCH: Four4Four: Lindsay Lohan flat broke in bar?