Meat Loaf, the 'I'd Do Anything for Love' singer, dead at 74
Singer's career spanned six decades
NEWYou can now listen to Fox News articles!
Marvin Lee Aday, better known as Meat Loaf, has died at the age of 74, a representative for the musician confirmed to Fox News.
A rep said on his Facebook page: "Our hearts are broken to announce that the incomparable Meat Loaf passed away tonight with his wife Deborah by his side. Daughters Pearl and Amanda and close friends have been with him throughout the last 24 hours."
The singer's career spanned six decades and he was in dozens of movies, including "The Rocky Horror Picture Show," "Fight Club" and "Wayne's World."
CHER, OTHERS PAY TRIBUTE TO LATE ROCKER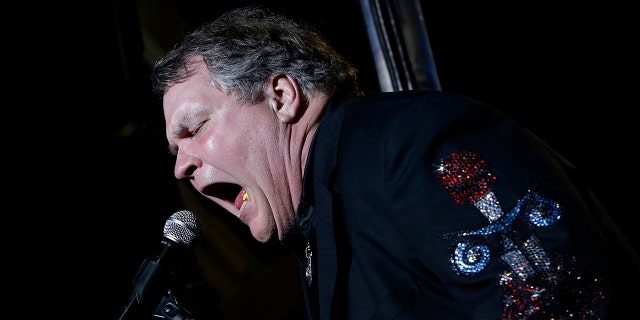 ADELE TEARFULLY POSTPONES LAS VEGAS RESIDENCY AFTER 'DELAYS,' COVID AMONG TEAM: 'BEEN ABSOLUTELY DESTROYED'
"We know how much he meant to so many of you and we truly appreciate all of the love and support as we move through this time of grief in losing such an inspiring artist and beautiful man," the statement said. "We thank you for your understanding of our need for privacy at this time. From his heart to your souls…don't ever stop rocking!"
JIM STEINMAN, BEST KNOWN FOR WRITING HIT SONGS FOR MEAT LOAF, CELINE DION, AND MORE, DEAD AT 73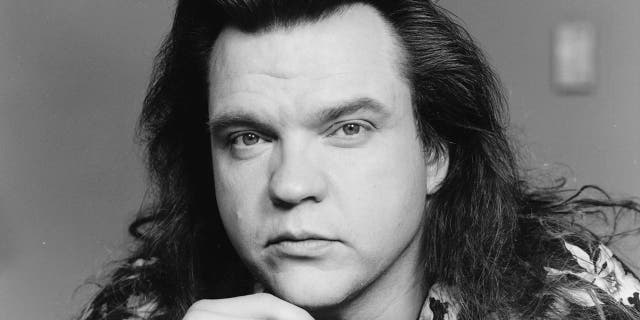 The singer grew up in Dallas, Texas and was still a teenager when his mother died. He acquired the nickname Meat Loaf around the same time and has varied origin stories from being his favorite meal to his weight.
He left for Los Angeles after college and was soon fronting the band Meat Loaf Soul. For years, he alternated between music and the stage, recording briefly for Motown, opening for such acts as The Who and the Grateful Dead and appearing in the Broadway production of "Hair" and "The Rocky Horror Show."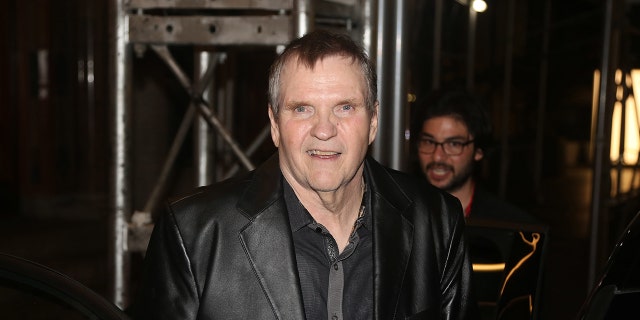 His album "Bat Out of Hell" is one of the 10 bestselling albums of all time, with worldwide sales of more than 40 million copies.
CRISS ANGEL ANNOUNCES 7-YEAR-OLD SON JOHNNY'S CANCER IS IN REMISSION: HE'LL 'FINALLY RING THE BELL'
The 1977 album was a collaboration with songwriter Jim Steinman and producer Todd Rundgren. Steinman died last year.
Meat Loaf and Steinman had a falling out and didn't work together for years but managed to reunite in 2016.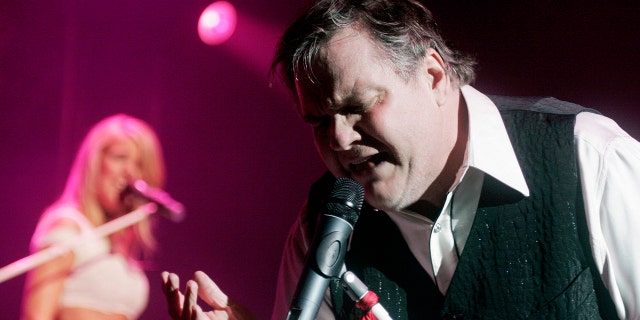 His biggest musical success after "Bat Out of Hell" was "Bat Out of Hell II: Back into Hell," a 1993 reunion with Steinman that sold more than 15 million copies and featured the Grammy-winning single "I'd Do Anything for Love (But I Won't Do That)."
CLICK HERE TO GET THE FOX NEWS APP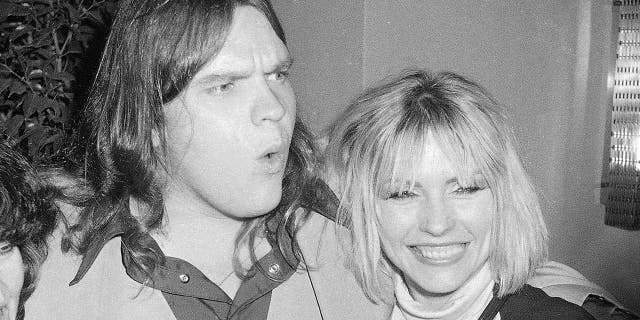 Other hits by the singer include "Paradise by the Dashboard Light," "You Took The Words Right Out of My Mouth" and "Two Out of Three Ain't Bad." He has sold more than 100 million albums worldwide, according to Deadline.
His cause of death has not been reported. The singer has had a number of health scares over the years.