Mayim Bialik reveals struggle with anxiety, depression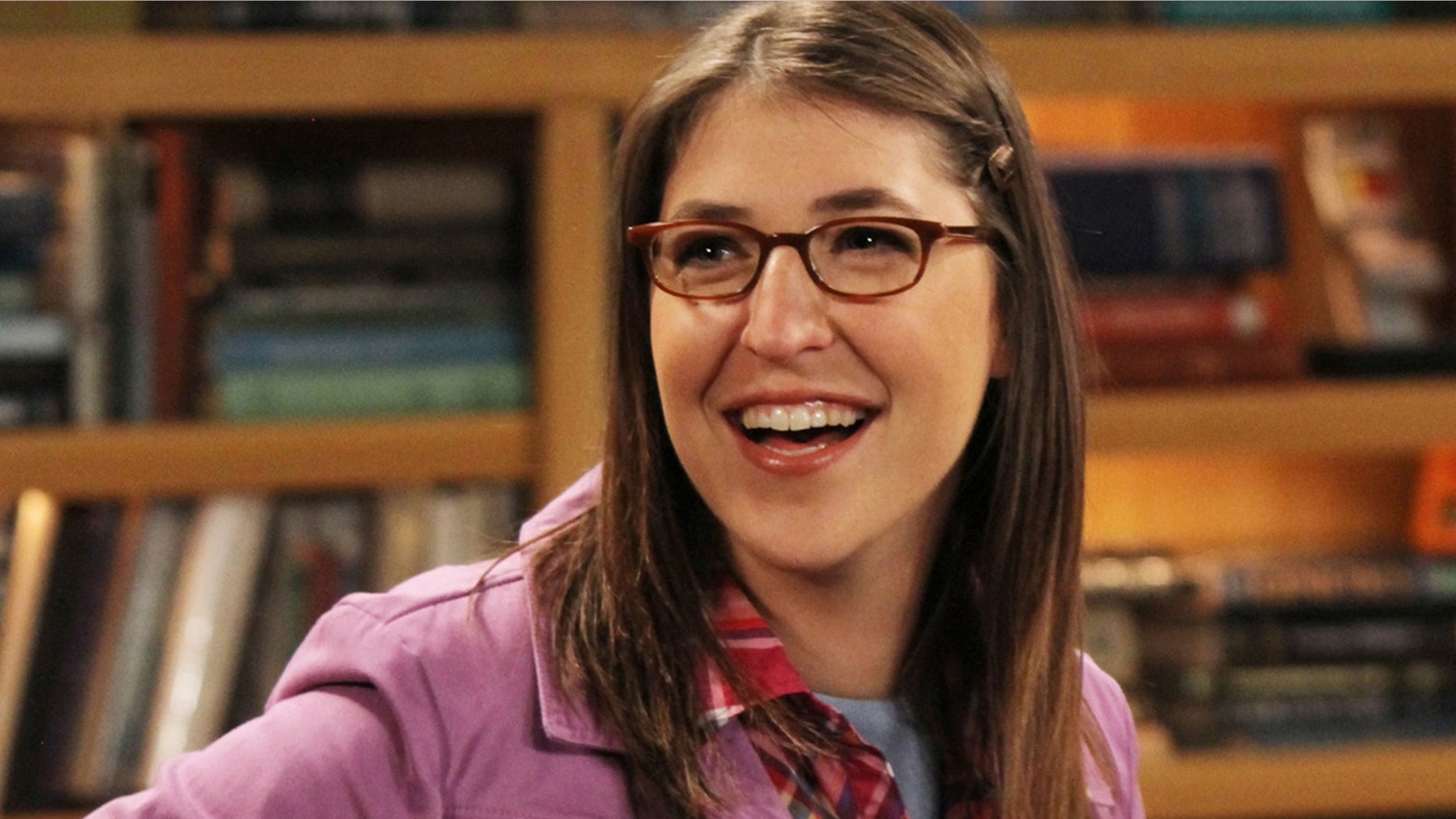 "Big Bang Theory" star Mayim Bialik opened up about her struggle with depression in a new video for Mental Health Awareness Month.
In a candid video for Child Mind Institute's mental health awareness campaign, the star openly talked about her battle with depression.
"I think what I would have liked to tell my younger self about my mental health is that there are answers," Bialik said in the video. "For me, some of those answers I had to wait years to find and I needed to get different help, which ended up being really the right kind of help."
She continued on to encourage others who also struggle with mental health issues and said, "But I had this notion when I was younger that if something didn't work once, or if a therapist didn't work, or if a medication didn't work, that nothing would ever work," she adds. "I wish I could have told my younger self that something will work — it's just going to take sometimes more research, sometimes more referrals, and really figuring things out like your life depends on it. Because for me, it did."
To help advocate for Mental Health Awareness Month, the Child Mind Institute partnered with celebrities to create videos for the institute's #MyYoungerSelf campaign. The social campaign's mission is to get rid of the stigma attached to mental health and learning disorders, focusing on younger kids.
Stars such as Kristen Bell, Emma Stone, Mark Ronson, James Van Der Beek, Gabrielle Union, Brittany Snow and Sarah Silverman, recorded powerful and inspiring videos including messages to their younger selves.
In addition to well-known celebrity faces, the campaign also features athletes, authors, comedians and other influencers in the hopes to educate kids who struggle that despite their differences, they too can have a normal life and successful future.