Matthew McConaughey reveals he auditioned for Leonardo DiCaprio's role in 'Titanic'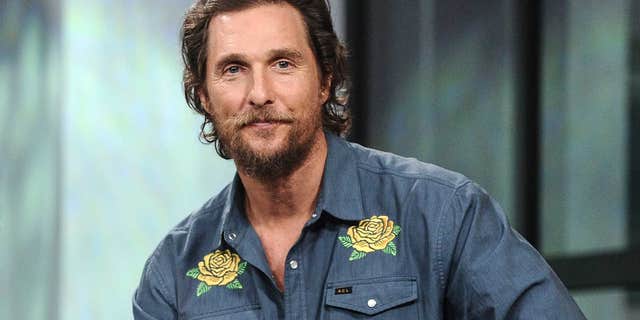 Matthew McConaughey sat down for an interview about his career and revealed he nearly landed one of the 1990s most iconic heartthrob roles in "Titanic."
The 49-year-old stopped by The Hollywood Reporter's "Awards Chatter" podcast where he discussed his role in the new film "White Boy Rick" and his career in general. During the chat it came up that he got very far along in the audition process for Leonardo DiCaprio's character, Jack Dawson, in the smash-hit 1997 film.
"I went and auditioned for that. I wanted that. I auditioned with Kate Winslet. Had a good audition. Walked away from there pretty confident that I had it," the "Interstellar" star revealed. "I didn't get it. I never got offered that."
Unfortunately, it seems the casting Fates smiled on DiCaprio and the role of the romantic lead went to him, shoving the young star's career into overdrive. However, it's worth noting that McConaughey had the last laugh in many ways, being the first of the two to nab an Academy Award for best actor. His nomination for "Dallas Buyers Club" in 2014 put him in competition with DiCaprio's "Wolf of Wall Street" role. The "Titanic" actor wouldn't bring home the accolade for himself until 2016 with his work on "The Revenant."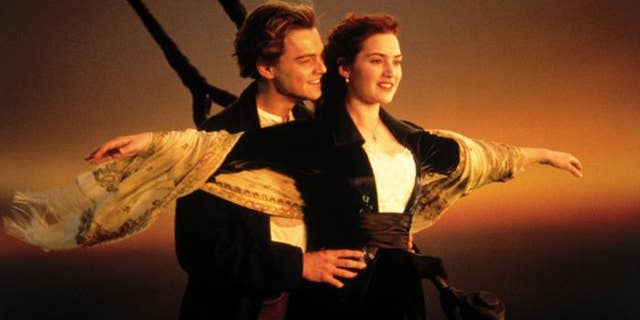 This isn't the first time that it was revealed that McConaughey was considered for the role of Jack Dawson. In 2017, Kate Winslet spilled the beans while discussing the film with Stephen Colbert.
"I auditioned with Matthew, isn't that weird?" Winslet said. "Never said that in public before. I auditioned with Matthew, which was completely fantastic. It just wouldn't have been the whole, Jack and Rose, Kate and Leo thing."