Matt Reeves replaces Ben Affleck as 'Batman' director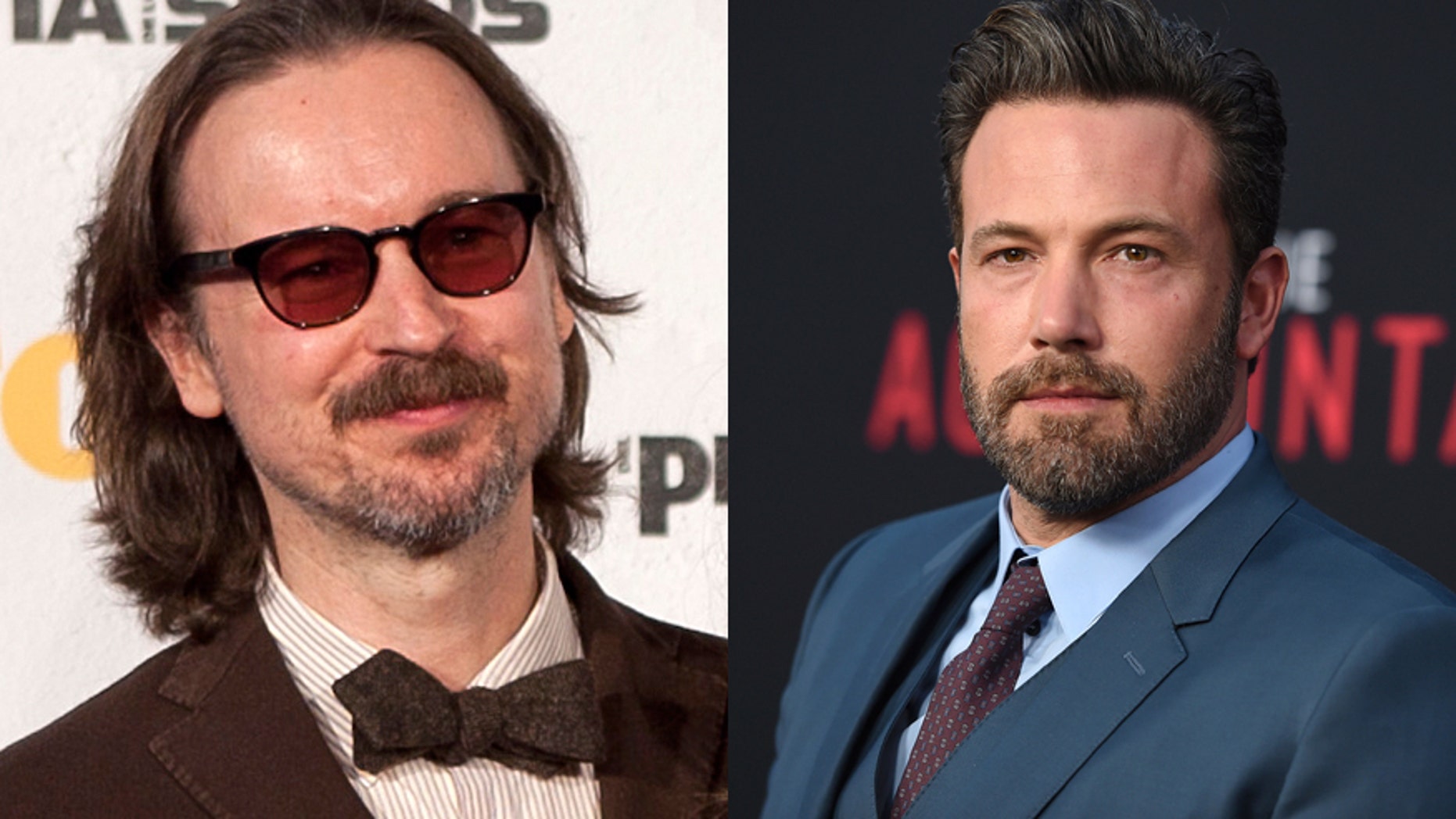 "Cloverfield" director Matt Reeves will direct "The Batman" for Warner Bros.
The news comes just a few weeks after star Ben Affleck left the gig. Warner Bros. said Thursday that Reeves would also produce the stand-alone film.
Reeves, also known for directing "Dawn of the Planet of the Apes," said he's loved the Batman story since he was a child and is honored and excited to "bring an epic and emotional new take on the Caped Crusader to the big screen."
FOR THE LATEST ENTERTAINMENT NEWS FOLLOW US ON FACEBOOK
Affleck, who is also writing the screenplay, dropped out of directing the project in late January citing the focus required to play the superhero. He'll appear next as Batman in "Justice League" which comes out in November.
There is no release date set for "The Batman."
The Associated Press contributed to this report.