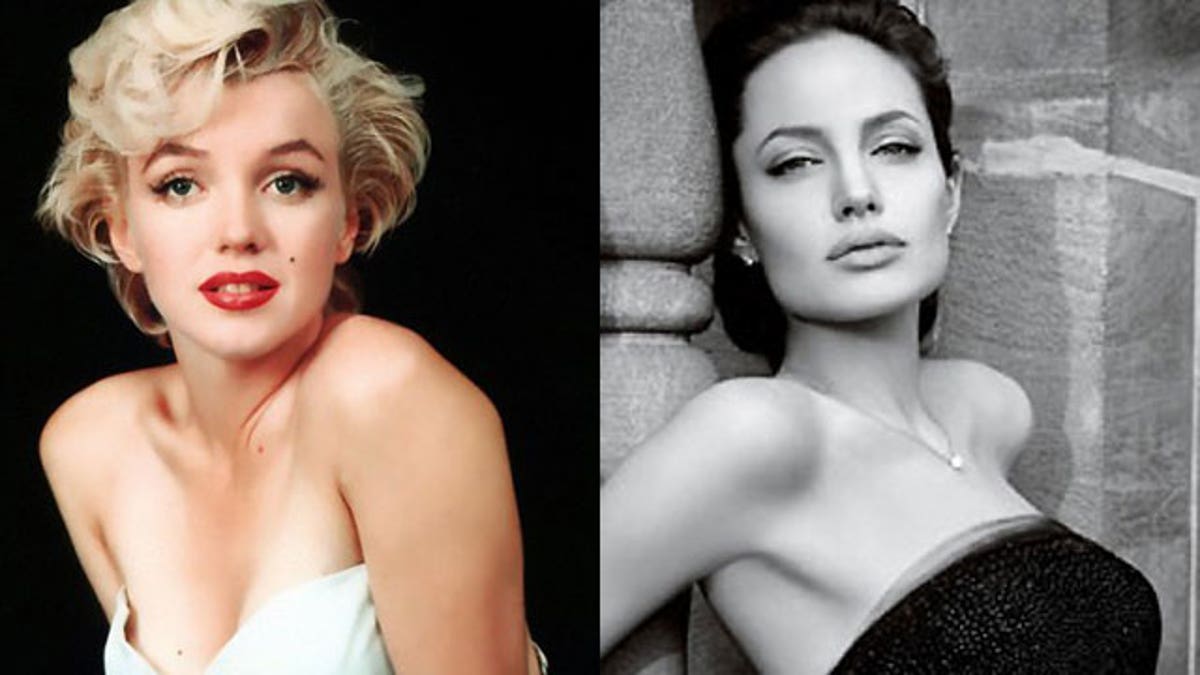 It was the battle of the Old School and the New Guard in Fox411.com's battle of the bombshells.
With more than 60,00 votes cast in just one week, Fox411.com readers named screen icon Marilyn Monroe their top pick for the sexiest screen star of all time.
Monroe took more than 10,000 votes and 16 percent of the total. Coming in a close second is modern-day bombshell Angelina Jolie, who got nearly 9,000 votes and 14 percent of the total.
Interestingly, Jolie was the only member of the New School to crack the Top 5 (sorry Dita von Teese and Christina Hendricks!). Rounding out the top of the list were bombshell legends Sophia Loren, Raquel Welch and Elizabeth Taylor.
Final Results: See How the Top 25 Ranked
Fox411.com compiled our list beginning with the era of silent film through the Golden Age of Hollywood up to today's smoldering stars. Our Top 25 were selected for their combination of sex appeal, talent, beauty and star power.
SLIDESHOW: The Top 25 Bombshells of All Time
Fox411.com contributor Marshall Fine explained that "bombshell" was far more than a pretty face and sexy curves.
"Appearance is only one component of the larger, indefinable quality that I'd call sex appeal. There are lots of women who have bodies that would catch your eye, but they're not all bombshells," said Fine. "It's also about their attitude, something in their eyes that promises an experience that is untamed, to one degree or another. It's about intelligence, about wit, about defiance."
SLIDESHOW: Is Voluptuous the New Black?
In keeping with those criteria, Monroe's star power was definitely top notch.
"Marilyn Monroe created the walk, the open mouth pout, she dripped of sex appeal," said one reader. "Even her voice cooed."
We also asked readers to contribute stars' names that didn't make our Top 25. Readers top write-in votes were Audrey Hepburn, Natalie Wood, Ann Margaret and Ingrid Bergman.