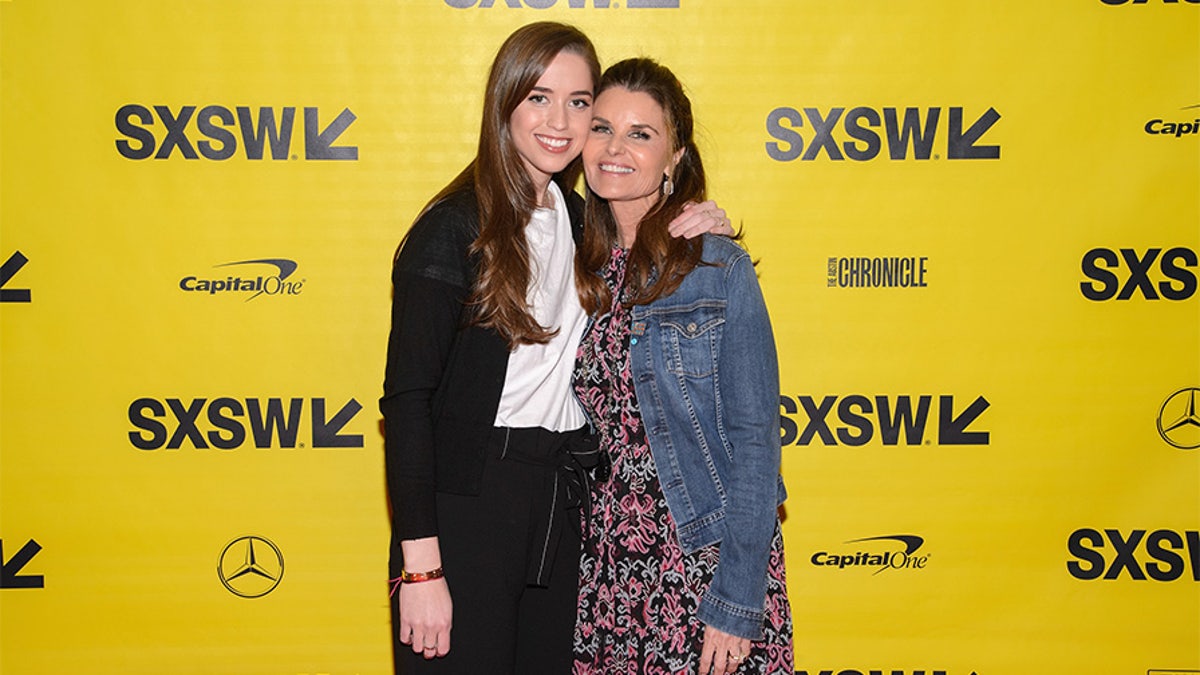 Christina Schwarzenegger didn't think twice before signing up to work on a film with her mom.
The 26-year-old filmmaker teamed up with her mother, Maria Shriver, to produce a new documentary titled "Take Your Pills." The film, which explores the usage of Adderall in American society, recently premiered on SXSW and is now available for streaming on Netflix.
It was a personal project for Schwarzenegger, the daughter of Hollywood actor-turned-politician Arnold Schwarzenegger, and Shriver.
Christina Schwarzenegger took Adderall briefly in high school to combat attention deficit disorder but said she became dependent on it in college.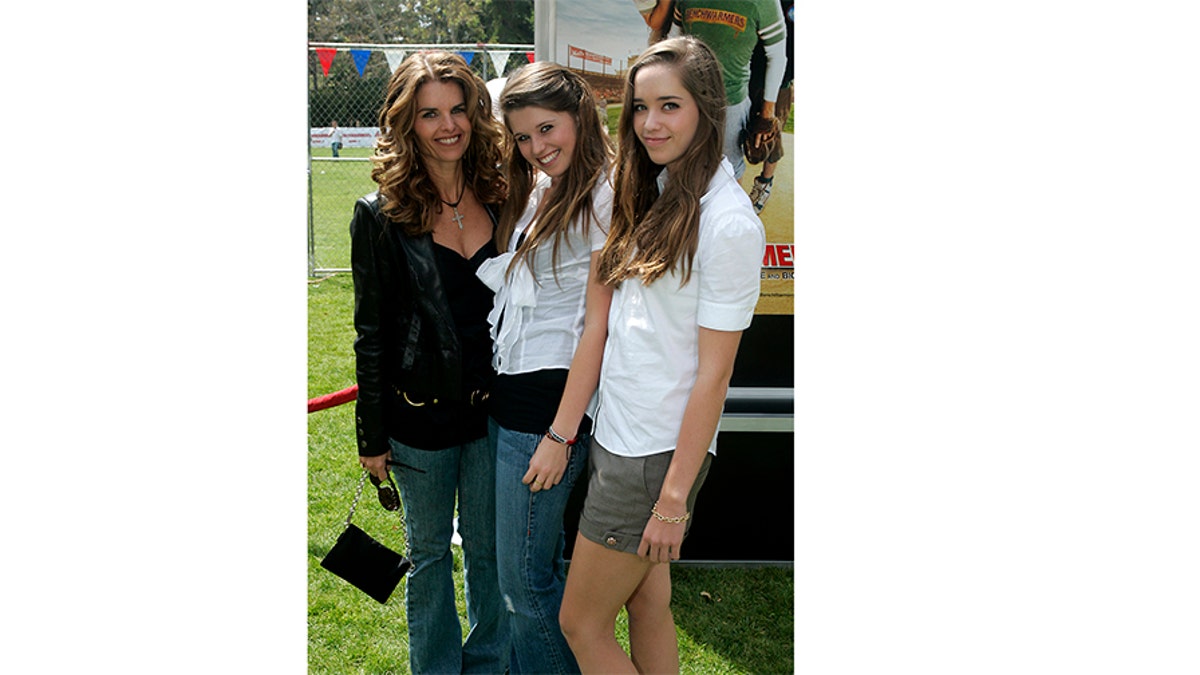 Shriver is hoping the film will spark a conversation among viewers, no matter their age.
"I think everybody in this country is feeling pressure [to feel successful]," said Shriver. "We're living in a 24-hour news cycle… people are addicted to their technological devices. So I think people are pressured to achieve the American dream. They feel shamed if they don't.
"As the film said, it's a hyper-competitive country now. We're all pieces of capital. And I think Adderall is a drug that helps you be in a hyper competitive environment. So it's not just our kids… It's everybody."
The 62-year-old, a mother of four, insisted that Americans are being overly medicated.
"I really think this is an American phenomenon," she insisted. "And it's not just students, by the way… It's across industries, across professions. It starts as young as 7. I met a woman the other day who told me she was 71 and her doctor prescribed Adderall for her… I told her, 'Before you do that, you should go to a neurologist and see if that's the right medication for you.' So I think we're in an overly medicated country right now. Everybody knows that."
Schwarzenegger opened up about her struggle with the drug.
"I was diagnosed I think when I was around five with ADD, as a majority of kids probably are," she told Fox News. "And then I started taking it in high school, ninth grade, for about a few months, and then I stopped taking it. Just because I didn't like the side effects."
In 2013, Schwarzenegger graduated from Georgetown University, her mother's alma mater. Schwarzenegger said that while attending a college that was "academically rigorous," she started taking Adderall again.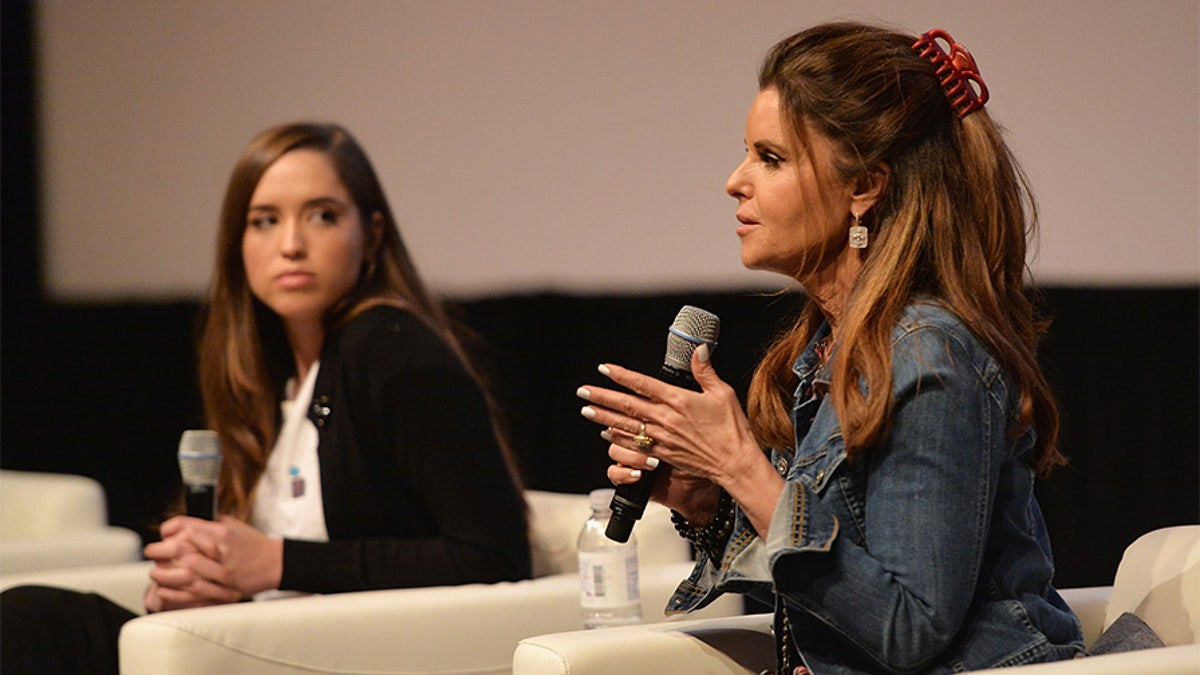 "I didn't really become too dependent on it until I was in my junior year of college," she admitted. "In our junior and senior year of college, I pretty much used it very frequently."
Schwarzenegger said she no longer takes Adderall.
Schwarzenegger warns the drug can cause more harm than good if not properly managed.
"You get a high from it," she said. "But in a completely different arena, it's very helpful obviously for people to have ADD, who struggle with their attention span. It's a very helpful drug for those types of people. And I think if they find it helpful if they're able to take it on an as-needed basis or the way it was prescribed by your doctor without abusing, I think that's totally fine."
Both Schwarzenegger and Shriver stressed they are not against Adderall and feel the film serves more of a precaution of its dangerous and even fatal consequences, along with encouraging viewers to also consider alternatives.
"I think there are a lot of people with serious issues and Adderall can be a great tool," said Shriver. "But we don't know the long-term consequences. We don't know if it's right for someone who started it at 7 to continue all the way until they're 30-something. We just don't know. I think people should understand it's a tool, but it can be an addicting drug. People need to be aware and informed and advised about the serious side effects of it."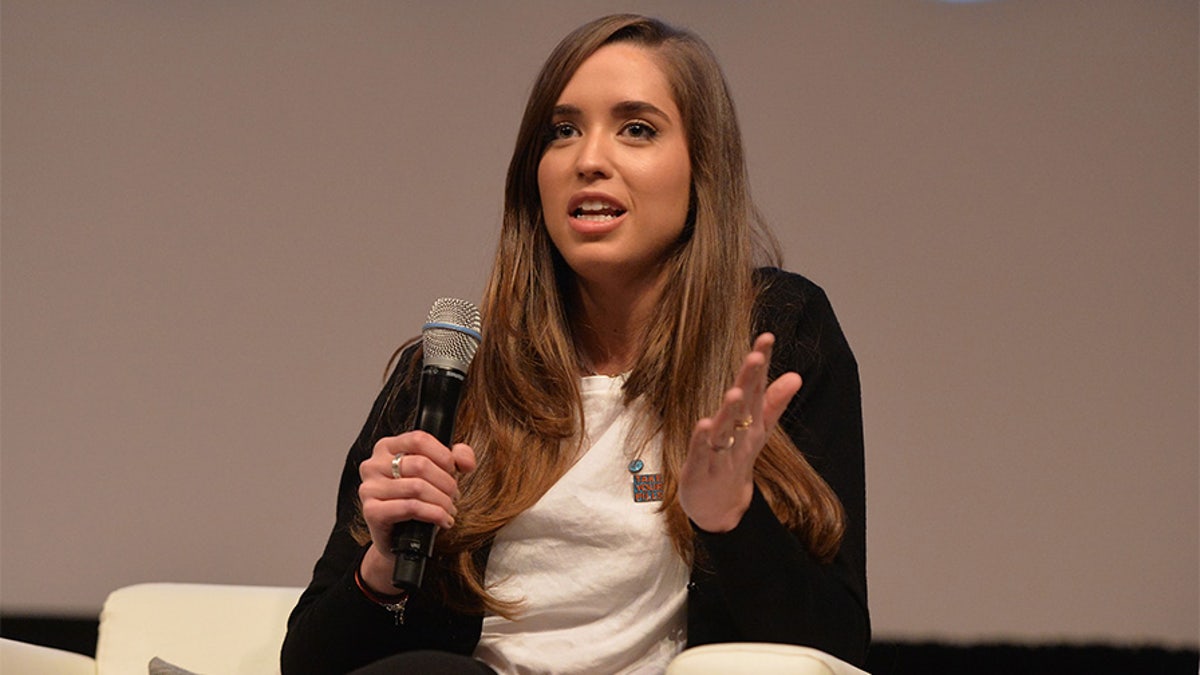 Schwarzenegger said "Take Your Pills" has been an incredibly positive experience to help better understand her own journey.
"I learned a lot of things about myself, especially from when I was younger," she explained. "And it wasn't about discovering how I learned, but more-so how my brain functioned. I guess just being very open with each other has been a very bonding experience.
"I definitely wouldn't have been able to do this without her because she's also able to offer that incredible parenting perspective… We had our own personal experience that's relatable to a lot of other people and I think that's been great."
Shriver is hopeful this won't be the last time she and her daughter will work on a film together.
"That would be ideal," she said. "This has been several years in the process. It takes a long time to develop a really good documentary… We're really grateful to do this with Netflix, where a lot of young people get their information. It's a dream, but it's work."
"Take Your Pills" is currently available for streaming on Netflix.