Manson's youngest follower tells all, claims Dennis Wilson tried to 'mold' cult leader into a rock star
The youngest member of America's most infamous cult has broken her silence about the relationship she had with convicted mass murderer Charles Manson when she was just 14 years old.
Dianne Lake, now 64, has published a memoir titled "Member of the Family," which chronicles her years with the charismatic ringleader and how her life forever changed after the brutal Tate murders in 1969.
Back before the Minneapolis native met the former convict, she was raised by hippie parents.
"I had a fairly normal upbringing until we moved to California," Lake told Fox News. "My parents got turned on, tuned in, met up with a commune and dropped out. I didn't fit in… five people in a bread truck was a little confining."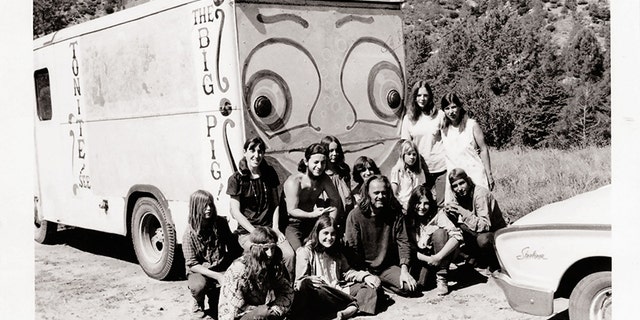 In 1967, Lake met Manson all thanks to her mother, who had befriended him when he visited the house farm commune.
"She gave him a picture to look for me… But this was all unbeknownst to me," Lake described.
His female followers, known as "the girls," instantly recognized Lake and welcomed her with open arms.
"When I walked into this party, the girls, they all knew me," she explained. "They went, 'Charlie! Charlie! Dianne's here!' I was just totally blown away. Because I didn't know these people. But they made me feel very welcomed."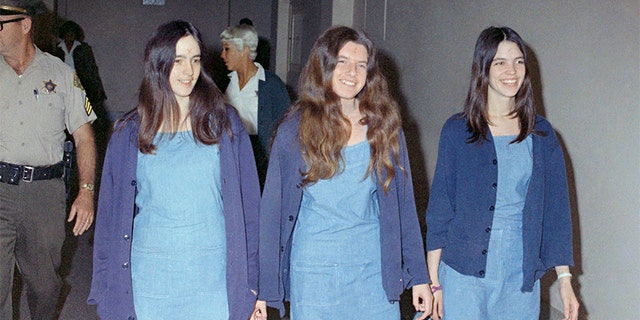 When Lake locked eyes with the 34-year-old who played guitar and sang songs, she was instantly smitten.
"He was cute, funny and very playful," said Lake. "He was very loving, very charismatic."
Within hours of meeting, the two had sex. Lake's parents granted her permission to live on her own and she instantly joined "the family" that same year.
In an attempt to conceal her age, Manson gave Lake a fake ID.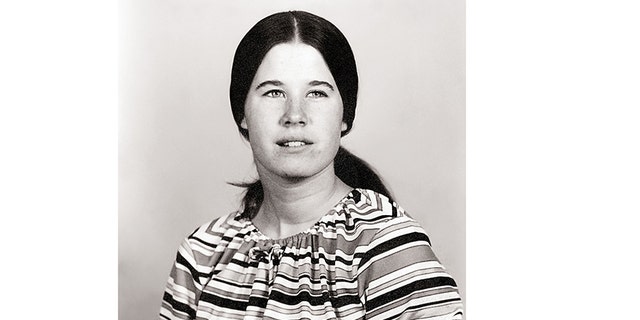 "We took care of the babies," said Lake. "We cooked. Went shopping in the dumpsters. Put meals together… I felt like were any other commune. We weren't coupled off, though. There was Charlie and a few other men and we shared them.
"There were preferences, but it's not like it was couples that came together and doing a communal living… He made each of us feel very special and there really wasn't much jealousy because that was part of the philosophy, that there was plenty of love to go around."
However, the free love turned violent when the man she worshipped beat and raped her in 1968, Lake said. That same year, Manson befriended Dennis Wilson of The Beach Boys. Lake believed Manson viewed the rock singer as someone who could help him spread his influence to the masses.
"Dennis really took Charlie under his wing," said Lake. "Charlie was teaching Dennis how to play the guitar and I think he admired Charlie. He was proud to show him off to his friends. They had a good time together."
In July 1968, Wilson scheduled a recording session for his friend. Mike Love, who was in attendance, supposedly wasn't thrilled with the arrangement. Lake claimed when Manson didn't get his way, he pulled a knife out. Consequently, the relationship between Manson and Wilson soured.
"They stole one of Charlie's songs and changed the name," she claimed. "So he wasn't happy about that… It just wasn't the same. I think they tried to mold him into being a rock star and Charlie wasn't going for it. Because I think Charlie's message was more important to him than being a rock star. He didn't want the words to his music changed. He didn't want to dress differently. He wasn't happy."
That same year, The Beatles released "The White Album." Manson became so obsessed with the recording that he made "the family" hear it daily. He believed it was an apocalyptic sign of a race war to come, Lake said.
"It was very influential and he really felt that 'The White Album' was a message that confirmed what he believed, which was that there was going to be this race war that they named 'Helter Skelter' and he listened to it backwards," said Lake. "And from that point on, there definitely seemed to be a stronger agenda to prepare for this."
Manson faced another setback in spreading his destructive gospel. In spring 1969, screen star Doris Day's son Terry Melcher, a record producer who was also friends with Wilson, was curious to hear him sing. Although Melcher arranged Manson to perform at a studio, no record deal came through, Lake revealed.
Several months later, Manson ordered some of his followers to go on a two-day murder spree, which resulted in the deaths of seven people. One of the victims was actress Sharon Tate, who was eight months pregnant with her first child with director Roman Polanski. Her home was previously occupied by Melcher.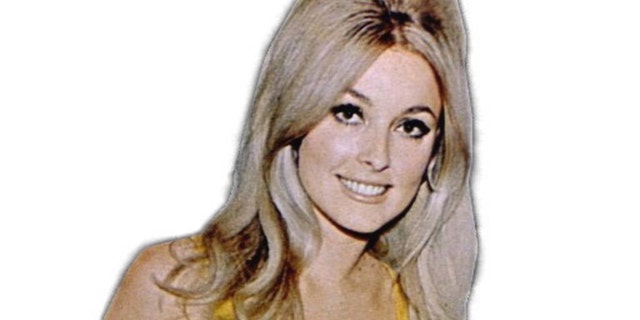 Lake didn't participate in the horrific slayings.
"I disappeared for a couple of days," she explained. "I got arrested for going through the trash and being underage. I didn't have any ID with me at the time. And when I got back, (member) Tex [Watson] had the newspaper with the headline about the Tate murders. And he was upset, like where was I? He slapped the paper and said, 'I did this. Charlie told me to.'"
Lake insisted she was shocked by the confession.
"I couldn't believe it, really," she said. "And then I was afraid to leave... Now that I know this truth, I can't leave because he'll come after me. And obviously he's capable of murder. So I was very much afraid… And disappointed… [And] the girls confided in me what they had done. We had taken LSD, we were out in the middle of the desert and they just started sharing."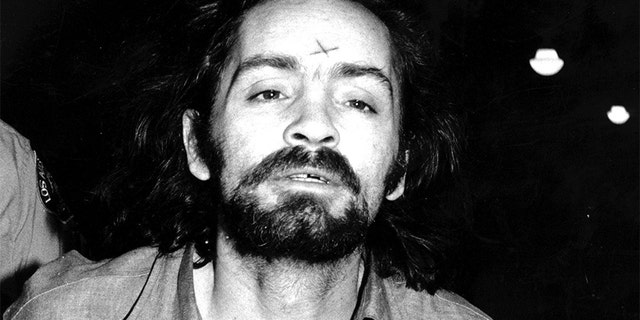 Looking back, Lake doesn't believe Tate was specifically targeted.
"The only connection I know of was that Terry Melcher had lived in that house and both Charlie and Tex had been there because Terry was going to help us record an album," she explained. "…I don't know if it was revenge or just because of the whole race war thing… or they were trying to create mayhem on a bigger scale… I can't answer that. I only know the correlation. I only know what was going on at that time, at least from what I can remember at this time."
In 1970, Lake found herself facing Manson once again in an L.A. courtroom where she testified against him and some of his followers. He was found guilty of first-degree murder and is currently serving a life sentence.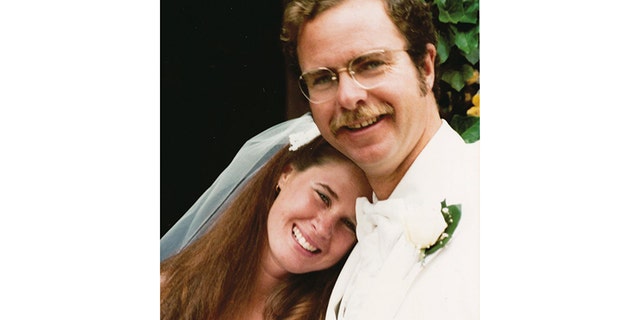 Lake's life would change once again when she was taken in as a foster child by arresting officer Jack Gardiner and his wife Carol.
"They really made me feel like there was something worth saving," she recalled. "I came out of the darkness and into the light."
Lake has been a member of a local church for 30 years where she sings in the choir. She later married, raised three children and is currently a retired special education teacher.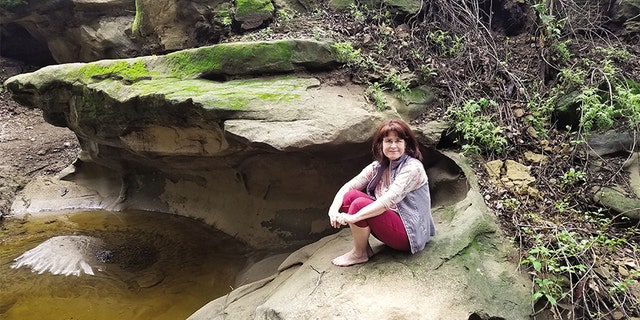 "It's been a very rewarding life," she said. "But I had this secret… I've unburdened my soul and released myself from the shame of just by association."