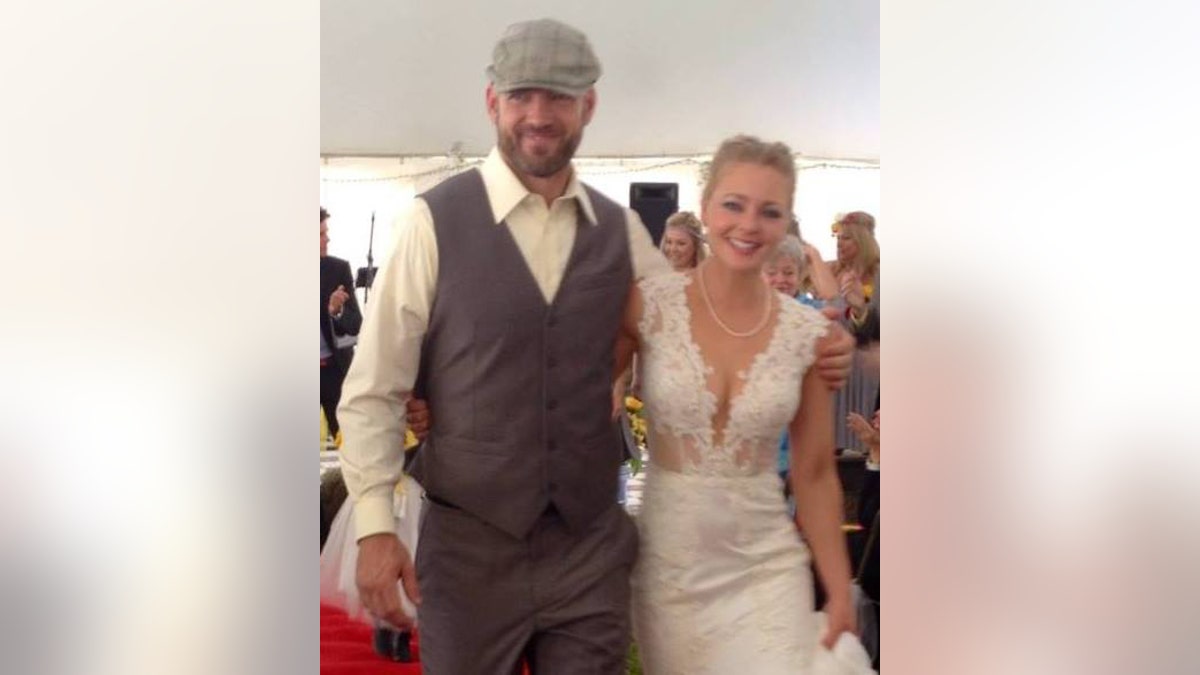 A North Carolina man pleaded guilty Thursday to the murder of pregnant Food Network star Cristie Schoen Codd and her husband Joseph Codd.
Robert Jason Owens admitted to killing and dismembering the pregnant chef and her husband on March 12, 2015, Fox Carolina reports.
Cristie Codd was a contestant on Season 8 of "The Next Food Network Star" and her husband Joseph Codd worked in the the film industry. They were expecting their first child, Skylar, at the time of their murders.
More: Pregnant 'Food Network Star' Cristie Schoen Codd and husband found murdered
Owens, who worked as a handyman for the couple, entered a guilty plea on three counts of second-degree murder and two counts of dismemberment, Fox Carolina reports.
Prosecutors initially sought the death penalty but accepted a plea deal and Owens was sentenced to a minimum of 59.5 years and a maximum of 74.5 years in prison.
The Schoen family released a statement to Fox Carolina saying they are "extremely upset and angry" and "the punishment does not fit the crime in any way at all."
"We can only hope that he suffers for the remainder of his life on earth and again as he rots in hell," their statement read. "What has happened has left a gaping wound in the heart of our family."