Madonna reportedly texted during off-Broadway show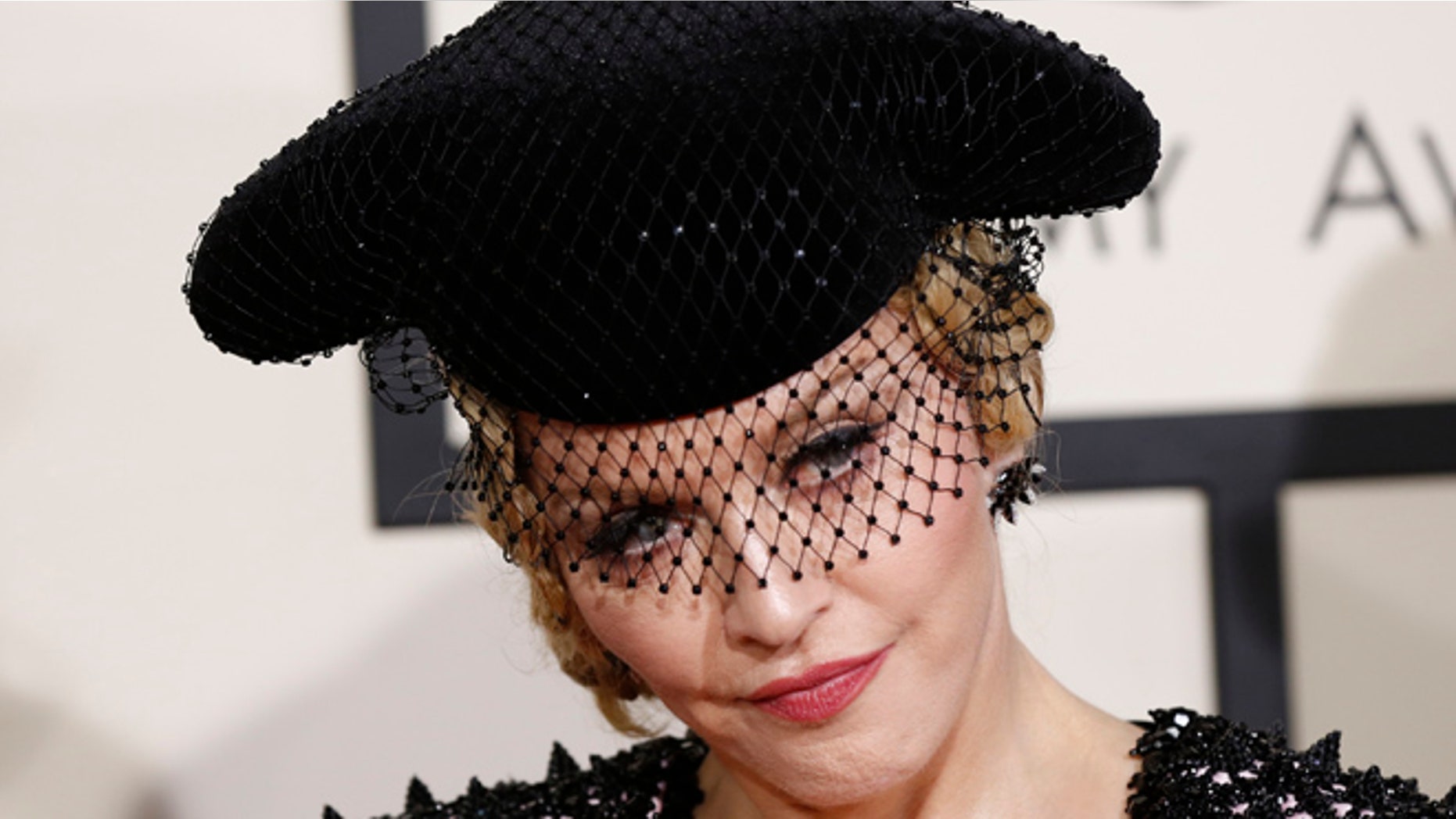 Madonna attended an evening performance of a hot new off-Broadway show in Lower Manhattan on Saturday night and behaved terribly, reports The New York Daily News.

During the second act of the buzzed about hip-hop musical "Hamilton," based on Alexander Hamilton, the pop star was supposedly seen texting on her phone.

When the composer and star of the show, Lin-Manuel Miranda took to the stage at the end of the show to raise money for Broadway Cares/Equity Fights AIDS, he mentioned there was someone in the audience who could afford to pay a lot for something he was auctioning off – someone who did a lot of texting.

Later Miranda reportedly tweeted, "Tonight was the first time I asked stage management NOT to allow a celebrity (who was texting all through Act 2) backstage #noselfieforyou." The tweet was later deleted.

The paper also reports that the 56-year-old singer was spotted having dinner after the show with friends and once again was glued to her phone.