Lisa Lampanelli loses it on a heckler, who gives the comedian $100 to shut up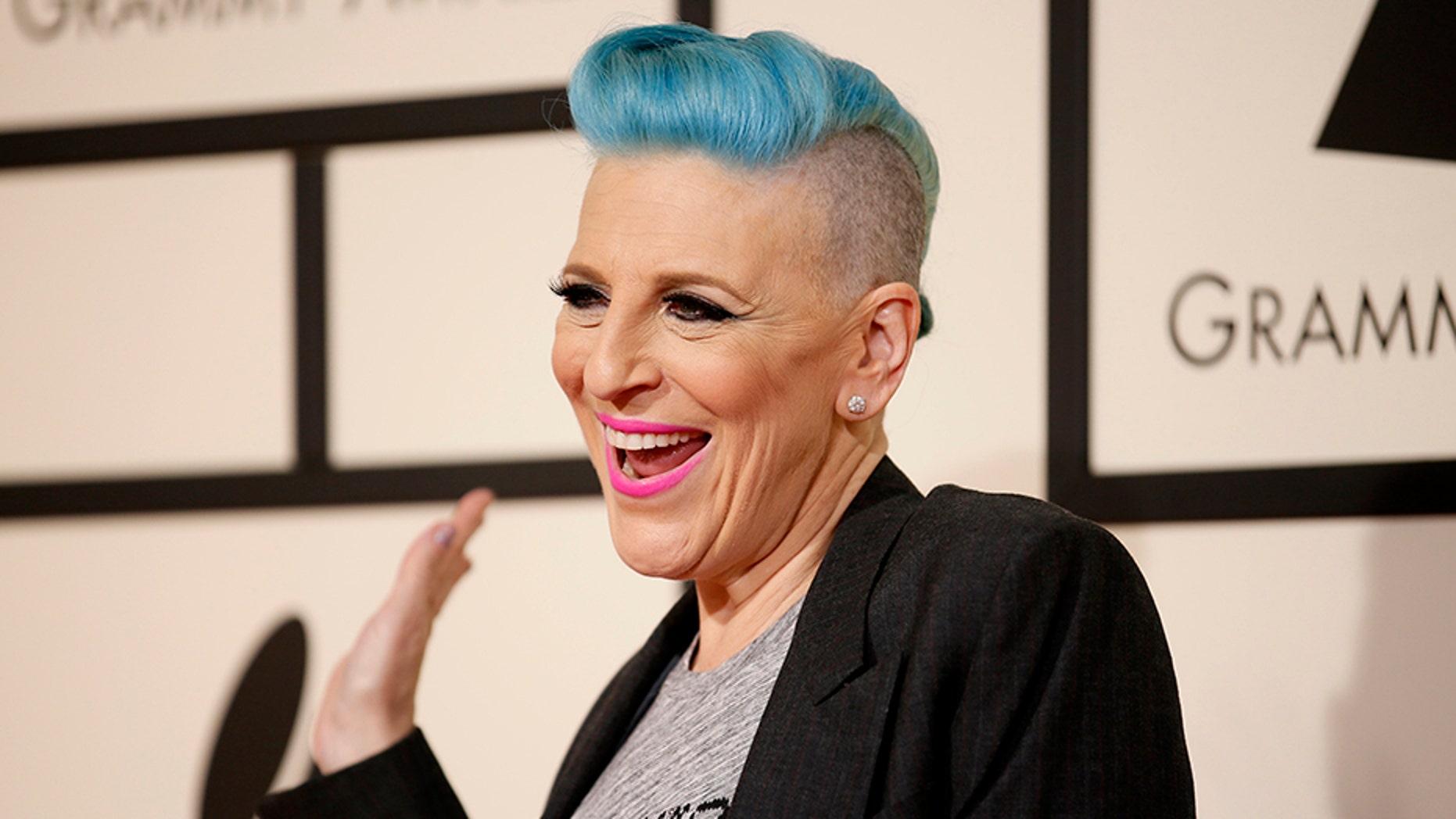 Lisa Lampanelli will not allow anyone to interrupt her show.
On Sunday, the comedian was performing at the San Jose City National Civic center, when she offered an eventgoer a refund for his ticket in the middle of her set, according to a video obtained by TMZ.
It's unclear what made Lampanelli upset, however, the 56-year-old told the individual she would "personally" give him his money back because she doesn't "need to work for people."
After refusing her initial offer, the audience member told Lampanelli: "I'll give you $100 to shut the f--- up."
Responded Lampanelli: "I'll tear it up, you f---ing idiot, now get the f--- out of here."
According to TMZ, it "all went downhill" after that incident, but the insult comic, who is currently on tour, was still able to complete her entire set.