Lil Peep, Bella Thorne's ex, dead at 21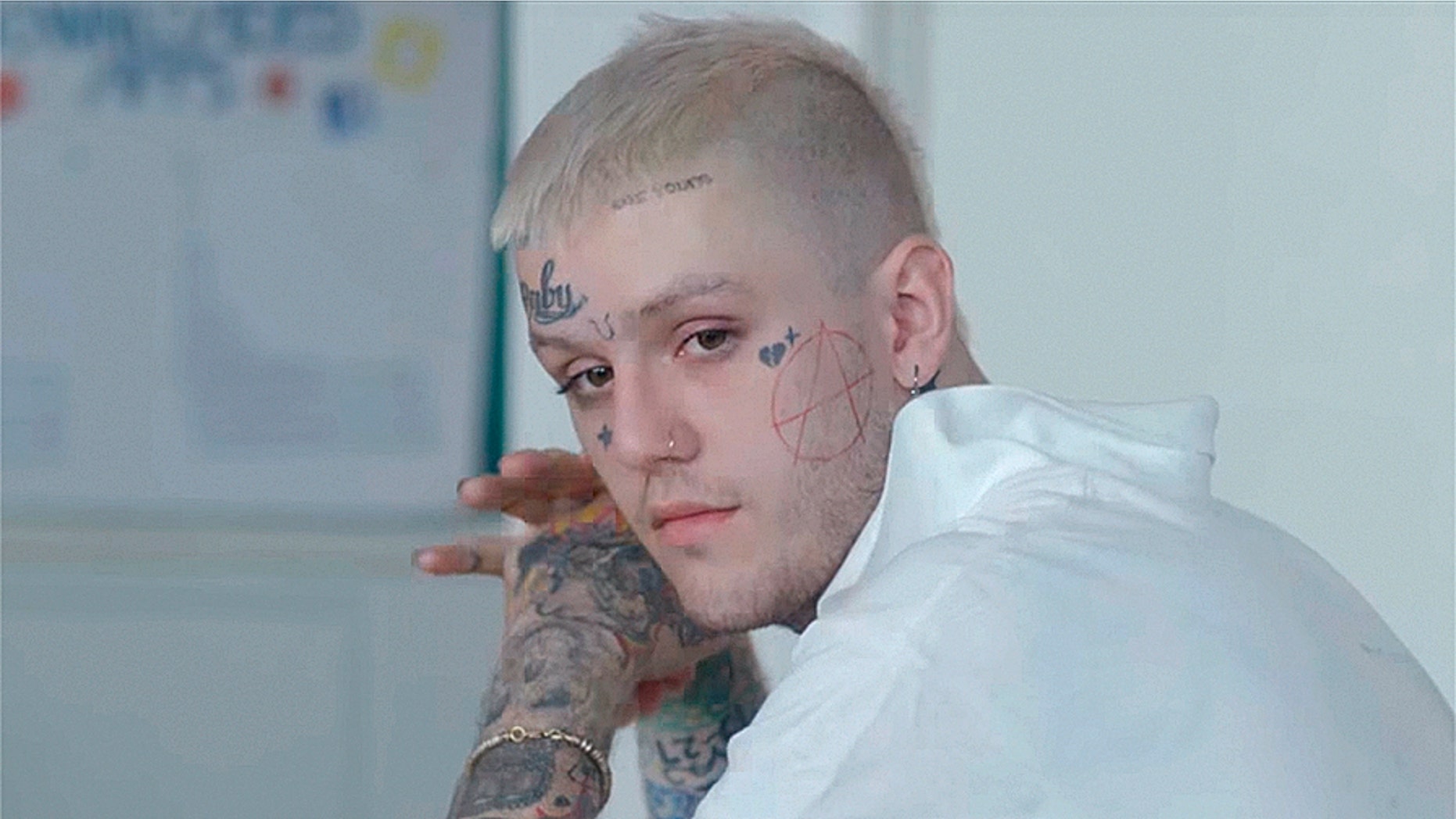 Lil Peep, a rapper who dated Bella Thorne, has died at the age of 21.
The New York-born rapper reportedly overdosed and was transported to the hospital, his music manager Adam Grandmaison told The Guardian.
The rapper and YouTube star, whose real name was Gustav Ahr, did not take the stage during his scheduled concert in Tucson, Ariz., Wednesday night, The Associated Press reported. It was not immediately clear where the rapper died.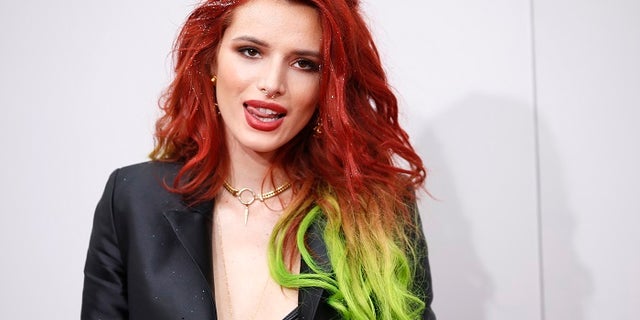 Thorne tweeted about her former boyfriend Thursday following his death.
"F--k I don't know what to say," the actress wrote. "Peep you deserved more out of life. Life didn't do your greatness justice."
People reported Thorne also posted two Instagram stories reacting to the rapper's death.
"I just wanted to say anybody out there who is a Lil Peep fan, you guys know how talented he was, you guys know how great he was," she said. "Well he was even more f--king great as a person."
The rapper's rep, Chase Ortega, announced Ahr's death on Twitter.
"I've been expecting this call for a year. Mother f—," Ortega tweeted.
BELLA THORNE POSES NUDE 'WITH NO RETOUCHING'
The rapper posted a video online shortly before his death stating he had consumed prescription drugs and "other substances," saying: "I'm good, I'm not sick," The Guardian reported.
Lil Peep often spoke about drug use in his songs. His emotional, downtrodden lyrics gained a cult following through a series of mixtapes online.
"I suffer from depression and some days I wake up and I'm like, 'F--k, I wish I didn't wake up,'" Ahr told Pitchfork in January. "I don't express that side of myself on social media. That's the side of myself that I express through music. That's my channel for letting all that s--t out."
BELLA THORNE SAYS BEFORE DISNEY DEAL SHE WAS 'ABOUT TO LIVE ON THE STREETS'
Musicians, such as Sam Smith, Diplo and Pete Wentz, mourned the loss of the rapper.
The Associated Press contributed to this report.