Lil Kim linked to BET Awards-area rental home robbery?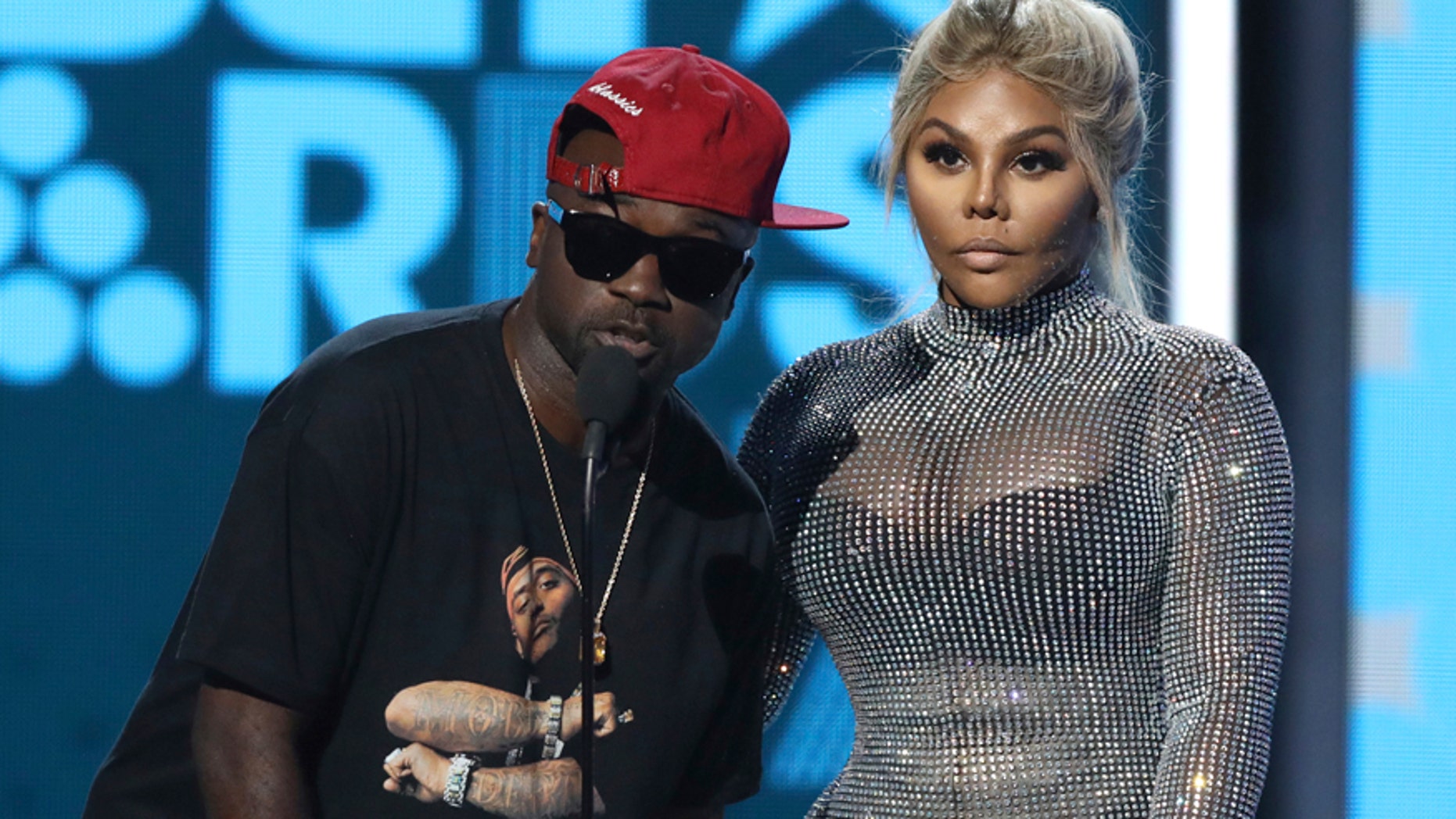 Lil Kim is reportedly a person of interest after the house she rented for a BET Awards party was robbed.
The LAPD told Fox News of the robbery reports that they detectives are investigating but had no comment in regards to Lil Kim's alleged involvement.
A rep for Lil Kim had no comment.
However, according to TMZ, Lil Kim got into a dispute with the house's owner and demanded her money back shortly before the home was robbed.
The gossip site reports the rapper was disappointed with the house she rented and when she asked the homeowner for her money back, an argument broke out and the police were called. The cops reportedly left after telling the star they do not handle civil disputes.
TMZ reports that after Lil Kim and her crew left the house, the house was robbed of the rapper's deposit check and cash totaling to $20,000 and the robbers slashed the homeowner's tires.