Lawsuit: Martina McBride made interns clean bathrooms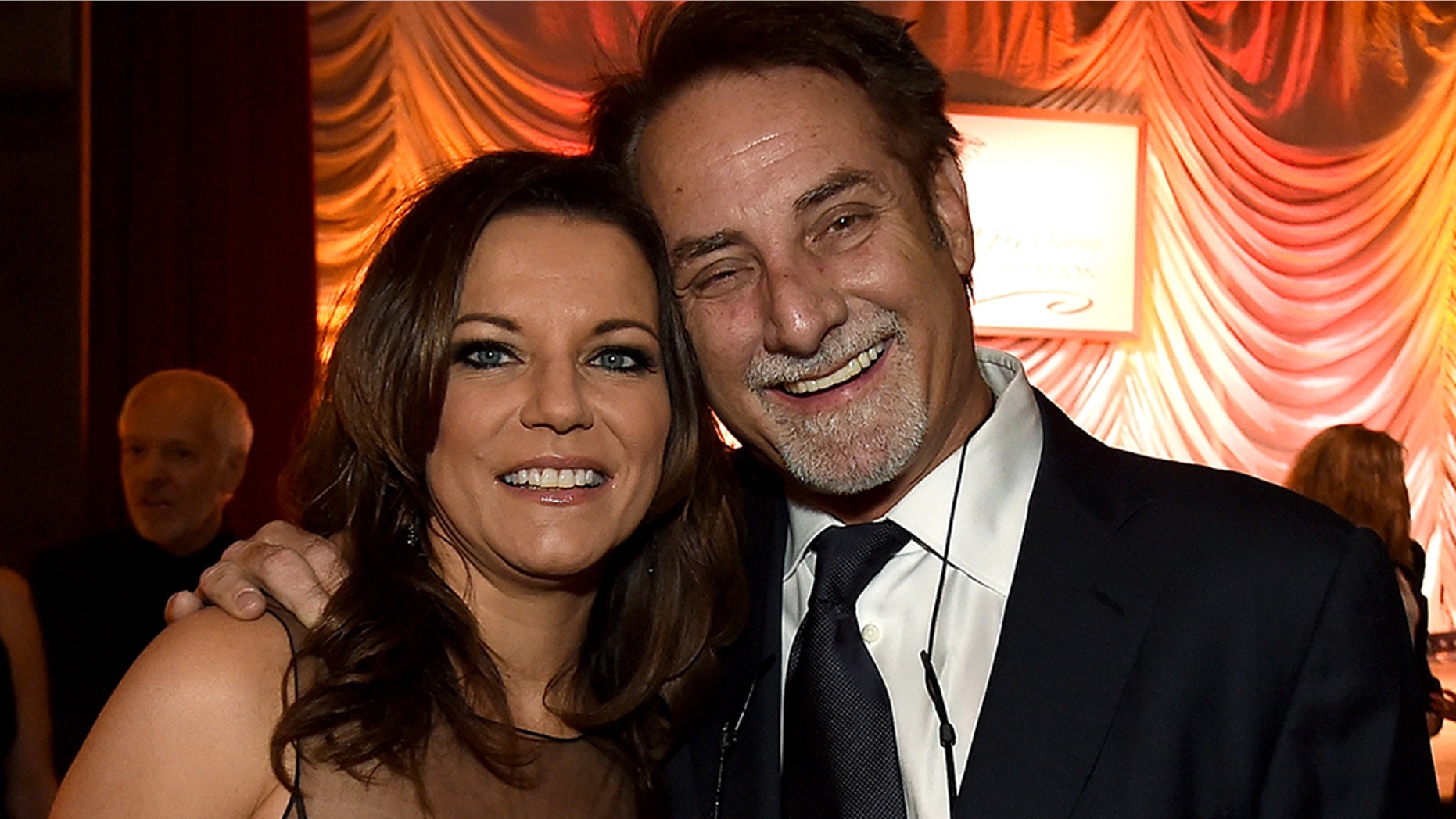 Martina McBride and her husband are being sued for $1 million by an ex-employee who claims he was fired for reporting mistreatment to the Department of Labor.
According to court documents obtained by Fox News, Richard Hanson alleged that the country singer and her husband, John McBride, hired unpaid interns to do menial tasks like cleaning their bathrooms and shopping for their groceries.
"Defendants' regularly required its unpaid interns to clean bathrooms and other areas of Blackbird Studios. Requiring unpaid interns to clean bathrooms and other areas cut Defendants' labor costs for cleaning and custodial services," Hanson said in the suit.
Hanson, who worked for the McBride's company Blackbird Studio as the operations manager from 2012-2017 and headed the company's internship program, claimed in the suit that after he informed the Department of Labor about the alleged mistreatment of interns, the McBrides fired him.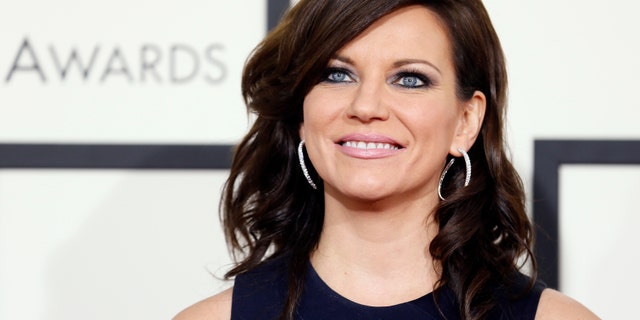 One of Hanson's most egregious claims is that John McBride sent two interns to his home to check on a potential intruder and handed them a gun.
"One of the intern's, who did not know or receive training on how to safely operate a firearm, was handed a loaded gun to perform this security-related task," Hanson claimed.
A rep for the country singer referred Fox News to McBride's statement in The Tennessean.
"Blackbird Studios cooperated with the Department of Labor and they found this claim was not supported by the facts. John and I have created a culture at Blackbird that is familial and supportive of everyone who walks through its doors," her statement read.