'Last Man Standing' Season 7 will have to recast two key cast members who aren't returning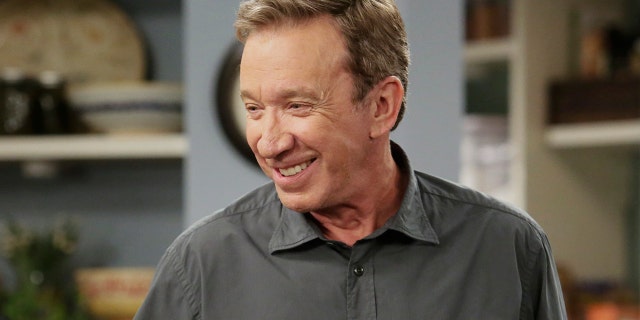 Fans rejoiced when Fox announced that it was reviving the Tim Allen-led series "Last Man Standing" after ABC canceled it. However, now it's been revealed that two key cast members won't be making the jump to the new network in Season 7.
According to Deadline, series regulars Molly Ephraim and Flynn Morrison, who played Mandy and Boyd Baxter respectively on the show, have chosen not to return.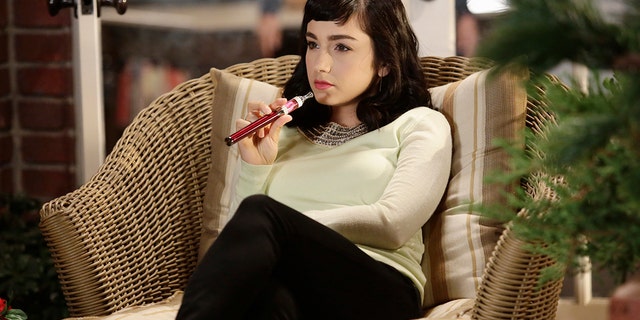 Mandy is the daughter of Tim Allen's character, while Boyd is his grandson. The series is reportedly in the process of recasting both roles for its return to the small screen.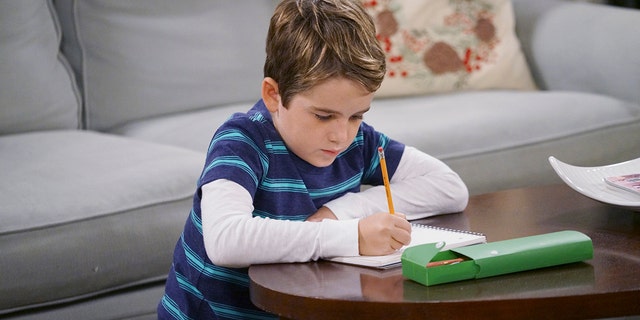 Additionally, Variety reports that Kaitlyn Dever, who played Eve Baxter on the first six seasons, has already signed on to star in a Netflix-produced drama titled "Unbelievable." She is reportedly in negotiations for a recurring role on "Last Man Standing" if the timing can work out.
As previously reported, Fox revived "Last Man Standing" almost a year after its cancellation at ABC.
Despite being one of the network's top performers, it was given the boot prompting many, including Allen, to wonder if the sitcom's conservative-leaning politics had anything to do with its cancellation.
"Excited?" said Allen in a previous statement sent to Fox News. "Team LMS was in the sixth inning, ahead by four runs, stands were packed and then for no reason, they call off the game. It leaves you sitting in the dugout, holding a bat and puzzled. Now we get the news from Fox that it's time to get back out on that diamond — hell yes, I'm excited!"