Kim Kardashian West takes on a new prison reform case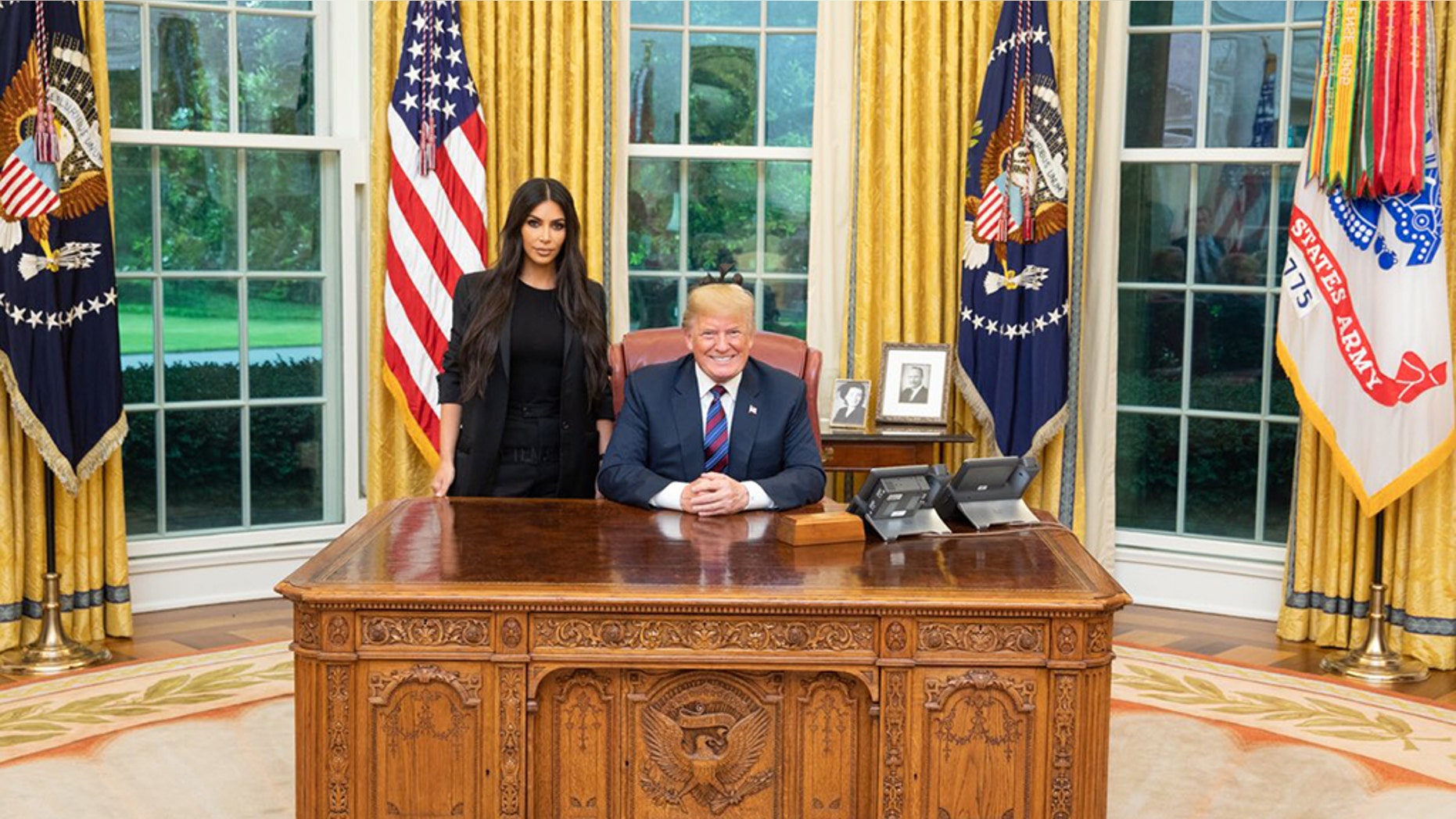 Kim Kardashian West is continuing her fight for justice reform after her successful campaign to get Alice Marie Johnson freed from her life sentence. The beauty mogul on Saturday called on California Gov. Jerry Brown to take a closer look at the case of Kevin Cooper.
Kardashian West tweeted a link to an opinion piece from The New York Times about Cooper's case. "Governor Brown, can you please test the DNA of Kevin Cooper?" she wrote in the caption.
The case, for those unfamiliar, centers on a grizzly quadruple homicide that unfolded in 1983. Cooper is sitting on death row in San Quentin State Prison even though legal experts have questioned his role in the murders.
"The evidence of police tampering is overwhelming," Nicholas Kristof wrote in the Times opinion piece. "When lawyers working on Cooper's appeal asked for DNA testing on a T-shirt believed to belong to the killer, the lab found Cooper's blood on the shirt — but also something astonishing: The blood had test tube preservative in it! In other words, it appeared to have come from the supply of Cooper's blood drawn by the police and kept in a test tube."
He went on to explain more evidence suggesting police may have tampered with the DNA, and described strong indicators that somebody else may have committed the crime.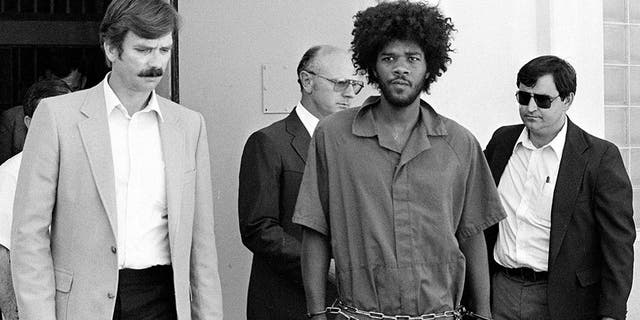 The "Keeping Up With The Kardashians" star has a bit of clout in the world of justice reform as of late. As previously reported, she took the case for Alice Marie Johnson all the way to the White House, meeting with President Trump before he commuted the 63-year-old woman's sentence.
Kardashian West has since talked about the political accomplishment and even went as far as to discuss a potential run for office, saying she wouldn't rule it out.
Johnson was serving a life sentence for a first-time, non-violent drug offense.