Kim Kardashian 'proud' of Kanye West's rant on 'Ellen'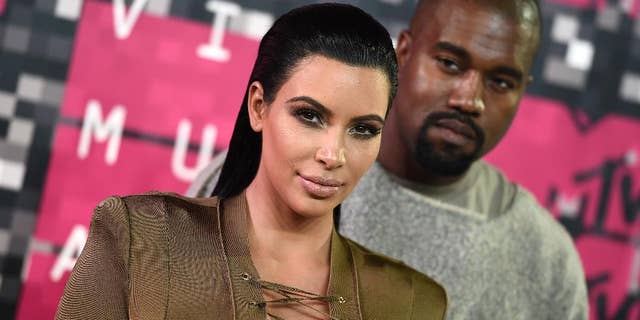 NEWYou can now listen to Fox News articles!
LOS ANGELES – Kim Kardashian is praising husband Kanye West's bizarre appearance on "The Ellen DeGeneres Show."
The rapper covered a variety of topics as he rambled nearly uninterrupted for seven and a half minutes during a segment on Thursday's "Ellen." At one point he danced around on stage before later chiding those who would refer to him as "whacko Kanye." West wrapped things up by telling the audience, "I'm sorry for the realness."
Kardashian posted "Proud of my baby" on Twitter along with a clip of West's appearance. She also acknowledges the buzz around the segment by saying "LOL" to another Twitter user who described it as "twitter kanye in real life."