Kim Kardashian phone case company sued $100M for patent infringement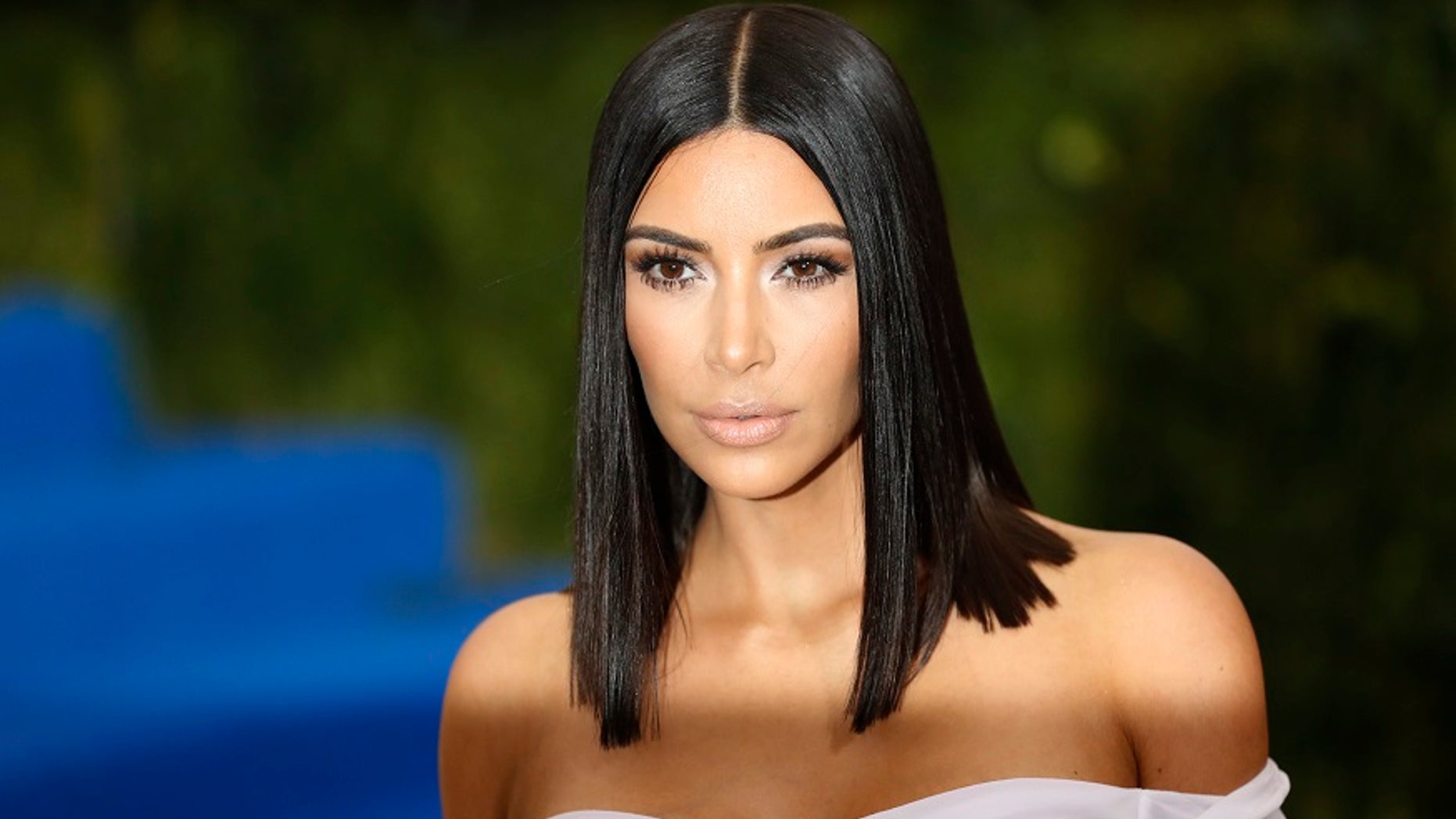 Kim Kardashian's cell phone case company is being sued for $100 million for patent infringement.
Snaplight, a company that makes cell phone cases with LED lights surrounding the phone, sued Kardashian's Kimsaprincess Inc., claiming the reality star's business ripped off their idea, according to the Daily News.
'GAME OF THRONES': BRAN STARK RETURNS, TWITTER REACTS
The illuminated cell phone cases brighten so a person can take a picture-perfect "selfie."
Kardashian's LuMee Case product markets a cell phone case similar to Snaplight's but the company said in the suit "it has been extremely difficult for (them) to compete in the selfie case market" because of Kardashian's large social media following as well as promoting the product on her show, "Keeping Up with the Kardashians."
Snaplight also claimed Kardashian's company of bullying.
"LuMee began a slander campaign by creating doubt in our technological and operational integrity," Bardia Rahim, Snaplight's founder, said.
GOLF CHANNEL HOST DAVID FEHERTY ANNOUNCES HIS SON HAS DIED AT 29

"It's illegal to try and monopolize the market, but more than that, it's un-American to do it when you're being deceptive and unethical the entire time," Rahim continued.
Besides requesting $100 million in damages, Snaplight is also demanding Kardashian quit promoting and using the product her product, according to the Hollywood Reporter.
Kardashian's representative dismissed the claims and told the Daily News, "The patent lawsuit filed by Snaplight has no merit and is just another attempted shakedown. Kim has done absolutely nothing wrong."