Kim Kardashian has 'fashion emergency' in tiny bra top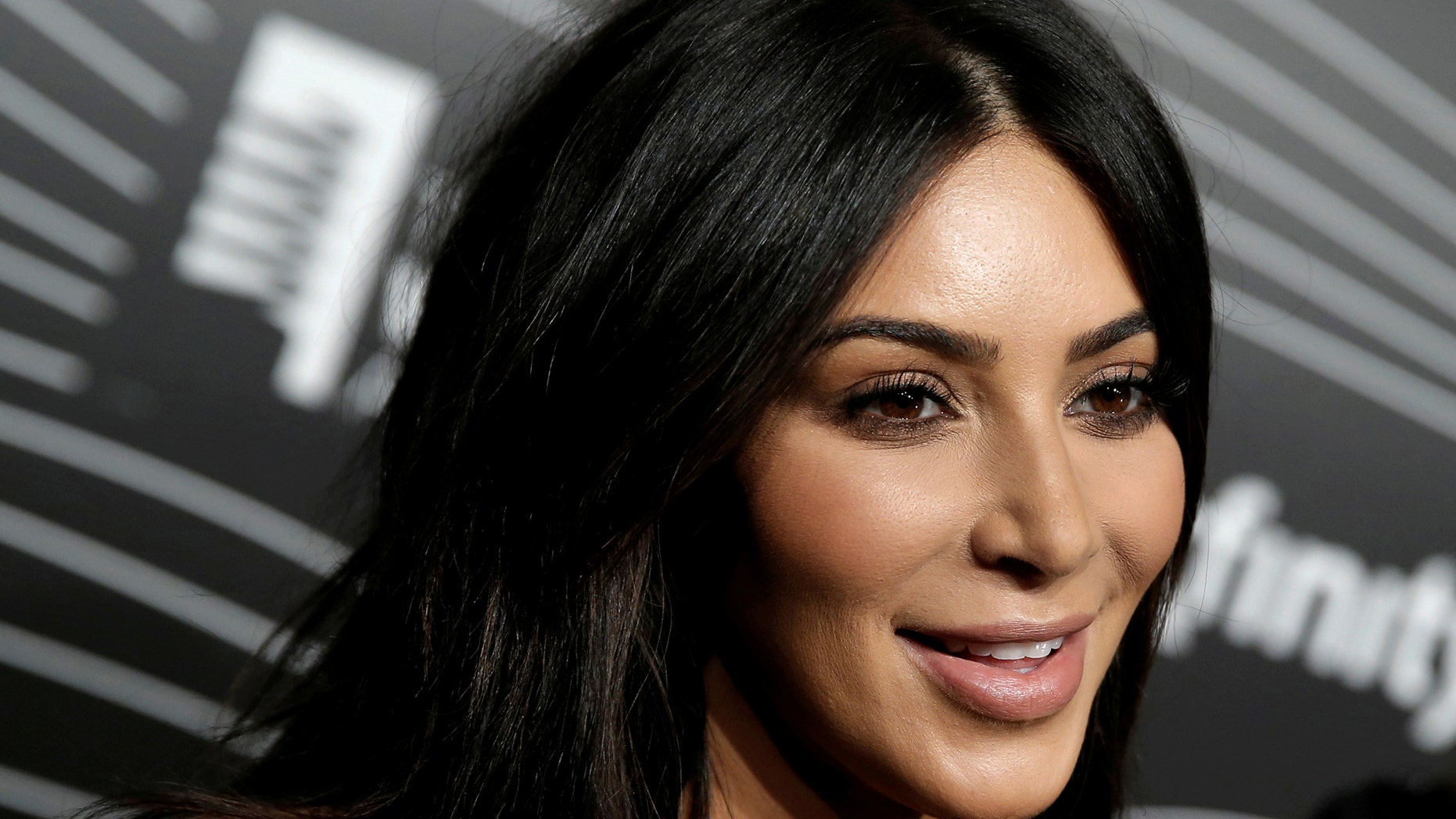 Kim Kardashian's teeny tiny bra top caused her to run late to the big opening of Balmain's Los Angeles store on Thursday night.
Olivier Rousteing, the creative director behind the high-end and highly popular French fashion house, is a friend of Kardashian's. The reality star has often been referred to as Rousteing's muse.
But Kardashian was delayed for Rousteing's big night because she got makeup on her white bra top, which she paired with a sparkling maxi skirt.
The reality star chronicled her fashion emergency on Snapchat.
"Olivier, we're on our way. We're having a fashion emergency," she said in a black-and-white Snapchat video. She added, "Got makeup everywhere, s--t!"
[Warning video contains graphic language]
Later, she posted videos from the party, showing off her skimpy style.
Her mom, Kris Jenner, also shared photos of 36-year-old Kim at the soirée.

Rousteing has dressed the entire Kardashian/Jenner family.
Kendall Jenner has walked the runway for Balmain, and younger sister Kylie Jenner recently modeled his Beats by Dre x Balmain headphones.
Rousteing explained to The Hollywood Reporter he chose 19-year-old Kylie for his latest project because "She has that darkness, but also that glam… She's strong, and she doesn't care whether you like her or not."