Kim Cattrall slams Sarah Jessica Parker's condolences: 'I don't need your love or support'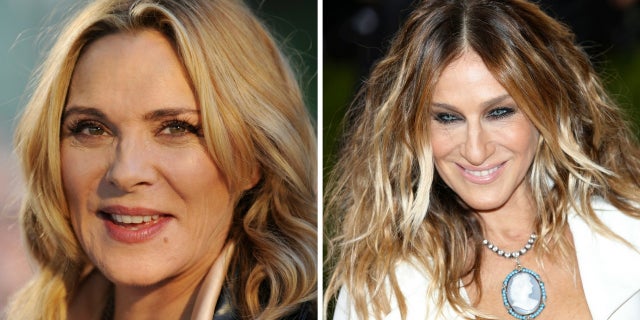 Kim Cattrall fueled her contentious feud with former "Sex and the City" co-star Saturday after posting a scathing response to Sarah Jessica Parker's condolences regarding the recent passing of her brother Christopher.
Cattrall posted a statement on her Instagram Saturday that read: "I don't need your love or support at this tragic time @SarahJessicaParker."
However, Cattrall was not finished. The actress captioned the post stating Parker was not her friend.
Cattrall wrote: "My mom asked me today 'When will that Sarah Jessica Parker, that hypocrite, leave you alone?' Your continuous reaching out is a painful reminder of how cruel you really were then and now. Let me make this VERY clear. (If I haven't already). You are not my family. You are not my friend. So I'm writing to tell you one last time to stop exploiting our tragedy in order to restore your 'nice girl' persona."
Cattrall concluded the burn with a link to a New York Post article from October which reported on the relationships between the four main characters of HBO's "Sex and the City."
SARAH JESSICA PARKER 'HEARTBROKEN' AFTER KIM CATTRALL SAID 'SEX AND THE CITY' CO-STARS WEREN'T FRIENDS
Cattrall announced the death of her brother, Christopher, on Sunday in her social media platform hours after seeking help in finding him. Her brother had been missing for several days before he was found dead on his property in Alberta, Canada, Us Weekly reported. The cause of death was not immediately available.
Parker commented on her post, sending her condolences to her former co-star and her family.
"Dearest Kim, my love and condolences to you and yours and Godspeed to your beloved brother. Xx," Parker wrote.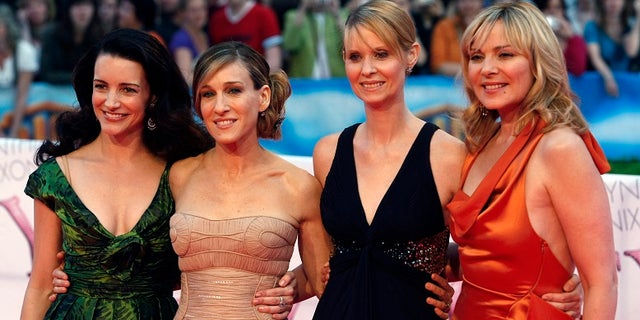 On Thursday, Parker told "Entertainment Tonight" that she was thinking of Cattrall and could not imagine what she and her family were going through.
"If somebody in your life, whether you're in touch with them or not, [is] suffering for any reason, it's involuntary that you want to convey condolences or sadness or just let someone know you're thinking about them," Parker said.
"I can't begin to know how her family is managing such a loss. We all send her our love and condolences and grant her the privacy that she's asked for."
KIM CATTRALL ANNOUNCES DEATH OF HER BROTHER AFTER CALLING FOR HELP FINDING HIM
On Wednesday, Cattrall thanked her "fans, friends, and 'Sex and the City' colleagues" for their support. Apparently, Parker was not involved in that thanks.
The relationship between Cattrall and Parker never appeared to be friendly. Cattrall declined to star in a third "Sex and the City" movie as her character Samantha Jones. In October, Cattrall told Piers Morgan she never developed a close relationship with her "Sex and the City" co-stars.
"We've never been friends," Cattrall said. "We've been colleagues and in some ways it's a very healthy place to be because then you have a clear line between your professional life and relationship and your persona."
Parker, who portrayed Carrie Bradshaw on the hit HBO series, told Andy Cohen on his show "Watch What Happens Live" last week that she was "just heartbroken" after Cattrall said she never considered her co-stars friends.
"I found it very upsetting because that's not the way I recall our experience," Parker said.
Parker has not immediately commented on Saturday's snub.