Khloe Kardashian confirms her pregnancy on social media after much speculation and waiting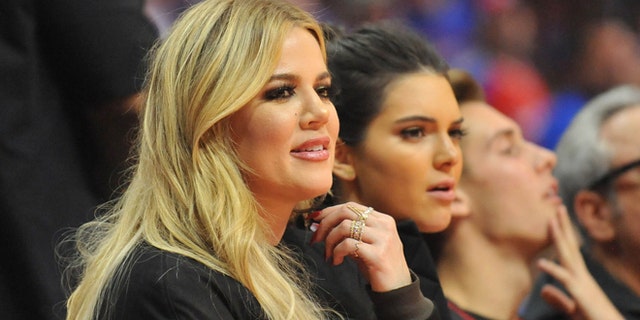 After months of speculation, Khloé Kardashian has finally confirmed her pregnancy.
"My greatest dream realized! We are having a baby!" the 33-year-old reality star wrote on Instagram.
Her announcement featured a black-and-white photo of her boyfriend Tristan Thompson's hands cradling her bare baby bump.
"Tristan, thank you for loving me the way that you do!" she said of her pro-basketball playing boyfriend, who is 26. "Thank you for treating me like a Queen! Thank you for making me feel beautiful at all stages! Tristan, most of all, Thank you for making me a MOMMY!!!" she continued.
News of the "Keeping Up the the Kardashians" star's pregnancy broke in September and she has kept a low profile since then.
According to her post, she had been staying out of the spotlight to keep the "first precious moments" and "best bundle of feelings" to themselves.
"I know we've been keeping this quiet but we wanted to enjoy this between our family and close friends as long as we could privately," she explained. "Thank you all for understanding."
Your turn to confirm, Kylie.
This article originally appeared in Page Six.