Khloe Kardashian claps back at fan, slams marriage rumors: 'I'm not acting as if Tristan didn't cheat'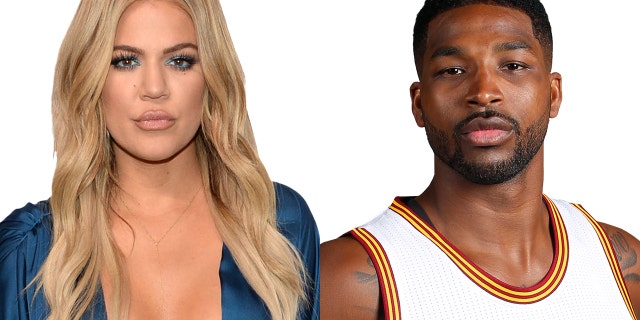 Khloe Kardashian is letting fans know that she hasn't forgotten that her NBA boyfriend, Tristan Thompson, cheated on her.
Kardashian took to Instagram Tuesday to address the status of her relationship with Tristan after a fan commented on a photo of the two together, which had been previously shared on the star's Instagram story.
In the screenshot captured by The Shade Room featuring Kardashian and Thompson while on vacation, a fan wrote, "So she's acting like Tristan didn't cheat? Like was it made up by blogs? Lol."
The reality star, who has since gotten back together with the father of her child, five months after the public scandal, lashed out at the fan who questioned her relationship and rumors that the two were getting married.
"I'm not acting as if Tristan didn't cheat," she wrote. "I'm saying the story about marriage and anyone insinuating they know what we speak about privately is 'crap.' "
Though the 34-year-old star has shot down the marriage rumors, a source told People back in May that while there were no immediate wedding plans, the new mom hasn't stopped to think about a future with her 27-year-old boyfriend.
"Khloé wants to get married eventually, but there are no serious wedding talks yet," the source said. "She does talk about a future with Tristan, though. She believes they can figure things out and have a happy life together. True is doing great, too."