Kesha opens up about overcoming body issues: 'Quite frankly, I like my junk'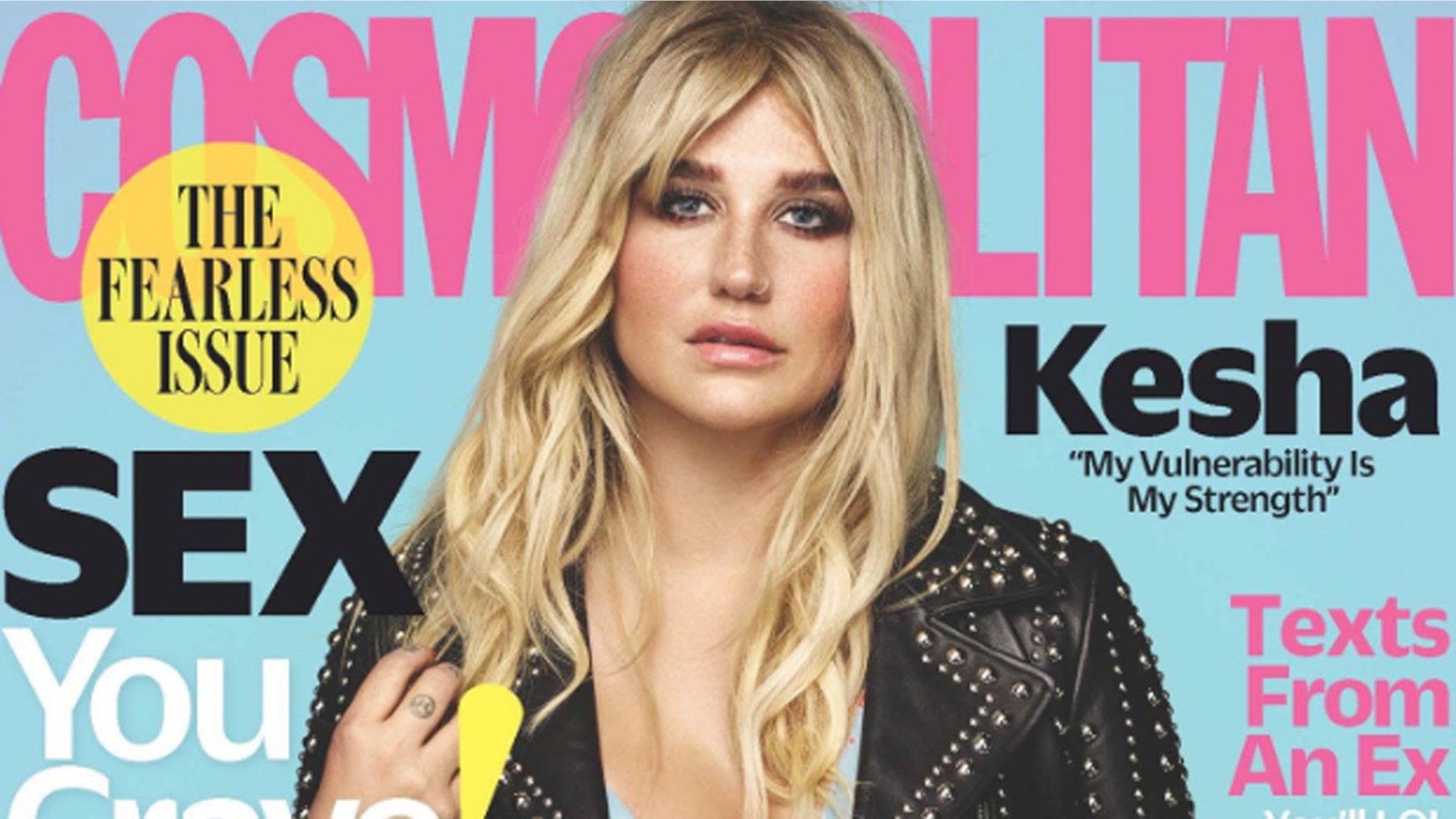 Singer and songwriter Kesha has opened up about overcoming her issues with weight and body image.
In the June issue of Cosmopolitan Magazine, the singer talked freely about her "final straw" with weight concerns.
"The final straw was when I was with my mom at a family dinner party and I was so anxious. Driving home, I had to pull over, and I was like, I can't keep this secret anymore. It was scary, but I finally put my foot down and chose life," the singer said in the magazine. "That was a huge turning point. I'm not a size. I'm not a number. I am a strong, badass, motherf---ing woman, and quite frankly, I like my junk. Ten years ago, I never thought I'd be able to say that."
In addition to talking about body image, the star talked about how her new album, "Rainbow," was inspired by her public legal battle against her former producer, "Dr. Luke."
"I would write, and pain would turn into art, and the art would turn into healing, and the heal­ing turned into a record. And then I was nominated for a Grammy!"
The star sued the producer and songwriter in 2014 alleging that he "drugged, raped and verbally, physically and emotionally abused her for years," according to People.
In February 2016, New York Supreme Court Justice Shirley Kornreich denied Kesha's request for a preliminary injunction. The order would have allowed her to end her collaboration with Dr. Luke and also would have revoked her contract with Sony Records.
But in April 2016, Judge Kornreich rejected the singer's claims against the producer.
Kesha initially rose to fame back in 2009 with popular hits like "Tik Tok," and "Take It Off "- songs that alluded to a reckless, carefree lifestyle that the star admitted was all a facade.
"I thought I had to be very tough and really strong and portray that I didn't give a f---, and that just was not the case," she said. "I was pretending like everything was great all the time."
Back in February, the singer told Fox News that her pop music days were "silly."
"My mom is a songwriter, an amazing country songwriter so when I was 16, I decided to do the antithesis of country music which was like dance-pop music," she said."But then I decided recently that was silly."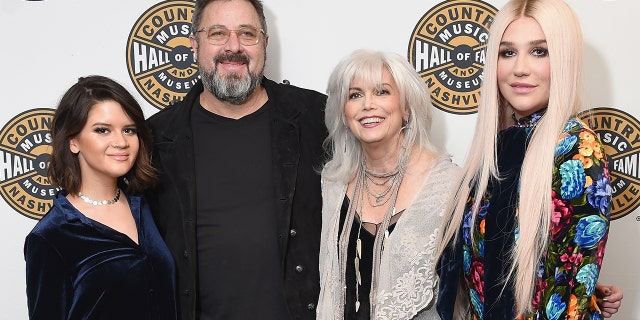 But since debuting a new, more empowered side to herself with her single "Praying," the star is back on track and said she is looking forward to her latest 30-city tour with rapper and producer, Macklemore.
"I've taken ownership of myself. I'm taking control of my life and my name and the music it's attached to. I'm not, like, a sad sap now," she explained. "There are a couple of ballads, but my show is still extremely fun. I'm not going to be less crazy. There's an awesome band, and there's dancing and glitter. That's a promise I will keep — there will always be glitter."