Ken Osmond, 'Leave It to Beaver' star, dead at 76
Ken Osmond, who was best known for his role as Eddie Haskell on the comedy series "Leave It to Beaver," has died, Fox News can confirm. He was 76.
"He was an incredibly kind and wonderful father," Osmond's son Eric said in a statement obtained by Fox News on Monday. "He had his family gathered around him when he passed. He was loved and will be very missed."
Osmond died at his Los Angeles home on Monday, according to Variety. No other details about his death are currently known.
COMIC ACTOR FRED WILLARD DEAD AT 86, FAMILY SAYS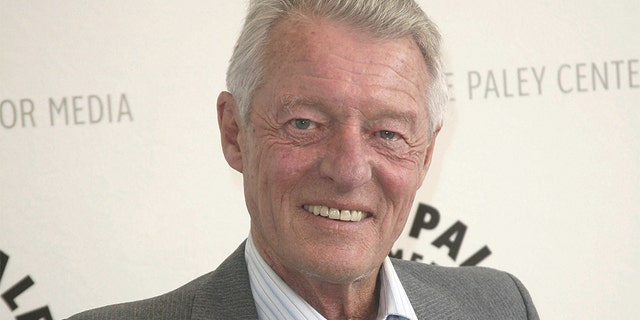 The Glendale, Calif., native started his career at age 4, working in commercials and as a film extra, and at age 9, he got his first speaking role in the movie "So Big," Variety reported. He went on to appear in "Good Morning Miss Dove," "Everything But the Truth," "The Loretta Young Show," "The Walter Winchell File," "Fury," "Lassie," and "Wagon Train," among others.
The actor starred in "Leave It to Beaver" from 1957 to 1963. Osmond's part as the two-faced teenage scoundrel, Haskell, was only supposed to be a one-off guest appearance, however, he did so well in his portrayal -- and the show's producers and its audience found him so memorable -- that he became a regular, appearing in nearly 100 of the show's 234 episodes.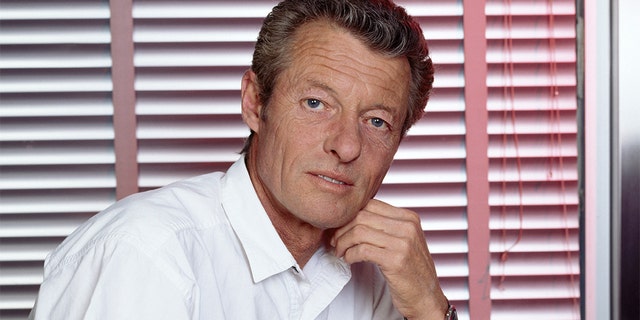 Eddie was the best friend of Tony Dow's Wally Cleaver, big brother to Jerry Mathers' Beaver Cleaver. He constantly kissed up to adults and kicked down at his peers, usually in the same scene, and was the closest thing the wholesome show had to a villain. Viewers of all ages loved to hate him.
'LITTLE FIRES EVERYWHERE' DIRECTOR LYNN SHELTON DEAD AT 54
"He was a terrific guy, he was a terrific actor and his character is probably one that will last forever," Dow told The Associated Press on Monday. "He was one of the few guys on the show who really played a character and created it.
Following the series' end, he reprised his role for the 1983 TV movie "Still the Beaver," as well as the revival "The New Leave it to Beaver," which ran from 1983 to 1989. According to Variety, his two real-life sons Eric and Christian played his sons in the '80s series. And in 1997, Osmond portrayed Haskell one final time in the film "Leave It to Beaver."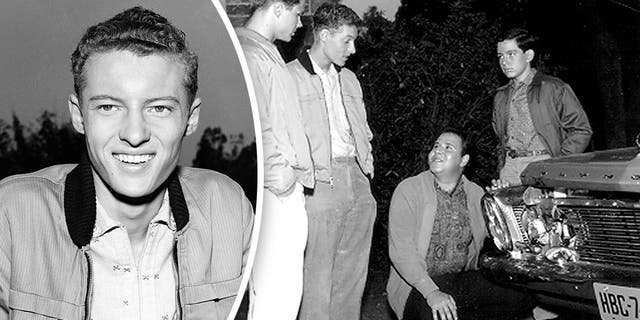 In 1970, Osmond joined the Los Angeles Police Department, according to Variety. Ten years later, he was reportedly shot during a chase but was saved by his bulletproof vest. He retired in 1988.
CLICK HERE TO GET THE FOX NEWS APP
"I was very much typecast. It's a death sentence," Osmond told radio host Stu Stoshak in a 2008 interview on "Stu's Show." "I'm not complaining because Eddie's been too good to me, but I found work hard to come by. In 1968, I bought my first house, in '69 I got married, and we were going to start a family and I needed a job, so I went out and signed up for the LAPD."
In 2014, he co-authored the memoir "Eddie: The Life and Times of America's Preeminent Bad Boy."
According to Variety, Osmond is survived by his wife, Sandra, and his sons Christian and Eric.
The Associated Press contributed to this report