Kelly Clarkson on how she puts her marriage first, won't schedule sex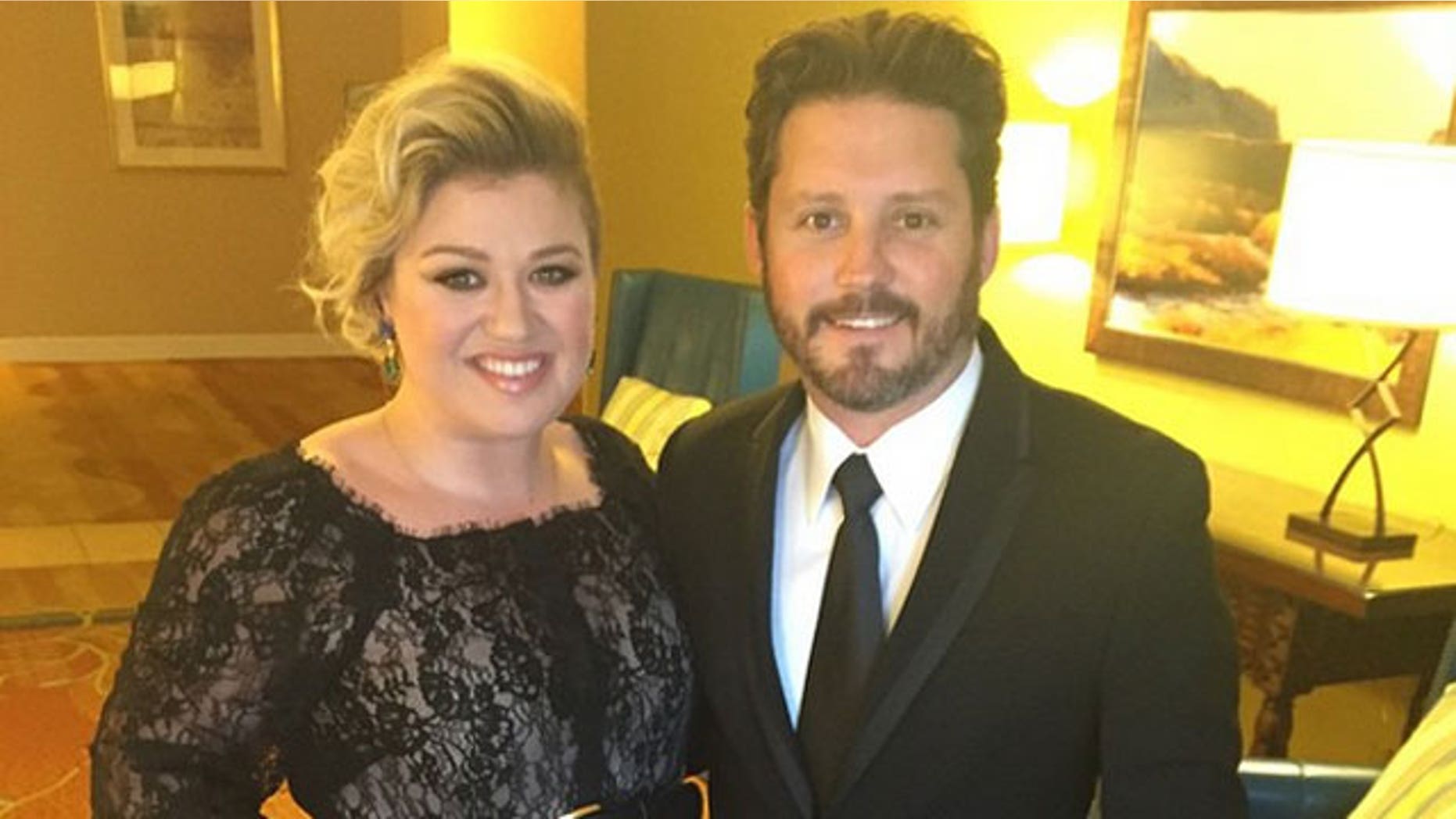 While Kelly Clarkson says putting her marriage first is important, she's never believed in being a kept woman.
The "American Idol" alum married Reba McEntire's stepson Brandon Blackstock in Oct. of 2013, and the two are now happily raising their baby girl River Rose. But don't let Clarkson hear you calling Blackstock her "other half."
NEWS: Why Kelly Clarkson Wants A Baby Boy Next
"Brandon is not my other half. He's a whole and I'm a whole," the 32-year-old singer tells Redbook magazine. "I've never believed in someone taking care of me, and that's probably because I grew up poor and without a lot of family stability."
PHOTOS: Stars Share Pics of Their Adorable Tots
That being said, she does see the importance of keeping her marriage a priority. "I always swore ours would not be a relationship where we have to schedule sex," she quips. "That is never going to happen. We put each other first. I call it the oxygen-mask mentality—take care of yourself first!"
VIDEO: Pink Slams Critics Calling Out Her Weight Gain: 'I Feel Beautiful'
Clarkson adorably poses with her daughter River for the women's magazine, and also addresses all the rumblings about her weight gain since giving birth to her baby girl.
"I don't obsess about my weight, which is probably one of the reasons why other people have such a problem with it," she says. "There are just some people who are born skinny and with a great metabolism – that is not me. I wish I had a better metabolism."
WATCH: Kelly Clarkson's mother-in-law Reba McEntire shares how her faith guides her